M&A Update > U.S. M&A maintains robust pace with twelve more deals
U.S. M&A maintains robust pace with twelve more deals
The AE industry's weekly go-to source for the latest information on M&A deals and trends.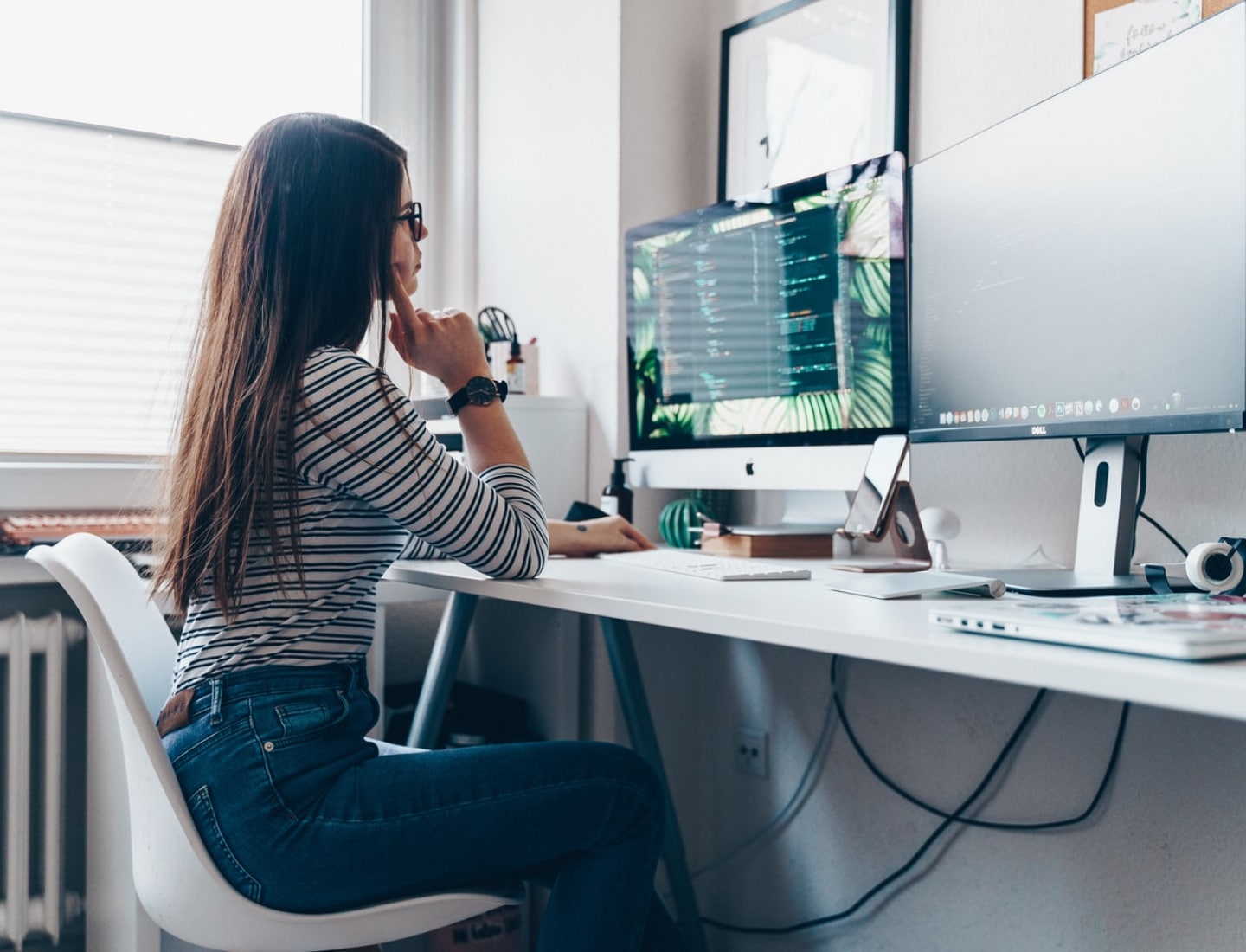 Commentary & Insight
This week we lead with twelve more U.S. deals, including nine backed by private equity, as domestic M&A continues to soar with 56 transactions announced year-to-date thus far. Stay tuned for our 2020 AEC M&A year-in-review and our commentary and outlook for deal-making in 2021 ahead of next week's M&A Update.
M&A Transactions
2/4/2021
CHA Consulting (Albany, NY) (ENR #56), an innovative, full-service engineering consulting and construction management firm, acquired Reiss Engineering (Winter Springs, FL), an engineering and consulting firm specializing in water and wastewater solutions.
Link to details >
2/2/2021
PMC Capital Partners (Los Angeles, CA) acquired engineering, procurement, and construction management firm UniversalPegasus International (Houston, TX) (ENR #59) from Huntington Ingalls Industries (Newport News, VA).
Link to details >
2/2/2021
Fast-growing Universal Engineering Sciences (Orlando, FL) (ENR #175) acquired Construction Testing & Engineering (Escondido, CA), a provider of geotechnical, environmental, civil engineering, survey, construction inspection, and materials testing services.
Link to details >
2/4/2021
Architecture and planning firm LPA (Irvine, CA) (ENR #167) acquired LdG Landscape Architects (San Diego, CA). The acquisition will expand LPA's landscape practice in mixed-use, education, commercial, and healthcare projects.
Link to details >
1/7/2021
J.S. Held (Jericho, NY) expanded its forensics practice with the acquisition of Forensic Engineering Technologies (Orlando, FL), a provider of specialized accident investigation and reconstruction services.
Link to details >
1/7/2021
In the firm's second announcement of 2021, J.S. Held (Jericho, NY) acquired Simon Consulting (Phoenix, AZ), Mehner CPAs (Newport Beach, CA), and Cohen Volk Economic Consulting Group (Walnut Creek, CA), bringing new services and more than 30 financial and advisory professionals to the firm.
Link to details >
2/2/2021
ENR's #172 ranked environmental firm, INTERA (Austin, TX), acquired Cook Joyce (Austin, TX), an environmental firm focused on engineering design, environmental planning, permitting, policy, and compliance.
Link to details >
2/3/2021
Alliance Holdings (Decatur, AL) acquired Aeros Environmental (Bakersfield, CA), a provider of source emission testing services to customers throughout the Western United States.
Link to details >
2/1/2021
Geospatial technology and automation firm Continental Mapping Consultants (Sun Prairie, WI) acquired GISinc (Birmingham, AL), creating one of the largest, pure-play geospatial services and solutions companies in North America.
Link to details >
1/15/2021
Engineering and construction services firm AE Engineering (Jacksonville, FL) acquired specialized mobility and transportation planning firm VRUM Planning (Saint Augustine, FL).
Link to details >
2/3/2021
Industry leader Tetra Tech (Pasadena, CA) (ENR #4) expanded its advanced analytics business with the acquisition of Coanda Research & Development Corporation (Burnaby, Canada), an established industrial research and engineering consulting firm.
Link to details >
1/29/2021
Thornton Tomasetti (New York, NY) (ENR #57) acquired MFD Security Consulting (Sydney, Australia). The deal strengthens Thornton Tomasetti's expertise in protective design and security services.
Link to details >
2/1/2021
Global insurance services provider McLarens (Peachtree Corners, GA), acquired Vanderwal & Joosten (Utrecht, Netherlands), a construction and engineering, environmental, liability, and agricultural loss adjusting, and technical claims investigation firm.
Link to details >
1/13/2021
ENR's #34 ranked global design firm, Hatch (Mississauga, Canada), announced its integration with Hydromantis (Hamilton, Canada), a provider of water resources recovery and water management software solutions.
Link to details >
2/2/2021
ENR's #91 ranked global design firm, IBI Group (Toronto, Canada), acquired Peters Energy Solutions (Calgary, Canada), a consulting firm focused on renewable energy solutions including solar, wind, and energy storage.
Link to details >
2/1/2021
AESG (London, UK), a specialist consulting, engineering, and advisory firm, acquired digital commissioning and asset management platform Springboard Middle East (Dubai, UAE).
Link to details >
Subscribe to our Newsletters
Stay up-to-date in real-time.