M&A Update > U.S. M&A eclipses 100 deals year-to-date
U.S. M&A eclipses 100 deals year-to-date
The AE industry's weekly go-to source for the latest information on M&A deals and trends.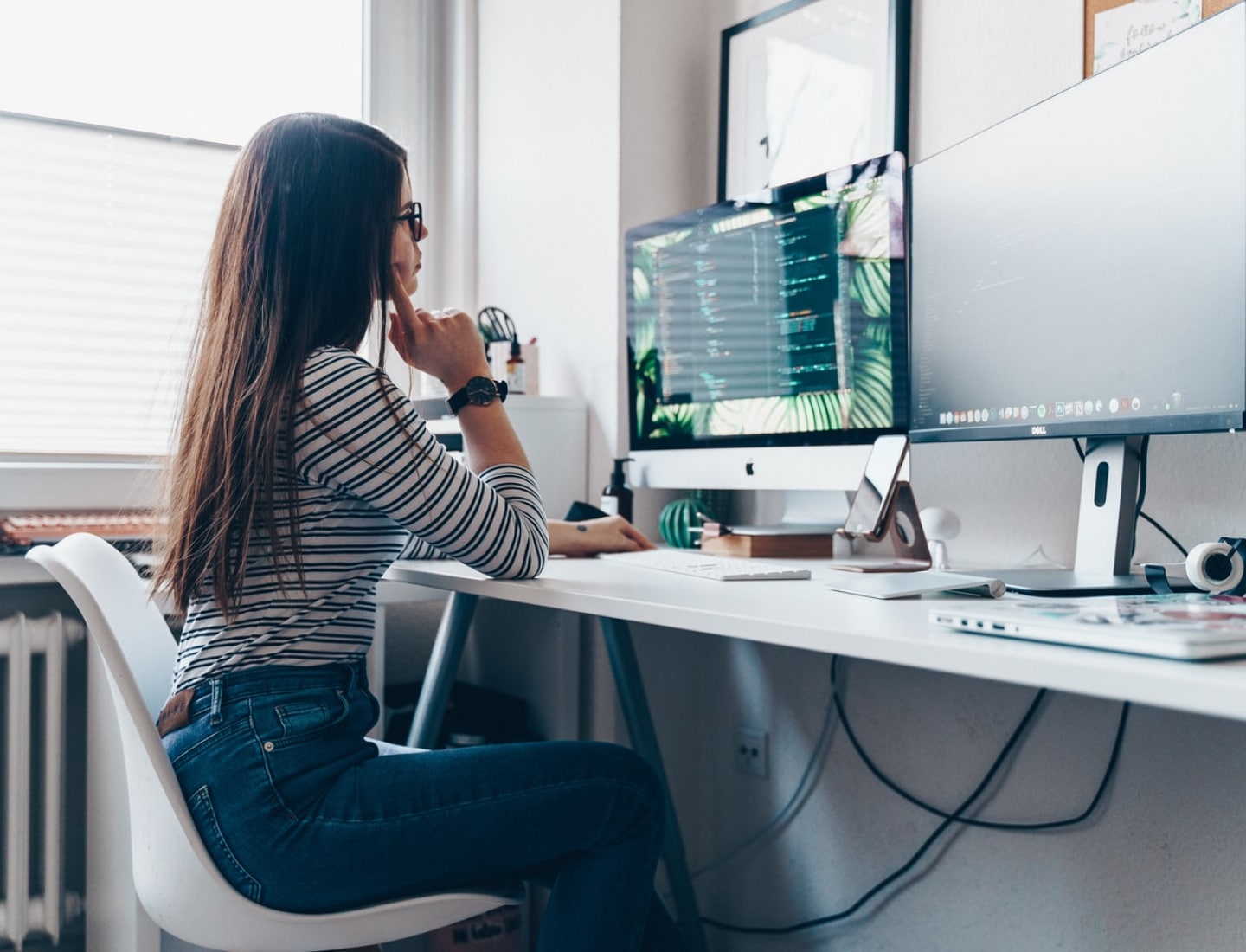 Commentary & Insight
U.S. M&A continues its strong run in Q1 with nine deals announced this week. This builds on the record-breaking pace seen in Q3 and Q4 last year. Watch for our Q1 review to be published in April. Or better still, join us next Thursday for our Livestream Q1 M&A Symposium.
M&A Transactions

3/5/2021
ENR's #17 ranked construction management-for-fee firm, Cumming (Los Angeles, CA), acquired Inici Group (Portland, OR), a provider of owner's representation and project management services.
Link to details >
3/16/2021
Global architecture and design firm Perkins Eastman (New York, NY) (ENR #60) merged with Pfeiffer Partners Architects (Los Angeles, CA), a planning and design firm with extensive experience in the arts, libraries, historic preservation, renovations, adaptive reuse, and interior design.
Link to details >
3/9/2021
Dunaway (Fort Worth, TX) acquired DBI Engineers (Farmersville, TX). The acquisition provides Dunaway with an additional business line, expanding the firm's expertise in water, wastewater, and civil infrastructure design.
Link to details >
3/2/2021
ENR's #29 ranked international design firm, COWI (Lyngby, Denmark), acquired Bittner-Shen Consulting Engineers (Portland, OR), an engineering firm that specializes in the design of major marine structures and heavy civil engineering.
Link to details >
3/15/2021
Wannemacher Jensen Architects (St. Petersburg, FL) merged with Hoffman Architects (Tarpon Springs, FL). The deal creates a new company with expertise in municipal, museum, and education projects.
Link to details >
3/16/2021
Surveying and engineering firm DGT Associates (Boston, MA) acquired Mattern & Stefon Land Surveyors (Preston, CT). The acquisition of Mattern represents DGT's fourth office and first location outside of Massachusetts.
Link to details >
3/16/2021
Godfrey Hoffman Hodge (North Haven, CT), a surveying, engineering, and land planning firm, acquired Clarence Blair Associates (New Haven, CT), one of Connecticut's oldest surveying and engineering companies.
Link to details >
3/16/2021
Springpoint Structural (Charlottesville, VA), a firm specializing in historic, commercial, government, and education projects, acquired structural engineering firm Fox + Associates (Richmond, VA).
Link to details >
3/17/2021
Hanson Professional Services (Springfield, IL) (ENR #172) acquired Amherst Consulting Company (Maitland, FL), a full-service engineering consulting firm focused on aviation planning, programming, design, and construction services.
Link to details >
3/7/2021
Environmental and engineering firm Geosyntec Consultants (Boca Raton, FL) (ENR #46) acquired Zoic Environmental (Sydney, Australia), a consultancy providing environmental services to clients in the Asia Pacific region.
Link to details >
3/18/2021
ENR's #33 ranked global design firm, Egis Group (Guyancourt, France), acquired Projacs International (Dubai, UAE), the largest Pan-Arab project and construction management firm with offices in all the Middle Eastern countries.
Link to details >
3/16/2021
Global environmental and advisory consultancy SLR (Aylesbury, UK) acquired Vectos (London, UK), an independent consultancy that specializes in transport planning, infrastructure design, and flood risk.
Link to details >
3/15/2021
CIMA+ (Laval, Canada), a firm that provides a variety of engineering consulting services in the areas of buildings, infrastructure assets, transportation, and energy and resources, acquired Groupe-conseil TDA (Baie-Comeau, Canada).
Link to details >
3/16/2021
Sif Holding (Roermond, Netherlands) finalized its takeover of KCI the engineers (Schiedam, Netherlands) from Royal IHC (Kinderdijk, The Netherlands).
Link to details >
3/16/2021
Investment group Diskin Capital Partners Group (Leeds, UK) acquired John Hill Associates (Doncaster, UK), a provider of architectural, building surveying, and project management services for the construction industry.
Link to details >
Subscribe to our Newsletters
Stay up-to-date in real-time.