M&A Update > U.S. deals hits new record in 2021; M&A up 25%
U.S. deals hits new record in 2021; M&A up 25%
The AE industry's weekly go-to source for the latest information on M&A deals and trends.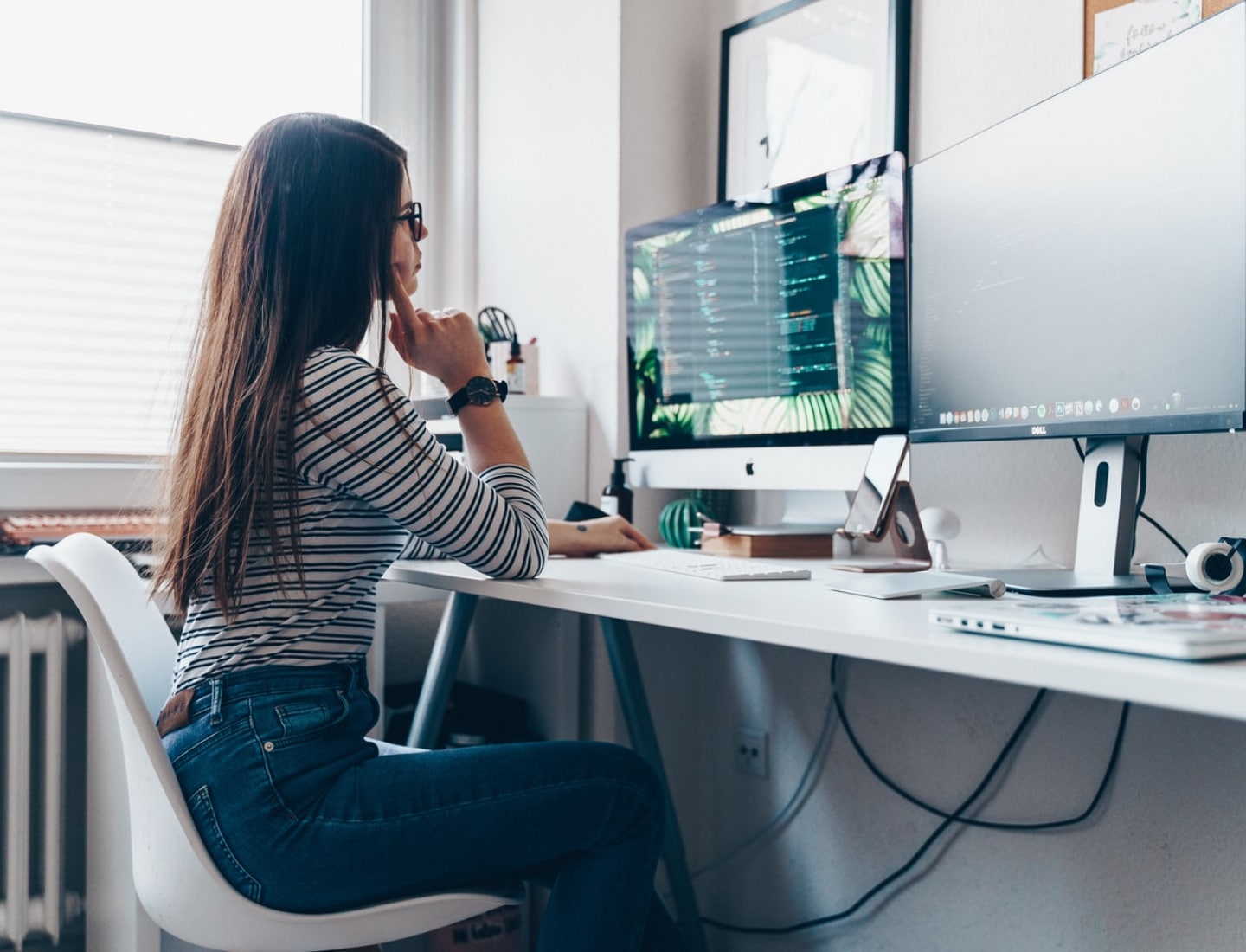 Commentary & Insight
The industry is in uncharted territory. With 319 transactions thus far in calendar 2021, we've broken the previous full-year record set in 2019 – and we've still 2.5 months left in the year! Why stand on the sidelines? Join us in Houston this month and Miami next January for our Texas and Southeast States M&A Symposiums. Make connections with buyers, sellers, and investors from around the country.
Domestic Transactions
10/7/2021
One of the industry's most innovative firms RESPEC (Rapid City, SD) acquired JDS-Hydro Consultants (Colorado Springs, Colorado), a multi-disciplined civil engineering firm that specializes in municipal water and wastewater engineering services.
Link to details >
10/5/2021
Engineering and design firm Olsson (Lincoln, NE) (ENR #76) executed a purchase agreement to acquire Wittstruck & Associates (Omaha, NE), a design firm focused on providing crossing and wayside signal design services to the rail market.
Link to details >
10/7/2021
Halff Associates (Richardson, TX) (ENR #102) announced its intent to acquire Morrison-Shipley Engineers (Fort Smith, AR), a civil engineering firm with extensive experience in the public works, residential, aviation, commercial, and industrial/warehouse development sectors.
Link to details >
10/6/2021
Braun Intertec (Minneapolis, MN) (ENR #114) acquired Edwards-Pitman Environmental (Atlanta, GA), an environmental compliance consulting firm with expertise in transportation, governmental, and infrastructure projects.
Link to details >
10/1/2021
Multidisciplinary consulting firm Bowman Consulting Group (Reston, VA) (ENR #144) acquired Triangle Site Design (Raleigh, NC), a civil engineering and land planning services firm.
Link to details >
10/5/2021
ENR's #68 ranked environmental firm, Apex Companies (Rockville, MD), acquired CME Engineering and CME Operations (Greensburg, PA), regional providers in civil, mining, water, and environmental engineering.
Link to details >
10/4/2021
Coffman Engineers (Seattle, WA) (ENR #154) reached a definitive agreement with electrical engineering firm N.A. Cohen Group (Encino, CA) to join forces. The merger is planning to close in December 2021.
Link to details >
10/4/2021
DIF Capital Partners (Schiphol, Netherlands) agreed to acquire Bernhard (Metairie, LA), the largest privately-owned Energy-as-a-Service solutions company in the United States, from an affiliate of Bernhard Capital Partners (Baton Rouge, LA).
Link to details >
10/1/2021
Michels Trenchless, a wholly owned subsidiary of ENR's #28 ranked contractor, Michels Corporation (Brownsville, WI), acquired J.D. Hair & Associates (Tulsa, OK), a consulting firm known for its engineering services for horizontal directional drilling and direct pipe installations.
Link to details >
10/1/2021
WestLand Engineering & Environmental Services (Tucson, AZ) merged with EM Strategies (Reno, NV), an environmental consulting firm that serves the development, industrial, utility, and natural resource industries.
Link to details >
10/3/2021
Global technology, defense, and engineering group ST Engineering (Singapore) entered into an agreement to acquire all the ownership interests in transportation leader and ENR's #101 ranked design firm in 2020, TransCore (Nashville, TN).
Link to details >
10/4/2021
Global design firm WSP (Montreal, Canada) acquired Englekirk Structural Engineers (Los Angeles, CA), a structural engineering design services firm with extensive experience in new construction and seismic rehabilitation.
Link to details >
10/1/2021
Architecture and engineering firm Galloway & Company (Greenwood Village, CO) acquired JRCA Architects (Salt Lake City, UT), an architecture firm regarded for its design of healthcare, public works, and public safety facilities, as well as government and justice centers.
Link to details >
10/5/2021
MFS Engineers & Surveyors (South Plainfield, NJ), a multidiscipline civil engineering firm, acquired GEOD Corporation (Newfoundland, NJ), a provider of aerial photogrammetry/LIDAR mapping, land survey, subsurface utility markout, and 3D laser-scanning services.
Link to details >
10/6/2021
Project management and design firm Unispace (Sydney, Australia) acquired Downstream (Portland, OR), a global expert in experiential design that integrates interactive digital and physical experiences in global tech hubs, flagship retailers, major sports venues, and education spaces.
Link to details >
Global Transactions
10/5/2021
ENR's #20 ranked global design firm, AFRY (Stockholm, Sweden), acquired Zert AB (Lycksele, Sweden), a software solutions firm specializing in risk management and technical documentation.
Link to details >
10/5/2021
ENR's #29 ranked international design firm, SYSTRA (Paris, France), reached an agreement to acquire SWS Engineers (Trento, Italy), a specialist in the design of tunnels and underground structures.
Link to details >
9/10/2021
ENR's #16 ranked construction management-for-fee firm, Cumming (Los Angeles, CA), merged with Scollard Doyle (Dublin, Ireland), an independent cost and project management consultancy.
Link to details >
9/30/2021
Commercial real estate services firm CBRE (Los Angeles, CA) entered into a definitive agreement to acquire Bovis Spain (Madrid, Spain), a project management and consultancy firm serving clients across multiple sectors.
Link to details >
Subscribe to our Newsletters
Stay up-to-date in real-time.