M&A Update > Tighe & Bond expands in New England; 11 other deals
Tighe & Bond expands in New England; 11 other deals
The AE industry's weekly go-to source for the latest information on M&A deals and trends.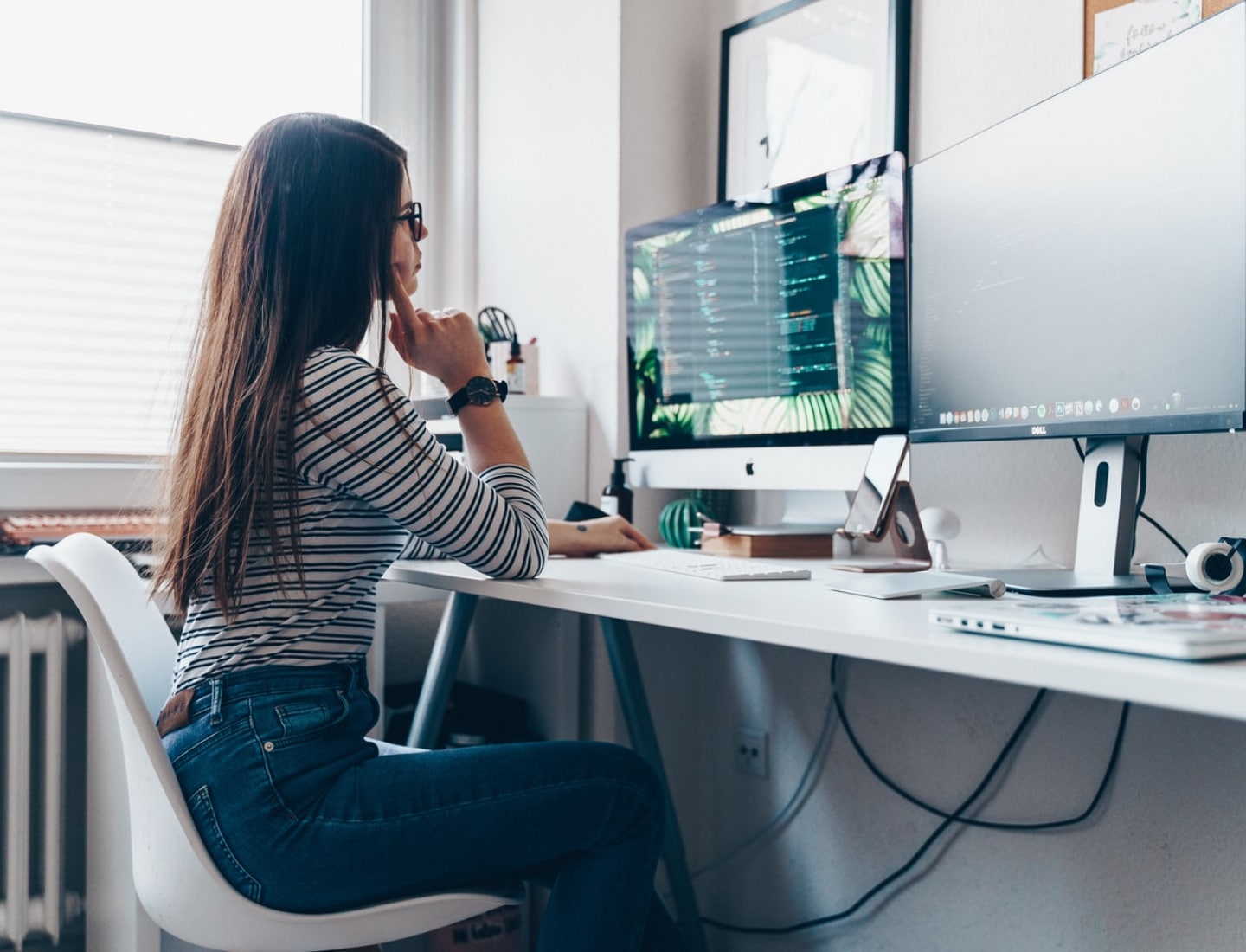 M&A Transactions
1/19/2021
Pioneering bridge engineering specialist Hardesty & Hanover (New York, NY) (ENR #152) acquired Corven Engineering (Tallahassee, FL), a nationally recognized firm in the design, construction engineering, inspection, and rehabilitation of complex concrete bridge projects.
Link to details >
1/19/2021
Structural engineering firms Bennett & Pless (Atlanta, GA) and LHC Structural Engineers (Raleigh, NC) merged. Combined, the firms encompass eight offices throughout the Southeast.
Link to details >
1/7/2021
Electrical Consultants, Inc. (Billings, MT) (ENR #174) acquired Casco Systems (Cumberland, ME), a provider of design, protection, integration, automation, and testing services for utility, power generation, and industrial clients.
Link to details >
1/19/2021
Sebago Technics (South Portland, ME), a civil engineering, survey, transportation, landscape architecture, and environmental services consulting firm, acquired Sawyer Engineering and Surveying (Bridgton, ME).
Link to details >
1/14/2021
Design firm Garmann Miller (Minister, OH) joined forces with Studio M Architecture & Planning (Carmel, IN). The firms will offer a range of professional design services from commercial architecture and engineering to interior design and construction administration.
Link to details >
1/19/2021
Landscape architecture, planning, and urban design firm Confluence (Des Moines, IA) expanded its presence across the Rocky Mountain Region with the acquisition of studioINSITE (Denver, CO).
Link to details >
1/17/2021
Schemmer (Omaha, NE), a full-service architecture, engineering, and construction services firm, acquired MSH Architects (Sioux Falls, SD), expanding Schemmer's existing architecture expertise and geographic market in South Dakota.
Link to details >
1/18/2021
Building services design consultancy GDM Group (London, UK) merged with Concourse FM (London, UK), a facilities management and property services firm.
Link to details >
1/19/2021
ENR's #19 ranked global design firm, Sweco (Stockholm, Sweden), signed an agreement to acquire BUUR (Leuven, Belgium), an urban planning, landscape architecture, infrastructure design, and mobility studies consulting firm.
Link to details >
1/20/2021
Global testing, inspection, and certification services firm Bureau Veritas (Paris, France) acquired Secura (Amsterdam, Netherlands), an independent service company specializing in cybersecurity services.
Link to details >
1/20/2021
International consultancies NIRAS (Allerod, Denmark) and AlfaNordic (Hvidovre, Denmark) merged. The deal will strengthen both companies and give them the capacity to offer complete consultancy solutions for the life science sector.
Link to details >
Subscribe to our Newsletters
Stay up-to-date in real-time.