M&A Update > Thomas & Hutton acquires in GA; 13 other deals
Thomas & Hutton acquires in GA; 13 other deals
The AE industry's weekly go-to source for the latest information on M&A deals and trends.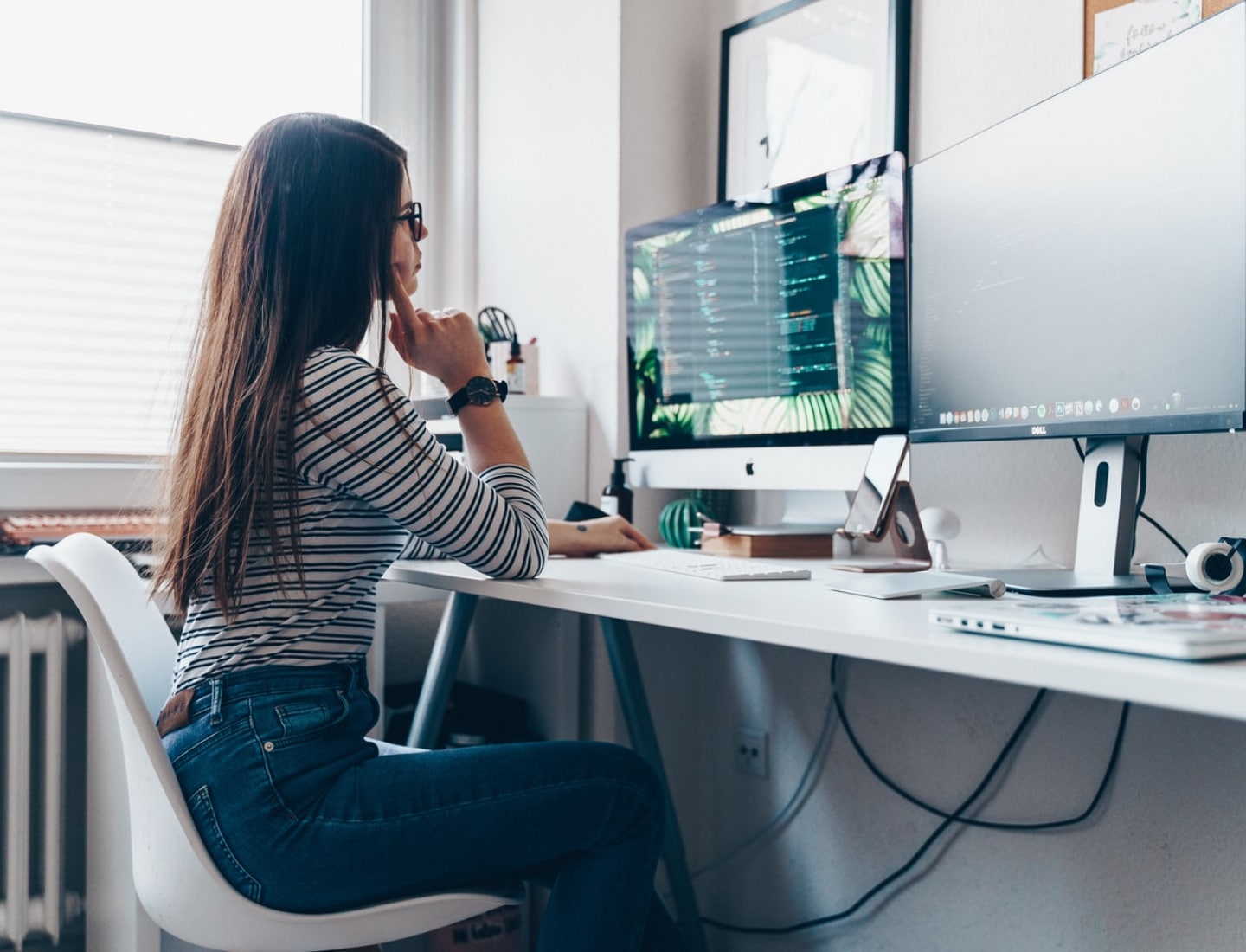 M&A Transactions
1/25/2021
VHB (Watertown, MA) (ENR #55) acquired environmental sciences firm Brinkerhoff Environmental Services (Manasquan, NJ). With this acquisition, VHB is expanding its capabilities to serve clients in the high-density New Jersey market.
Link to details >
1/28/2021
Civil engineering, transportation consulting, and land surveying firm Design Consultants, Inc. (Sommerville, MA) merged its operations with civil engineering and inspection firm GM2 Associates (Glastonbury, CT).
Link to details >
1/22/2021
ENR's #73 ranked environmental firm, HEPACO (Charlotte, NC), acquired the Field Services Division of Summit Environmental Services (Evansville, IN). The acquisition marks HEPACO's sixth acquisition since 2017.
Link to details >
1/20/2021
Kleinschmidt Associates (Pittsfield, ME) joined forces with R2 Resource Consultants (Redmond, WA), a provider of services in fisheries and aquatic science, ecology, and water resource engineering.
Link to details >
1/25/2021
The Shakopee Mdewakanton Sioux Community (Prior Lake, MN) announced its investment in Windward Engineers & Consultants (Minneapolis, MN), forming a unique ownership group with NELSON Worldwide (ENR #77).
Link to details >
1/27/2021
ENR's #7 ranked global design firm, WSP (Montreal, Canada), completed the acquisitions of kW Mission Critical Engineering (Troy, NY), an engineering firm serving the data center market, and tk1sc (Irvine, CA), an MEP, structural, sustainability, and technology firm.
Link to details >
1/26/2021
ENR's #146 ranked environmental firm, The Vertex Companies (Weymouth, MA), acquired Lockwood, Kessler & Bartlett (Syosset, NY), an engineering design and construction administration firm serving the transportation, environmental, and energy sectors.
Link to details >
1/26/2021
TRC Companies (Windsor, CT) (ENR #20) acquired EMI Consulting (Seattle, WA), a provider of clean energy solutions including energy efficiency, demand management, decarbonization, and customer engagement.
Link to details >
1/26/2021
Alstom (Saint-Ouen, France) acquired B&C Transit (Oakland, CA), a transit engineering design and construction firm specializing in the passenger rail sector.
Link to details >
1/26/2021
Global quality assurance and risk management company DNV GL (Oslo, Norway), acquired Energy and Resource Solutions (ERS) (North Andover, MA). ERS works with utilities, governments, and large commercial industrial end-users to solve complex energy and resource problems.
Link to details >
1/22/2021
ENR's #14 ranked environmental firm, ERM (London, UK), acquired Engineering Safety Consultants (London, UK), further enhancing ERM's capability and capacity in relation to technical and process safety services.
Link to details >
1/26/2021
Environmental consulting and services firm RSK Group (Helsby, UK) acquired CAS Ltd. (Kendal, UK), a specialist in rope access solutions for complex problems, particularly in the renewable energy sector.
Link to details >
Subscribe to our Newsletters
Stay up-to-date in real-time.