M&A Update > The HFW Companies expands in GA; U.S. M&A up 29%
M&A Update: The HFW Companies expands in GA; U.S. M&A up 29%
The AE industry's weekly go-to source for the latest information on M&A deals and trends.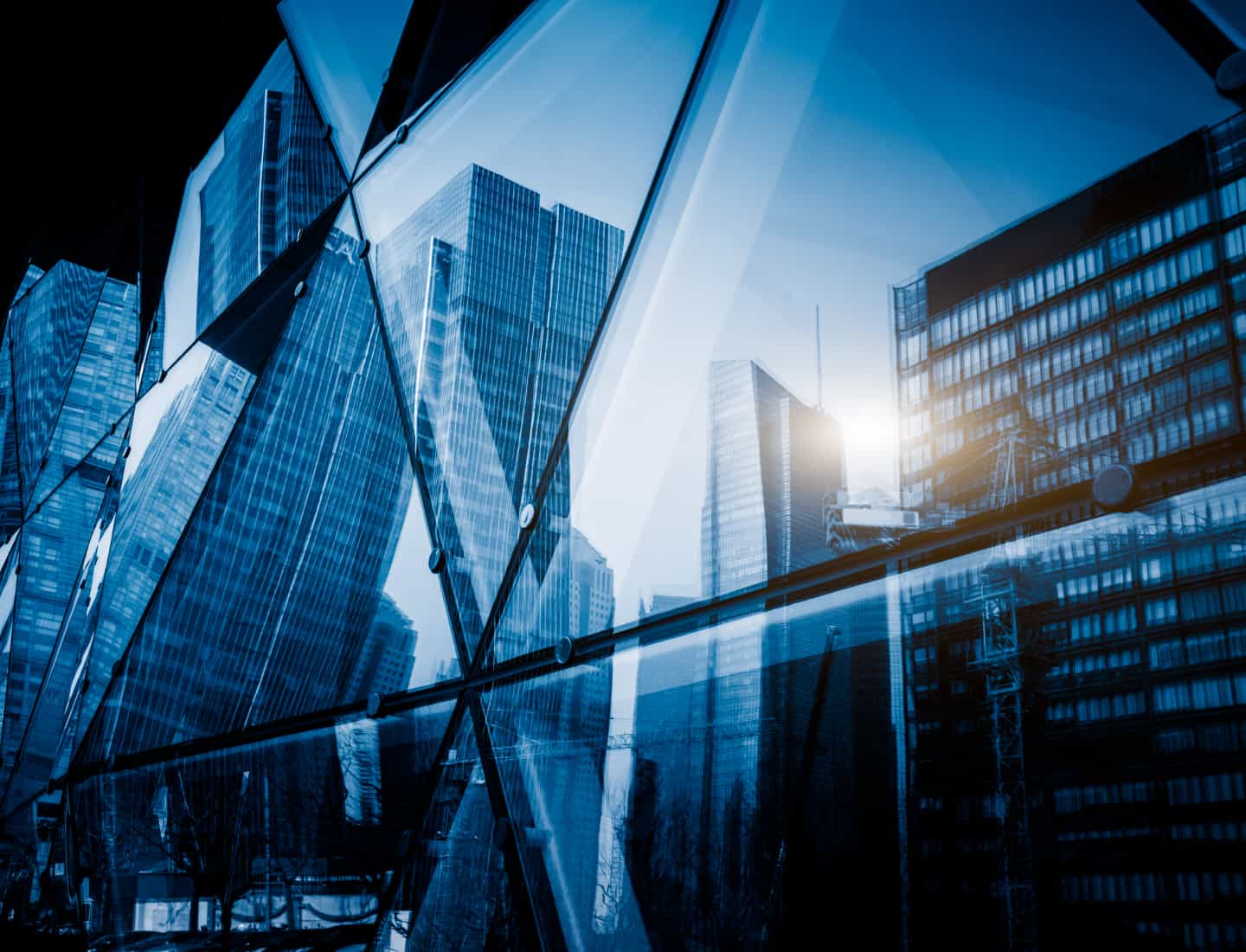 Domestic Transactions
6/22/2022
Industry leader NV5 (Hollywood, FL) (ENR #24) acquired GEO1 (Hawthorne, CA), a firm that offers geospatial lidar, aerial imagery, and data analytics solutions to utilities, government agencies, and the environmental sector.
Link to details >
6/14/2022
Employee-owned firm LJA Engineering (Houston, TX) (ENR #55) acquired Innovative Land Consultants (Westminster, CO), a civil engineering firm with experience in commercial, water resource, roadway, and municipal infrastructure improvements.
Link to details >
6/21/2022
Align Capital Partners (Dallas, TX) announced the recapitalization of Schneider Geospatial (Indianapolis, IN), a GovTech geospatial solutions firm.
Link to details >
6/20/2022
Charterhouse Capital Partners (London, UK) entered into an agreement to sell global environmental and advisory firm SLR Consulting (Aylesbury, UK) to a private equity fund managed by Ares Management Corporation (Los Angeles, CA).
Link to details >
6/16/2022
Legence (San Jose, CA), formerly Therma Holdings, acquired Provident Energy Consulting (Media, PA) and McCracken & Woodman (Lafayette, CA). The acquisitions further expand Legence's expertise in design and implementation offerings for energy efficiency and decarbonization projects in the built environment.
Link to details >
6/22/2022
Engineering and environmental firm Entech (Reading, PA) acquired Stehle Consulting (Valencia, PA), a water treatment and consulting services firm.
Link to details >
6/20/2022
S.W. Cole Engineering (Bangor, ME), a geotechnical engineering, construction materials testing, and special inspections firm, acquired Geisser Engineering (Riverside, RI), an engineering and construction testing and inspection services firm.
Link to details >
Global Transactions
6/21/2022
ENR's #8 ranked global design firm, SNC-Lavalin (Montreal, Canada), acquired Flex Process (Bristol, UK), a process engineering, safety, and digital simulation company.
Link to details >
5/20/2022
Planning services firm ZECH Building (Bremen, Germany) acquired Wayss & Freytag (Frankfurt, Germany), a construction and civil engineering services firm with a focus on tunnel construction, special civil engineering, and traffic route construction.
Link to details >
Subscribe to our Newsletters
Stay up-to-date in real-time.