M&A Update > The HFW Companies expand into TX; Domestic M&A up 24%
M&A Update: The HFW Companies expand into TX; Domestic M&A up 24%
The AE industry's weekly go-to source for the latest information on M&A deals and trends.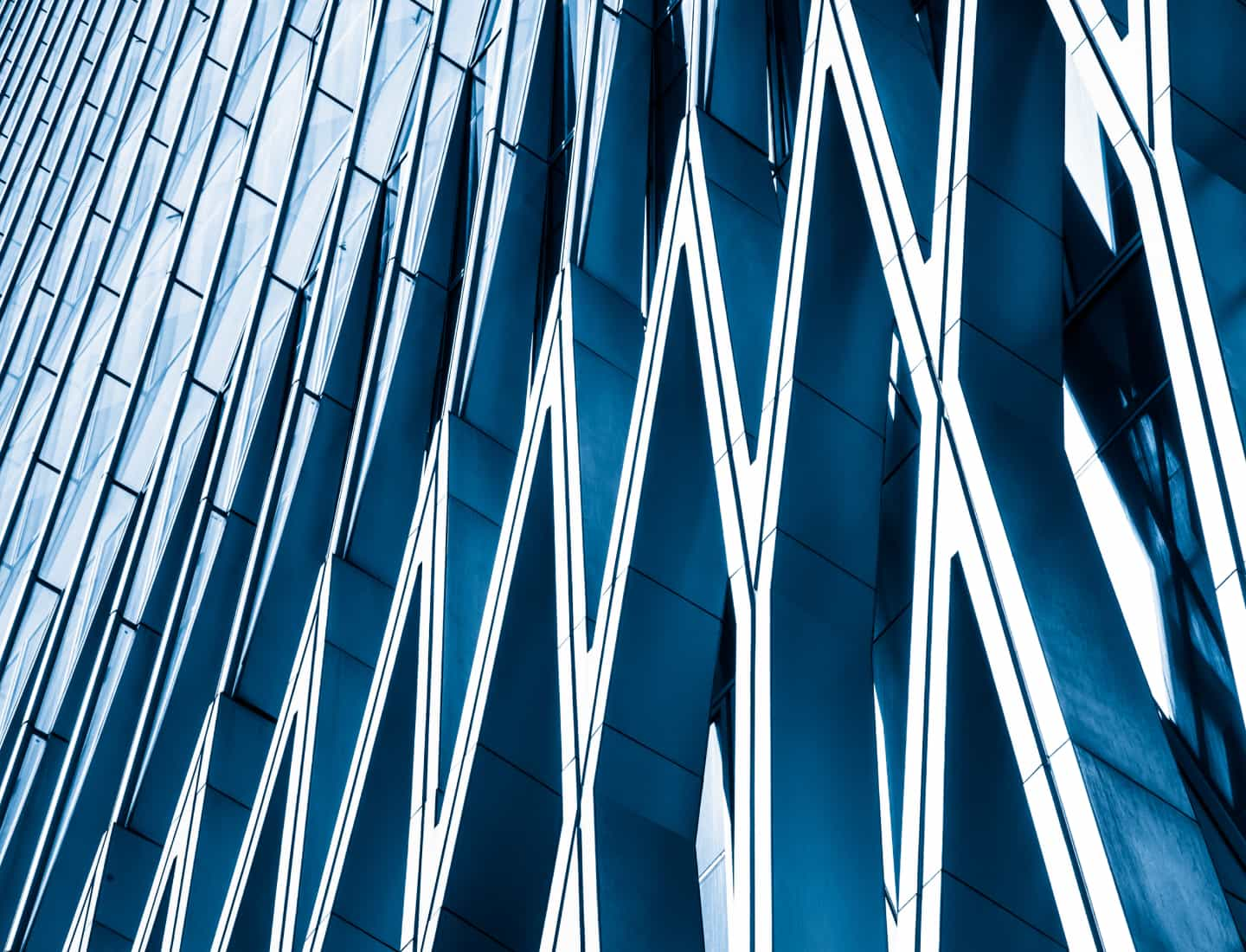 Domestic Transactions
7/22/2022
Private equity firm Bernhard Capital Partners (Baton Rouge, LA) launched a dedicated environmental services platform through the acquisition of KC Harvey Environmental (Bozeman, MT), a natural resources consulting, land reclamation, and field services firm.
Link to details >
7/20/2022
Engineering, consulting, and automation services firm EN Engineering (Warrenville, IL) (ENR #58) signed a definitive agreement to acquire FiberRise Communications (Huntsville, AL), a firm that offers grid modernization and broadband consulting and engineering services.
Link to details >
7/22/2022
Architecture and engineering consulting firm Shive-Hattery (Cedar Rapids, IA) (ENR #232) acquired KdG Architects (St. Louis, MO), an architecture, engineering, and interior design firm focused on the hospitality, gaming, commercial, and government markets.
Link to details >
7/6/2022
Alliance Technical Group (Decatur, AL), an air emissions testing and monitoring solutions firm, acquired CK Environmental (Canton, MA), a firm that offers air quality testing and Continuous Emissions Monitoring Systems (CEMS) integration and maintenance services.
Link to details >
7/25/2022
Integrus Architecture (Spokane, WA) (ENR #447) merged with YGH Architecture (Portland, OR). The unified firm will offer master planning, architectural, structural engineering, interior design, and experiential design services in the Pacific Northwest.
Link to details >
7/25/2022
SB Architects (San Francisco, CA) (ENR #481), an architecture and design practice specializing in international hospitality destinations, joined ENR's #34 ranked global design firm, Egis (Guyancourt, France).
Link to details >
7/25/2022
RWDI (Guelph, Canada), a building performance, climate engineering, and environmental engineering firm, acquired Newson Brown (Culver City, CA), an acoustical engineering firm serving the building design and construction industry.
Link to details >
7/26/2022
Copley Equity Partners (Quincy, MA) partnered with the management team of civil and structural engineering firm LJB (Dayton, OH) (ENR #432) to acquire an equity interest in the company.
Link to details >
Global Transactions
6/20/2022
Architecture, landscape, and urbanism studio Henning Larsen (Copenhagen, Denmark) announced the integration of landscape architecture firm Ramboll Studio Dreiseitl (Überlingen, Germany).
Link to details >
Subscribe to our Newsletters
Stay up-to-date in real-time.