M&A Update > Terracon expands in CA; GBA grows in KS; 18 other deals
Terracon expands in CA; GBA grows in KS; 18 other deals
The AE industry's weekly go-to source for the latest information on M&A deals and trends.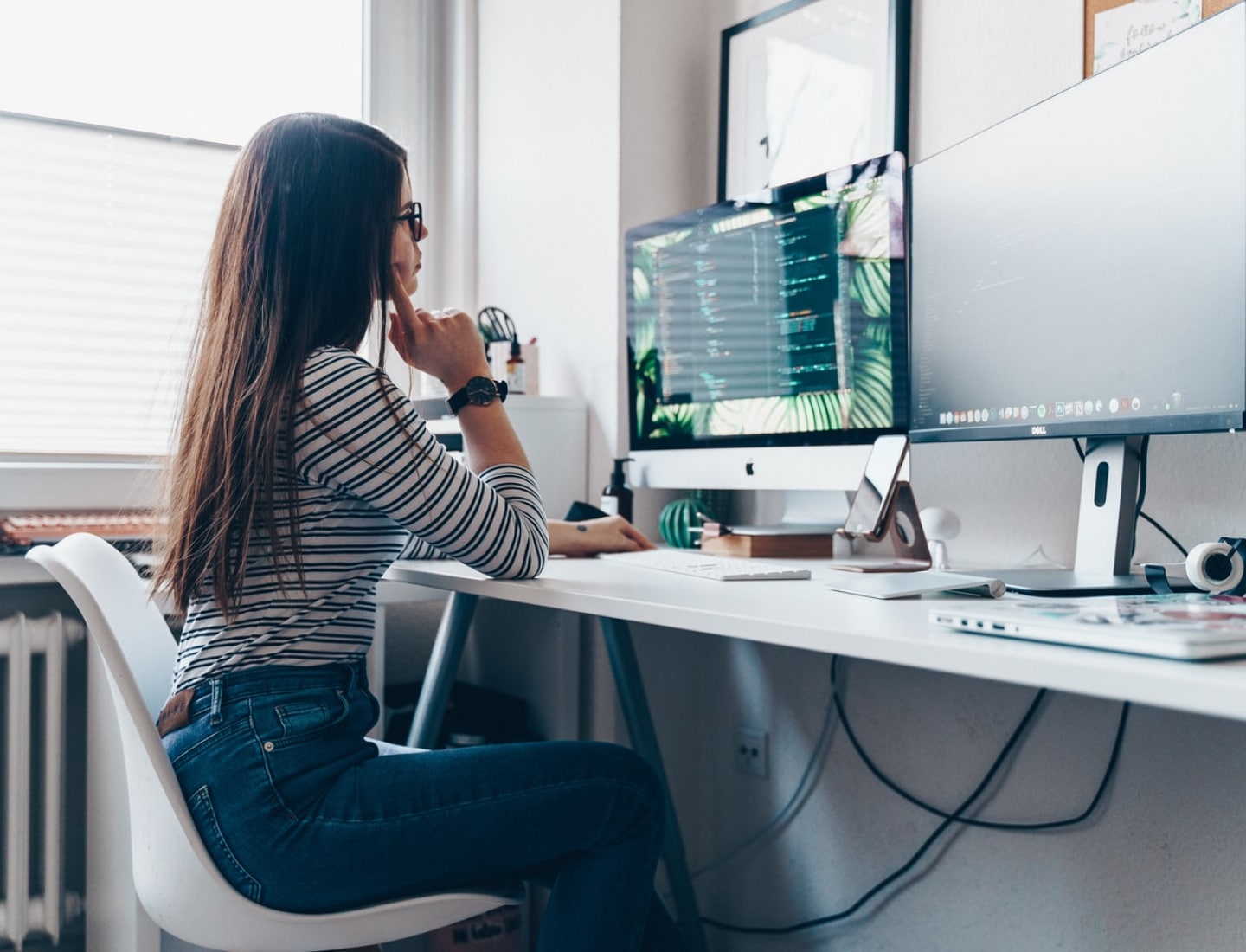 M&A Transactions
1/12/2021
ENR's #33 ranked environmental firm, ICF (Fairfax, VA), bolstered its natural resources services group with the acquisition of ecological consulting firm Eco-Tech Consultants (Fisherville, KY).
Link to details >
1/4/2021
Civil engineering firm JQOL Quality of Life (Indianapolis, IN) acquired HRG Surveying & Engineering (Owensboro, KY), adding surveying to JQOL's services and expanding the firm's reach into Kentucky.
Link to details >
1/11/2021
Geospatial services provider Landpoint (Bossier City, LA) acquired RJ Surveying & Associates and Randall Jones & Associates Engineering (collectively, "RJES") (Round Rock, TX). RJES provides surveying and engineering services to developers, homebuilders, and construction contractors in the Austin metro area.
Link to details >
1/12/2021
Site design specialist PEA Group (Troy, MI) merged with ZK Consulting Services (Houston, TX), an engineering firm specializing in civil engineering and construction management services.
Link to details >
1/5/2021
ELEMENT Engineering Group (Tampa, FL), a firm providing civil and transportation engineering and surveying services, acquired OMNI Communications (Tampa, FL), a provider of subsurface utility engineering, utility coordination, and public involvement support services.
Link to details >
1/14/2021
Full-service engineering and construction firm Loureiro Engineering Associates (Plainville, CT) acquired Pelletier Builders (Coventry, CT), a firm providing general contracting services throughout southeastern New England.
Link to details >
1/7/2021
All Traffic Data Services (Wheat Ridge, CO), a traffic data collection and analysis firm, acquired Traffic Research & Analysis (Phoenix, AZ), a provider of traffic data collection and analysis services for civil engineering firms, transportation authorities, universities, and commercial clients.
Link to details >
1/13/2021
ENR's #87 ranked environmental firm, Trinity Consultants (Dallas, TX), acquired Sespe Consulting (Ventura, CA), an engineering, safety planning, and environmental consulting firm.
Link to details >
1/11/2021
Murraysmith (Portland, OR) (ENR #258) and its partner company Quincy Engineering (Rancho Cordova, CA) joined pioneering transportation and infrastructure engineering firm CONSOR Engineers (Houston, TX) (ENR #125).
Link to details >
1/13/2021
RealFood (Newton, MA), a strategy and design advisory firm serving the global hospitality industry, acquired design consulting firm Foodservice Design Associates (Orlando, FL). The partnership merges the hospitality design and operational advisory expertise of RealFood with the unique A/E design focus of Foodservice Design.
Link to details >
1/12/2021
Shermco Industries (Irving, TX), an electrical testing, maintenance, commissioning, and repair services firm, acquired Ready Engineering (Spruce Grove, Canada), a provider of electrical, controls, and industrial information systems.
Link to details >
1/12/2021
Industry leader NV5 (Hollywood, FL) (ENR #27) acquired Industrial Design Associates International (Hong Kong, China), a provider of building commissioning and MEP design services to clients throughout Asia and Europe.
Link to details >
1/12/2021
ENR's #19 ranked global design firm, Sweco (Stockholm, Sweden), signed an agreement to acquire Optiplan Oy (Helsinki, Finland), an engineering and architecture firm that focuses on designing sustainable and energy-efficient housing and commercial real estate.
Link to details >
1/13/2021
Environmental consulting and services firm RSK Group (Helsby, UK) acquired three new businesses: scientific, technical, and strategic consulting company Amphos 21 (Barcelona, Spain), and two businesses from engineering specialist the Pharos Group (Warwickshire, UK): Pharos Generator Services (Cheshire, UK) and Field Engineering Services (Leicester, UK).
Link to details >
1/12/2021
ENR's #66 ranked international design firm, Dorsch Holdings (Frankfurt, Germany), acquired AMBERO Consulting (Kronberg im Taunus, Germany), a consulting firm specializing in development cooperation.
Link to details >
1/6/2021
Full-service architecture firm H+ARKITEKTER A/S (Frederiksberg, Denmark) acquired tnt arkitekter A/S (København, Denmark), an architecture firm with experience in domestic architecture and the public sector.
Link to details >
Subscribe to our Newsletters
Stay up-to-date in real-time.