M&A Update > Seven domestic deals; U.S. M&A up 19%
M&A Update: Seven domestic deals; U.S. M&A up 19%
The AE industry's weekly go-to source for the latest information on M&A deals and trends.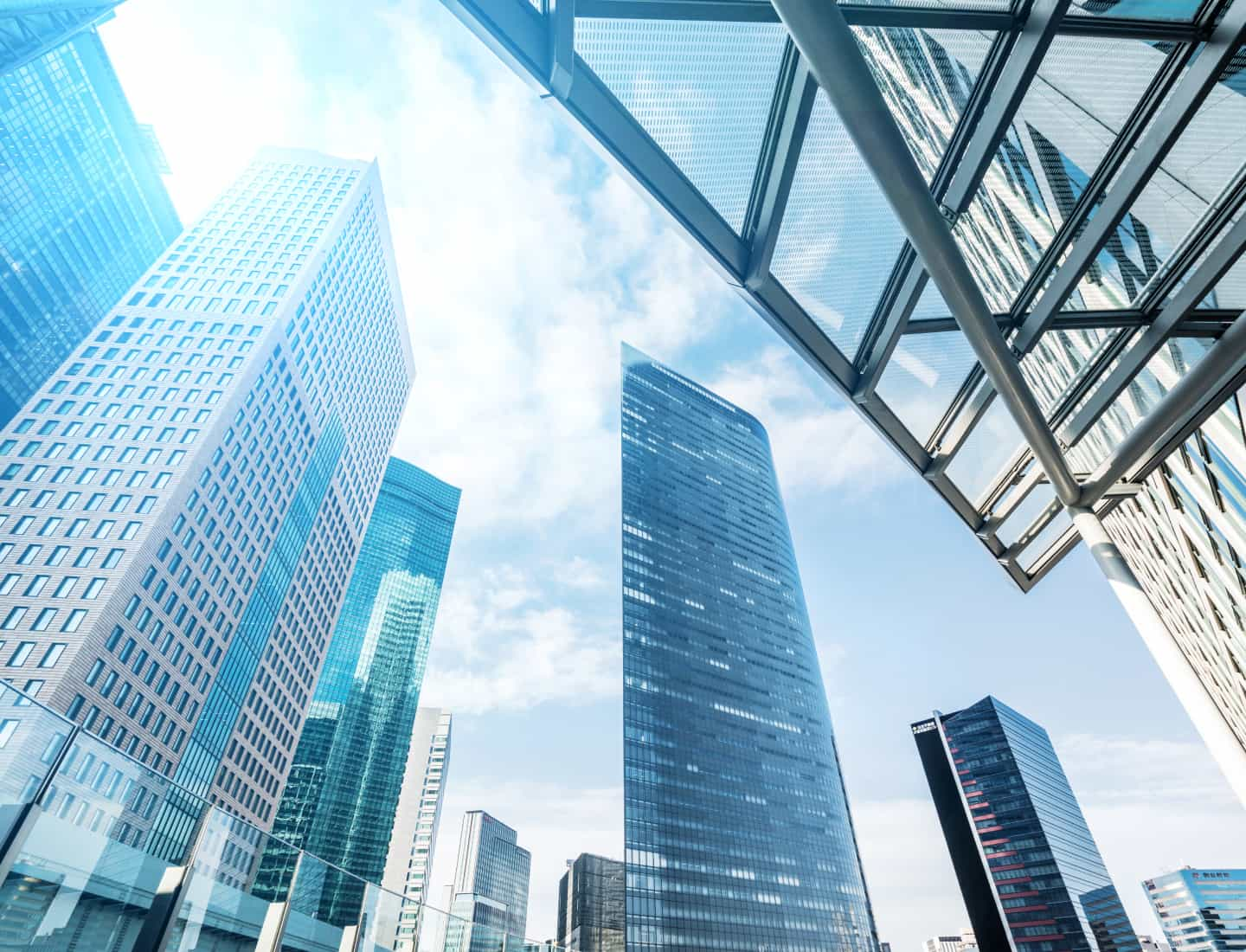 478 U.S. DEALS
LATEST 12 MONTHS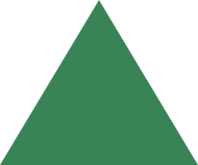 19%
719* GLOBAL DEALS
LATEST 12 MONTHS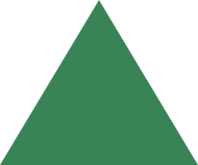 20%
*Including U.S. deals
Percentages represent latest twelve months year-over-year increase or decrease in deal activity.
Commentary & Insight
This week we report seven new U.S. transactions in ME, CO, CA, MA, TX and IL. The pace of U.S. M&A is slowing somewhat with the 12 month moving average now up just 19%.
Domestic Transactions
10/24/2022
Allied Engineering (Portland, ME), a structural, MEP, fire protection, and construction administration services firm, joined fast-growing facilities planning and design firm Salas O'Brien (Santa Ana, CA) (ENR #78). Link to details >
10/21/2022
CMT Engineering Laboratories (West Valley City, UT), a civil engineering and construction material testing and inspection services firm, acquired CTC-Geotek (Denver, CO), a firm specialized in construction material testing and inspection, geological consulting, and geotechnical and environmental engineering services. Link to details >
10/20/2022
Integra Testing Services (Mentor, OH), a testing/adjusting/balancing (TAB) services firm, acquired RSAnalysis and RSACx (El Dorado Hills, CA). RSAnalysis is an HVAC TAB services firm and RSACx is a building commissioning company. Link to details >
10/20/2022
One of the AE industry's most prolific buyers, J.S. Held (Jericho, NY), acquired TBG Security (Franklin, MA), a cyber security consultancy that provides offensive and defensive cyber consulting services. Link to details >
10/24/2022
Coltala Holdings (Fort Worth, TX) made an investment in Pond Robinson & Associates (Frisco, TX), an engineering, construction, and architectural consulting firm focused on property condition assessments and commercial equity-level due diligence. Link to details >
10/24/2022
Ambipar Group (São Paulo, Brazil), an environmental and emergency management solutions firm, acquired Witt O'Brien (Houston, TX), a strategic consulting and implementation services firm focused on emergency and crisis management. Link to details >
10/26/2022
Keith Engineering Design (Peoria, IL), an MEP and fire protection firm that serves the healthcare, educational, industrial, commercial, and municipal markets, acquired mechanical and electrical services firm Midwest Engineering Professionals (Morton, IL). Link to details >
Global Transactions
10/25/2022
ENR's #36 ranked global design firm, Aurecon (Melbourne, Australia), agreed to acquire Market Advisory Group (Canberra, Australia), a boutique firm specializing in carbon market insights, trading advice and strategies, procurement strategies, and carbon risk assessments. Link to details >
10/26/2022
Environmental consulting and services firm RSK Group (Helsby, UK) acquired Travis Baker (Halesowen, UK), a civil, structural, and geo-environmental engineering consulting firm. Link to details >
10/17/2022
Roger Parry & Partners (Shrewsbury, UK), a property planning specialist, expanded its planning and architectural services team following its merger with planning and consulting firm Les Stephan Planning (Shrewsbury, UK). Link to details >
October 25-27, 2023 Houston, TX
Texas and Southern States M&A, Strategy, and Innovation Symposium
Over two information-packed days, come together to discuss strategy, innovation, and M&A trends while networking with AE industry executives.
View Details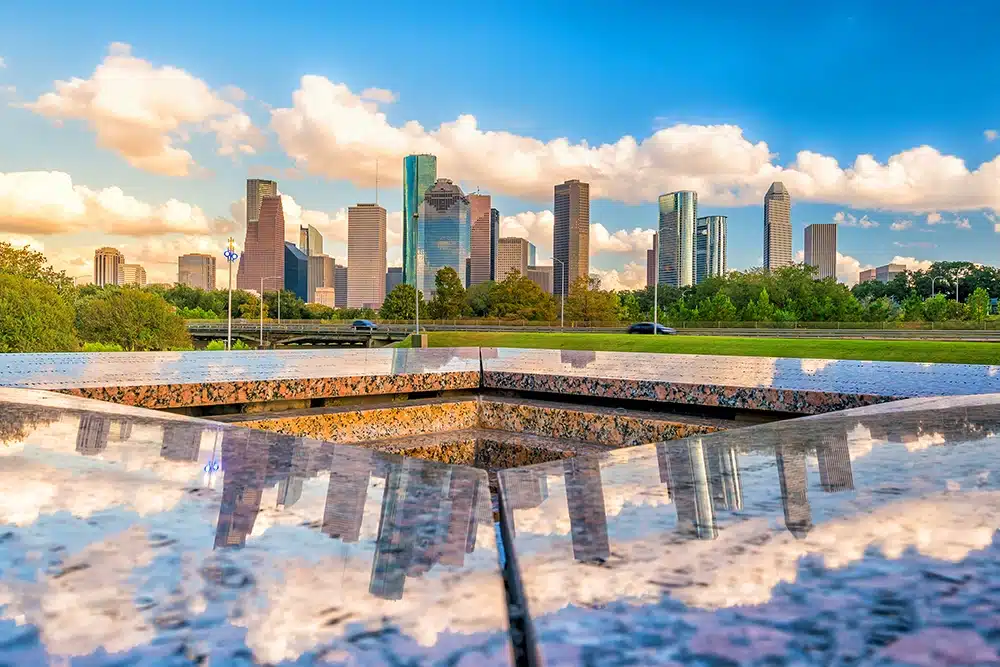 Subscribe to our Newsletters
Stay up-to-date in real-time.