M&A Update > RTC recapitalizes Anser Advisory; Twelve other deals
RTC recapitalizes Anser Advisory; Twelve other deals
The AE industry's weekly go-to source for the latest information on M&A deals and trends.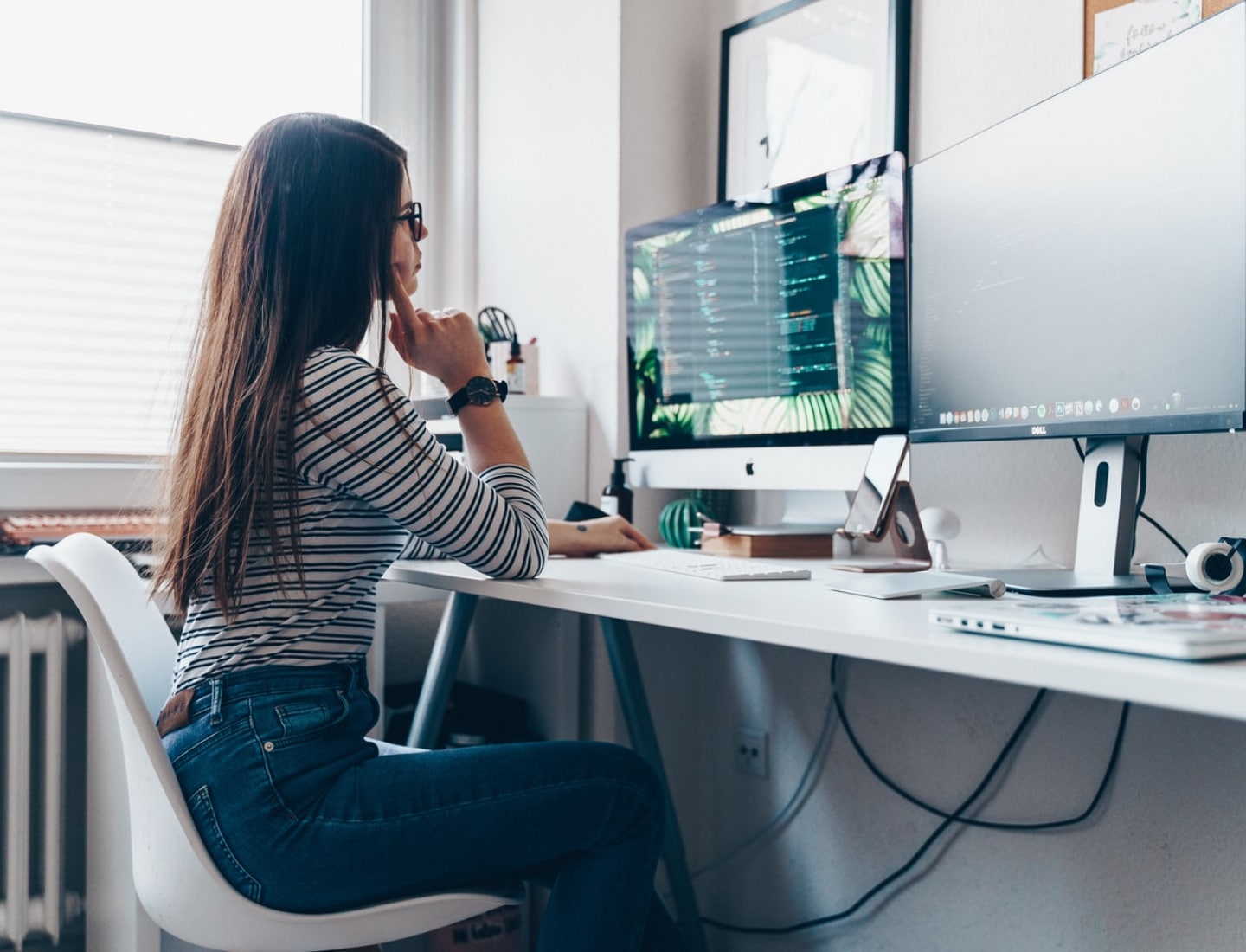 Commentary & Insight
This week we lead with yet another recapitalization of one of the industry's top firms, in addition to six other U.S. and international transactions backed by private equity. Join the Morrissey Goodale M&A team on March 25th for our Q1 Virtual Reality + Livestream M&A Symposium to learn more about all of the latest deal-making trends.
M&A Transactions
3/9/2021
Sterling Investment Partners (Westport, CT) made a significant new equity investment and acquired Round Table Capital Partners' (Miami, FL) interests in ENR's #15 ranked program management firm Anser Advisory (Orlando, FL).
Link to details >
3/8/2021
SAM Companies (Austin, TX) (ENR #93) acquired John F. Watson & Company (Midland, TX), a geospatial services and consulting firm that specializes in renewable energy and natural resource development.
Link to details >
3/8/2021
Colliers Engineering & Design (Red Bank, NJ), formally known as Maser Consulting (ENR #109), acquired transportation engineering and design firm Bolton Perez & Associates (Miami, FL).
Link to details >
3/10/2021
Engineering and environmental firm Entech (Reading, PA) acquired America's Water Resource Consultants (Chicago, IL). This is Entech's first acquisition which expands its client base into the public transit market.
Link to details >
2/15/2021
Geo-Technology Associates (Abingdon, MD) acquired Terra Nova Engineering (Nashville, TN), a provider of geotechnical engineering, environmental, and construction materials testing services.
Link to details >
3/9/2021
MCA Architecture (Baltimore, MD) expanded its expertise in the higher education, healthcare, cultural, and laboratory/research sectors through the acquisition of KOP Architects (Richmond, VA).
Link to details >
3/2/2021
Tyndall Engineering & Design (Garner, NC) merged with DRB DESIGN (Garner, NC), a custom residential design firm. DRB DESIGN will operate as the design division of Tyndall Engineering & Design, retaining its current name.
Link to details >
3/10/2021
ENR's #35 ranked international design firm, Aurecon (Melbourne, Australia), acquired Digital Node (London, UK), a boutique digital construction consultancy and training provider.
Link to details >
3/8/2021
Environmental consulting and services firm RSK Group (Helsby, UK) added three more UK businesses to the group: CR Civil Engineering (Loughborough, UK), Enviresearch (Newcastle upon Tyne, UK), and EDP (St Helens, UK).
Link to details >
3/4/2021
Multi-disciplinary engineering, sustainability, and energy consultancy Hydrock (Almondsbury, UK) acquired Kelly Taylor & Associates (Plymouth, UK), an engineering consultancy specializing in the logistics and distribution sector.
Link to details >
3/10/2021
Magna IV Engineering (Edmonton, Canada), a provider of power and automation solutions, received a majority investment from private investment firm Copley Equity Partners (Quincy, MA).
Link to details >
Subscribe to our Newsletters
Stay up-to-date in real-time.