M&A Update > Rapid pace of M&A continues with eleven more deals
Rapid pace of M&A continues with eleven more deals
The AE industry's weekly go-to source for the latest information on M&A deals and trends.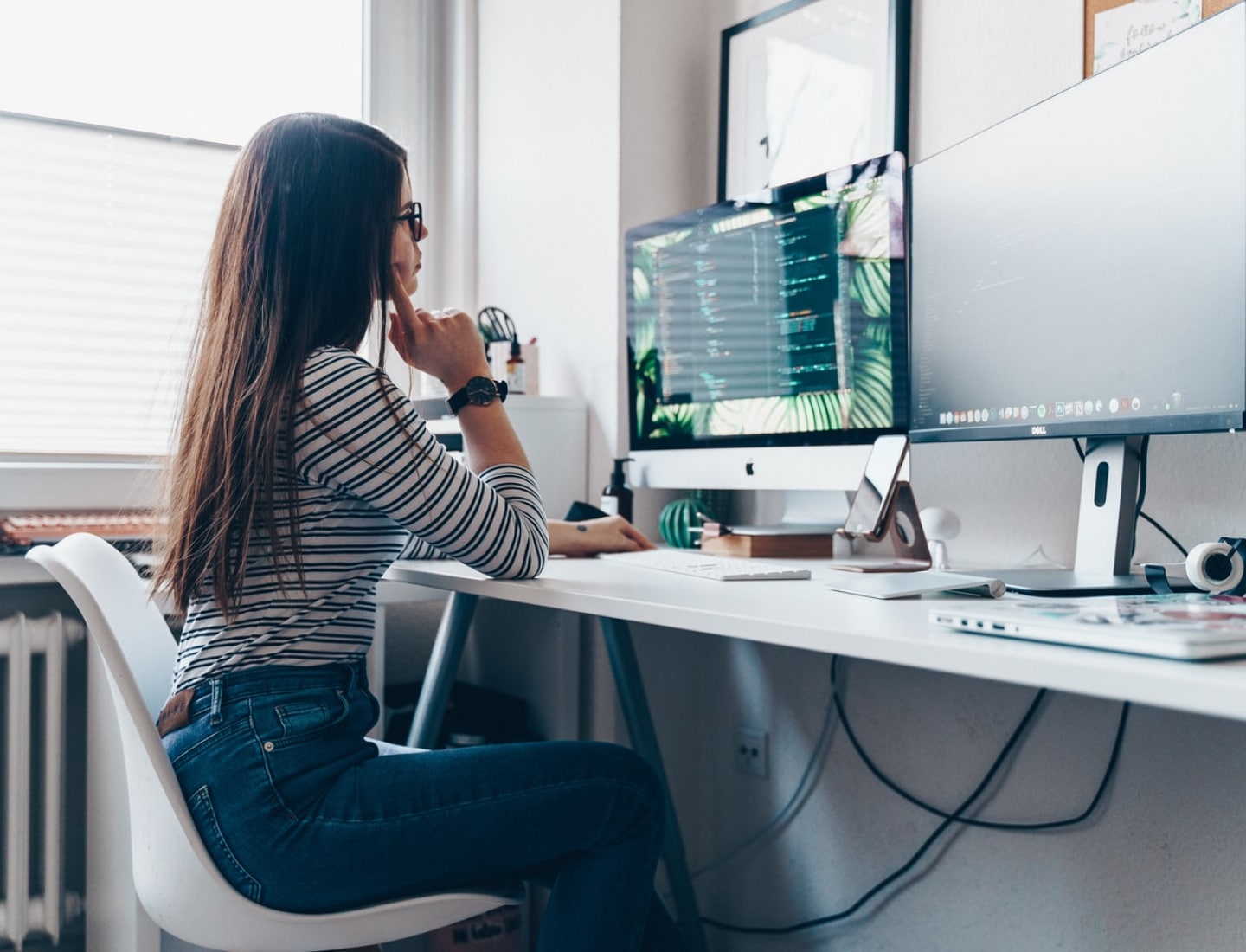 Commentary & Insight
This week we lead with a trio of deals by well-known ENR Top 500 buyers as Westwood, LaBella, and Salas O'Brien completed their second, third, and fourth reported transactions of 2020, respectively. Keep an eye out for next week's M&A Update, which will be reported two days early on Wednesday, December 23 at 9 AM Eastern time.
M&A Transactions
12/17/2020
Westwood Professional Services (Minnetonka, MN) (ENR #127) acquired EAPC's Wind Energy business (Grand Forks, ND). EAPC's wind energy team has provided assessment and consulting services on more than 30,000 MW of wind farm projects throughout North America, South America, and Europe.
Link to details >
12/15/2020
Architecture, engineering, environmental, and planning firm Labella Associates (Rochester, NY) (ENR #173), acquired multi-disciplinary consulting firm The Chazen Companies (Poughkeepsie, NY).
Link to details >
12/16/2020
Dunlap & Partners Engineers (Richmond, VA), a full-service MEP and fire protection engineering design firm, joined industry-leading facilities planning and design firm Salas O'Brien (Santa Ana, CA) (ENR #147).
Link to details >
12/17/2020
Architectural firm Cummings & McCrady (Charleston, SC) joined A/E, planning, and interior design firm Moseley Architects (Richmond, VA) (ENR #233).
Link to details >
12/16/2020
Rimkus Consulting Group (Houston, TX), a worldwide provider of forensic engineering and technical consulting services, acquired Applied Safety and Ergonomics (Ann Arbor, MI), a Human Factors consulting company.
Link to details >
12/11/2020
Hancock Associates (Danvers, MA), a provider of land surveying, civil engineering, and wetland science services, acquired Land Surveys, Inc. (Brockton, MA). The acquisition adds the survey records that Land Surveys has amassed since 1973.
Link to details >
12/15/2020
J.F. Lehman & Company (New York, NY), a middle-market private equity firm focused exclusively on the aerospace, defense, maritime, government, and environmental sectors, acquired ENTACT (Westmont, IL), an environmental remediation and geotechnical services provider.
Link to details >
12/15/2020
LJA Engineering (Houston, TX) (ENR #65), acquired GXT (Richardson, TX), a project management consulting firm with extensive experience in the telecommunications industry.
Link to details >
12/13/2020
ABO-GROUP (Gent, Belgium) announced its intent to acquire GEO+ Environment (Gardouch, France). The acquisition complements the range of environmental services offered by ABO-GROUP and is expected to close in January 2021.
Link to details >
12/16/2020
McElhanney (Vancouver, Canada), a provider of surveying, engineering, GIS, community planning, landscape architecture, and environmental services, acquired engineering and land surveying firm TRUE Consulting (Kelowna, Canada).
Link to details >
12/17/2020
Building consultancy C80 Group (Leeds, UK) acquired Stewart Associates (Birmingham, UK), a building services design and management firm.
Link to details >
Subscribe to our Newsletters
Stay up-to-date in real-time.