M&A Update > Ramey Kemp Associates joins Trilon Group; U.S. M&A up 31%
M&A Update: Ramey Kemp Associates joins Trilon Group; U.S. M&A up 31%
The AE industry's weekly go-to source for the latest information on M&A deals and trends.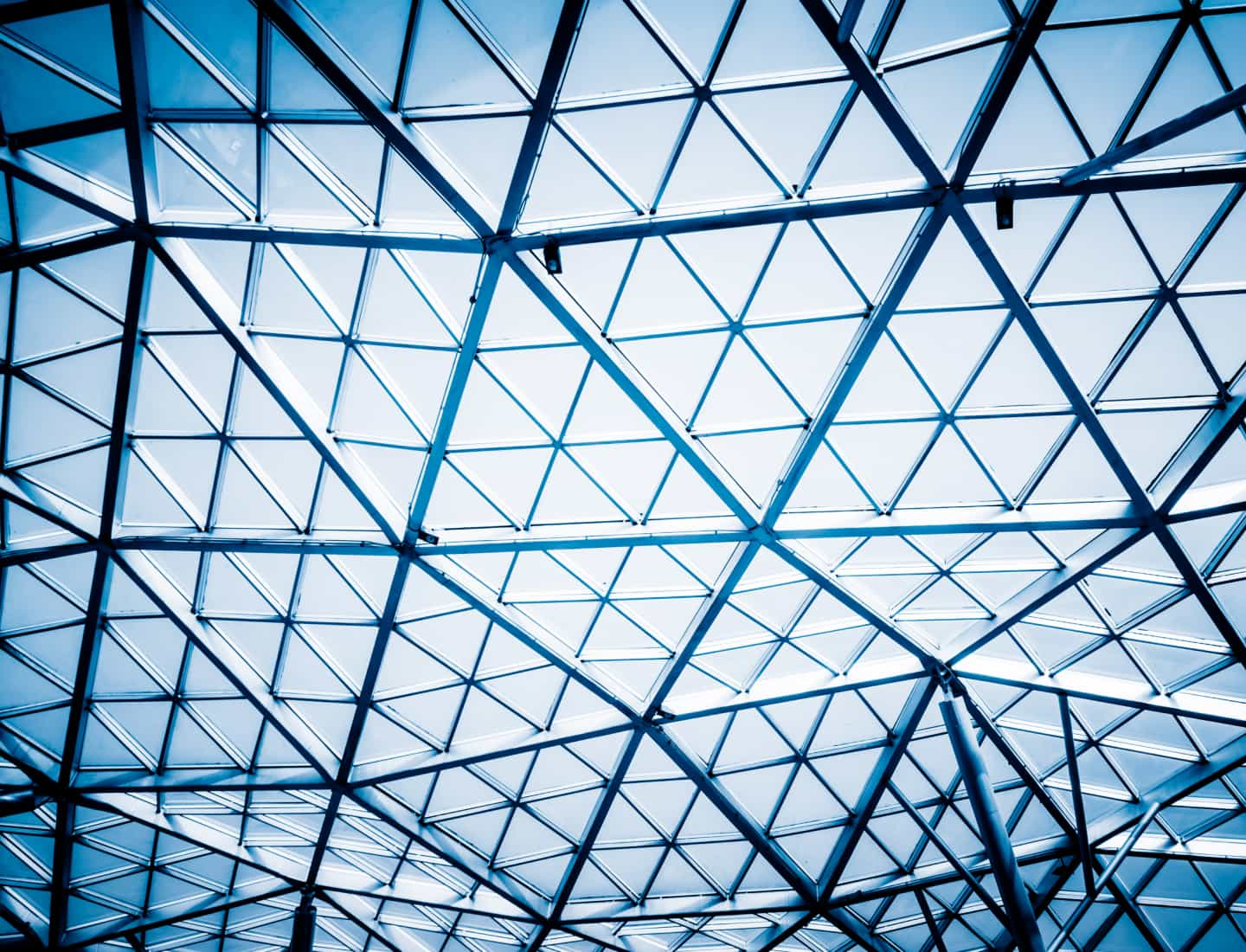 Domestic Transactions
6/9/2022
Multi-disciplinary consulting firm Barton & Loguidice (Liverpool, NY) (ENR #285) acquired Bivens & Associates Architects (Syracuse, NY), an architectural design, planning, programming, and capital project management services firms.
Link to details >
6/10/2022
GL Planning & Design (San Francisco, CA), a design firm specializing in laboratory planning and architecture for Science & Technology projects, joined ENR's #12 ranked global design firm, Stantec (Edmonton, Canada).
Link to details >
6/14/2022
Master planning, interior design, and architectural services firm COLE Architects (Boise, ID) acquired design firm HDA Architects (Gilbert, AZ).
Link to details >
6/13/2022
V&A Consulting Engineers (Oakland, CA), an engineering firm that provides solutions for water, wastewater, and transit infrastructure, acquired civil and environmental engineering firm Metzger+Willard (Tampa, FL).
Link to details >
6/13/2022
Core10 Architecture (St. Louis, MO) acquired Urban Werks (St. Louis, MO), an architecture firm specializing in historic adaptive reuse, community planning, and urban design.
Link to details >
6/12/2022
EE Consultants (Alexandria, LA) and ADG Engineering (Lafayette, LA) joined forces. The deal strengthens ADG's presence in Central Louisiana and enhances the firm's MEP engineering services.
Link to details >
6/13/2022
RGS Associates (Lancaster, PA), a landscape architecture and civil engineering firm, acquired Glackin Thomas Panzak (Paoli, PA), a land planning and landscape architectural firm.
Link to details >
6/15/2022
Argus Monitoring Solutions Holdings (Birmingham, AL), a holding company of Benford Capital Partners (Chicago, IL), acquired Seismic Surveys (Frederick, MD), a firm that offers consulting inspection services and seismic and environmental monitoring services.
Link to details >
6/9/2022
Trilon Group (Denver, CO) announced a strategic partnership with CPH (Sanford, FL) (ENR #412), 240-person full-service architecture and engineering firm.
Global Transactions
6/13/2022
Planning, design, environmental, engineering, and safety consultancy Mabbett & Associates (Glasgow, UK) acquired energy and environmental consultants GEP Environmental (Winchester, UK).
Link to details >
6/9/2022
Development consulting firm NIRAS (Allerod, Denmark) acquired Dolmen Engineering (Castlebar, Ireland), a process design, engineering, project management, and commissioning services firm.
Link to details >
Subscribe to our Newsletters
Stay up-to-date in real-time.