M&A Update > Parametrix acquires in CA; 11 more deals in MO, FL, GA, TX, CO, PA, NY, and AZ
M&A Update: Parametrix acquires in CA; 11 more deals in MO, FL, GA, TX, CO, PA, NY, and AZ
The AE industry's weekly go-to source for the latest information on M&A deals and trends.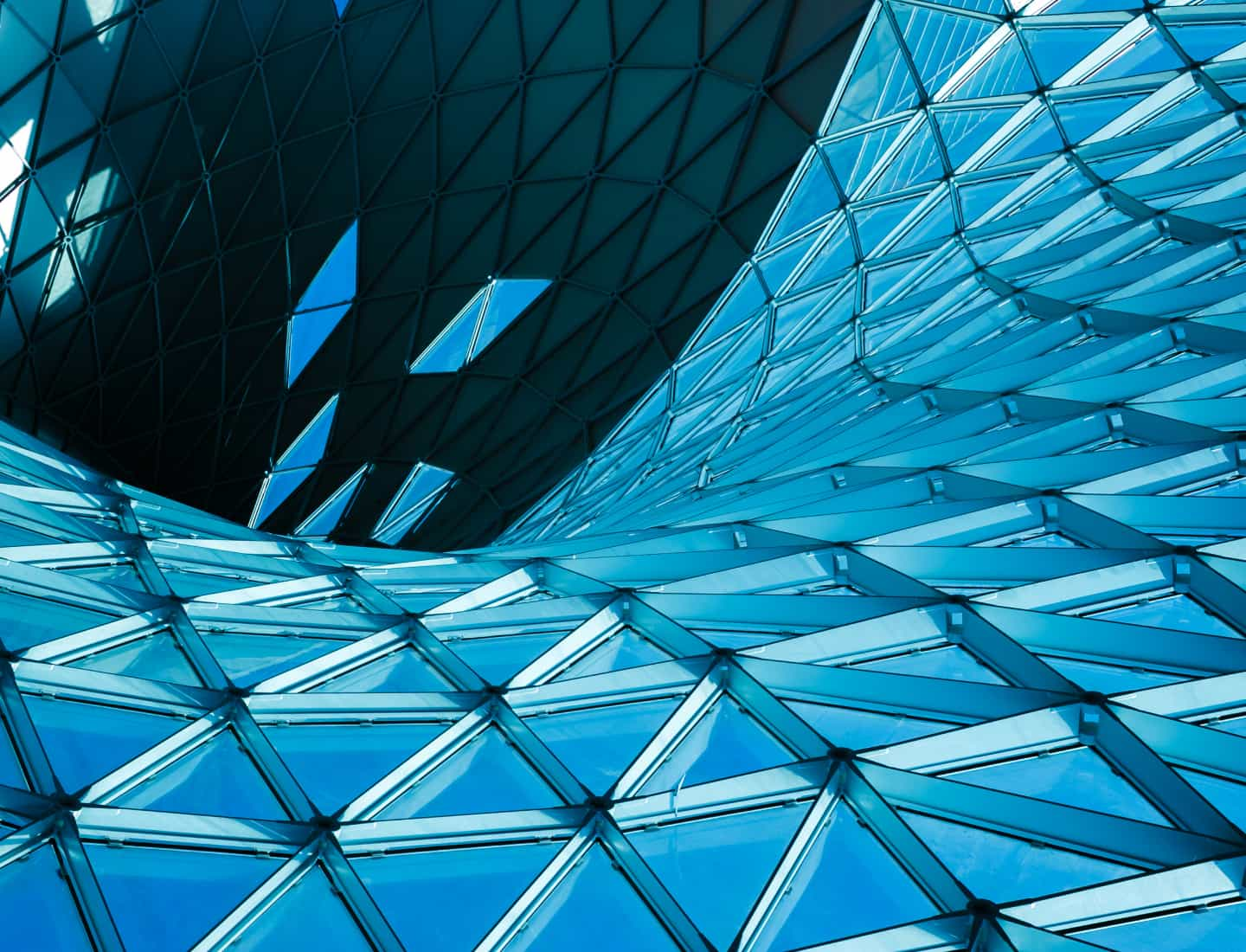 442 U.S. DEALS
LATEST 12 MONTHS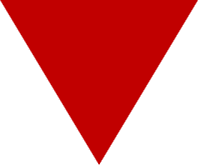 5%
680* GLOBAL DEALS
LATEST 12 MONTHS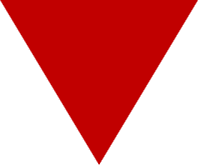 1%
*Including U.S. deals
Percentages represent latest twelve months year-over-year increase or decrease in deal activity.
Featured Transaction
3/2/2023
Parisi Transportation Consulting (Berkeley, CA), a traffic and transportation planning, consulting, and design services firm (and Morrissey Goodale sell-side client) joined engineering, planning, and environmental sciences firm Parametrix (Seattle, WA) (ENR #140).
Morrissey Goodale advised Parisi in the transaction.
Learn more >
Commentary & Insight
The pace of industry consolidation continues to slow down domestically and globally. This week 13 deals in total were announced in CA, MO, FL, GA, TX, CO, PA, NY, AZ, and the United Kingdom.
Domestic Transactions
3/2/2023
The HFW Companies (St. Louis, MO), a fast-growing professional services firm with a national focus on the AE industry, announced a strategic partnership with architectural firm GastingerWalker& (Kansas City, MO). Link to details >
3/2/2023
NV5 (Hollywood, FL) (ENR #24) acquired Gaudet Associates (Jupiter, FL), a firm that offers owner representation services to the hospitality industry, high-rise buildings, and government facilities. Link to details >
3/1/2023
Epsten Group (Atlanta, GA), a sustainable design, consulting, and commissioning services firm, joined fast-growing facilities planning and design firm Salas O'Brien (Santa Ana, CA) (ENR #78). Link to details >
2/28/2023
Amicon Management (Miami, FL), a project and cost management firm serving the luxury residential, commercial, mixed-use, high-end retail, homeowner's associations, and educational sectors, joined ENR's #15 ranked construction management-for-fee firm, Cumming (Seattle, WA). Link to details >
2/24/2023
Civil engineering and surveying firm Manhard Consulting (Lincolnshire, IL) (ENR #325) expanded across central Texas with the acquisition of surveying firm Abram Dashner (Austin, TX). Link to details >
2/27/2023
PaleoWest (Phoenix, AZ), a prehistoric, historic, architectural, ethnographic, and paleontological resources firm, acquired Stratified Environmental and Archaeological Services (Ignacio, CO), a cultural resource management firm. Link to details >
2/27/2023
Turnspire Capital Partners (New York, NY) acquired USG Water Solutions (Atlanta, GA) from Veolia North America (Boston, MA). USG will operate as an independent company under Turnspire's ownership providing water asset management services for small and medium public water utilities. Link to details >
2/15/2023
Azavea (Philadelphia, PA), a firm that offers advanced geospatial technology services, joined Element 84 (Alexandria, VA), a cloud-based geospatial data processing and earth science systems firm. Link to details >
2/27/2023
Engineering and architecture firm Passero Associates (Rochester, NY) expanded its transportation planning and traffic engineering services with the acquisition of SRF Associates (Rochester, NY). Link to details >
2/28/2023
Civil engineering firm WOODPATEL (Phoenix, AZ) acquired Geomatics Consulting Group (Phoenix, AZ), a surveying and mapping firm that serves private sector businesses, power companies, and local and federal governments.
Link to details >
2/28/2023
Architecture, planning, and interiors firm Beyer Blinder Belle (New York, NY) acquired LVCK (New York, NY), an environmental graphics firm focused on digital and physical signage and environmental design. Link to details >
Global Transactions
2/22/2023
Environmental consulting and services firm RSK Group (Helsby, UK) acquired Treefellers (Cheshire, UK), a tree and vegetation management company operating in the rail, utilities, housing, and construction sectors. Link to details >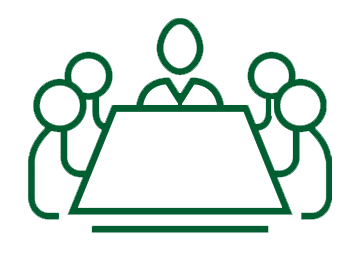 Are you interested in serving on an AE firm Board of Directors? 
We have numerous clients that are seeking qualified industry executives to serve on their boards. If you're interested, please upload your resume here.
October 25-27, 2023 Houston, TX
Texas and Southern States M&A, Strategy, and Innovation Symposium
Over two information-packed days, come together to discuss strategy, innovation, and M&A trends while networking with AE industry executives.
View Details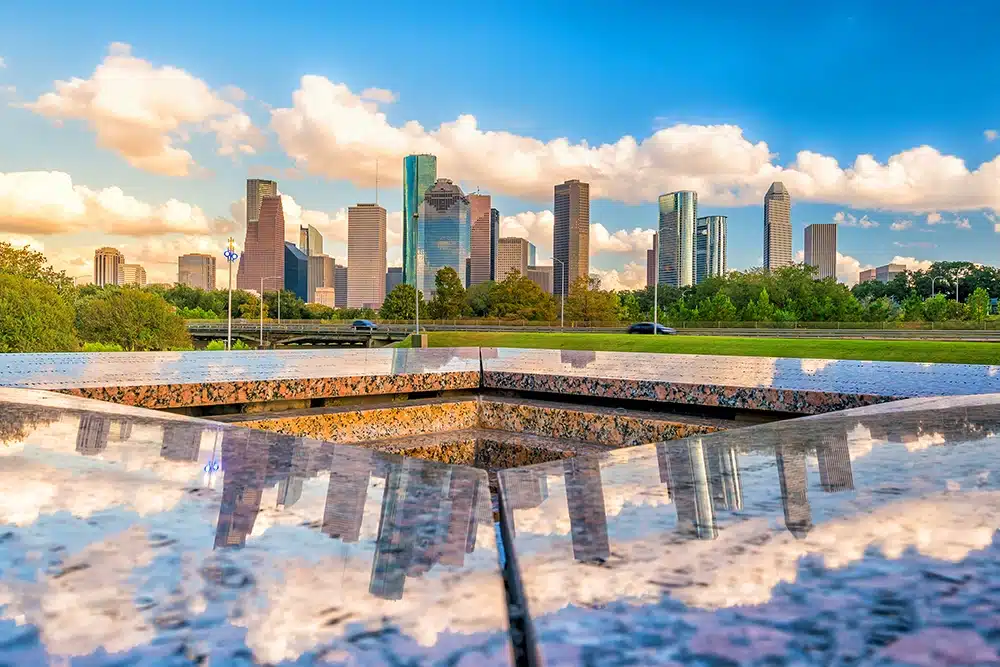 Subscribe to our Newsletters
Stay up-to-date in real-time.