M&A Update > New domestic deals announced in VA, NC, ME, NY, and IL
M&A Update: New domestic deals announced in VA, NC, ME, NY, and IL
The AE industry's weekly go-to source for the latest information on M&A deals and trends.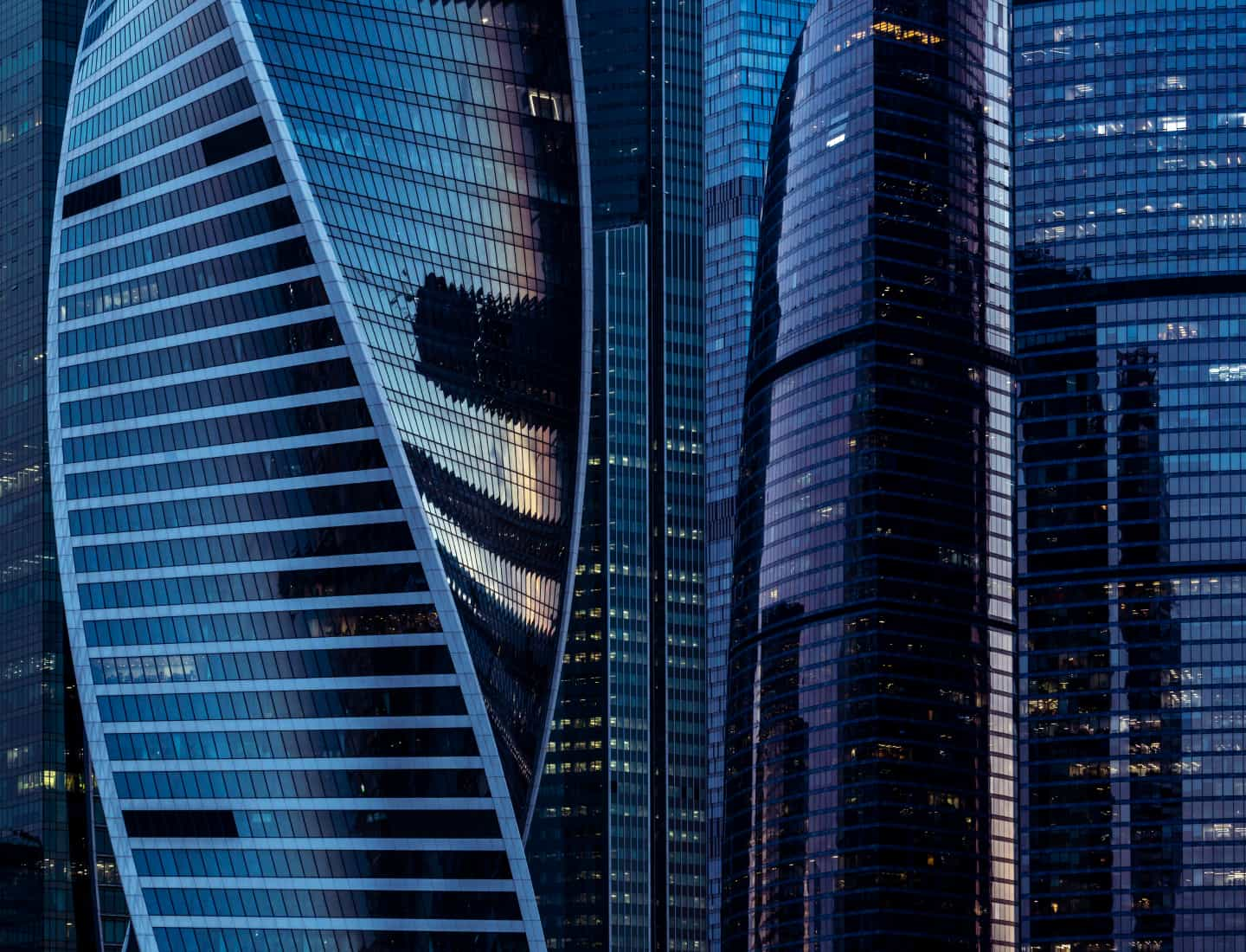 437 U.S. DEALS
LATEST 12 MONTHS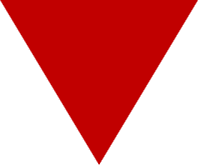 7%
675* GLOBAL DEALS
LATEST 12 MONTHS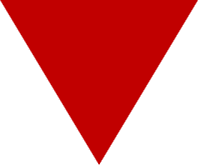 2%
*Including U.S. deals
Percentages represent latest twelve months year-over-year increase or decrease in deal activity.
Commentary & Insight
The M&A market is changing – fast. Find out what this means for your firm at the Western States M&A, Strategy and Innovation Symposium in Las Vegas, June 7-9. The early bird rate expires tomorrow so register today to save.

This week sees five new domestic deals announced in VA, NC, ME, NY, and IL. Overseas we report one new transaction in Denmark.
Domestic Transactions
3/29/2023
WGI Ventures (West Palm Beach, FL), the infrastructure technology arm of WGI (West Palm Beach, FL) (ENR #167), established a strategic partnership with and completed a financial investment in AKULAR (McLean, VA), a software development company that offers 3D BIM models to the construction industry. Link to details >
3/28/2023
Field Group (Oslo, Norway), a digital reality firm that offers aerial surveying, land surveying, mapping, software, and autonomous technologies, acquired PrecisionHawk (Raleigh, NC), an artificial intelligence and drone technology company serving the infrastructure management sector. Link to details >
3/23/2023
Employee-owned engineering, environmental, and surveying consulting firm Haley Ward (Bangor, ME) acquired Final Draft CAD (Portland, ME), a BIM services firm with experience in BIM management and coordination, modeling, drafting, and laser scanning. Link to details >
3/17/2023
Cor Partners (Atlanta, GA) acquired DBI Construction Consultants (New York, NY), a building and construction consulting services firm. With the acquisition, DBI will form a new fourth division inside the Cor Partners family of companies focused exclusively on building and construction consulting. Link to details >
3/23/2023
Architectural firms Charles Vincent George Architects (Naperville, IL) and Newman Architecture (Naperville, IL) joined forces. The merger combines the professional staff and design portfolios of both firms as part of a strategic transition of resources and clients. Link to details >
Global Transactions
3/24/2023
Environmental consulting and services firm RSK Group (Helsby, UK) acquired 4AP-Geoteknik (Hadsten, Denmark), a specialist in land-based geotechnical services focused on the construction, housebuilding, engineering, utility, industrial, and public sectors. Link to details >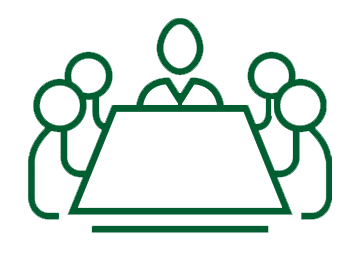 Are you interested in serving on an AE firm Board of Directors? 
We have numerous clients that are seeking qualified industry executives to serve on their boards. If you're interested, please upload your resume here.
March 20-22, 2024 Miami, FL
Southeast M&A and Business Symposium
Over two information-packed days, come together to discuss strategy, innovation, and M&A trends while networking with AE industry executives.
View Details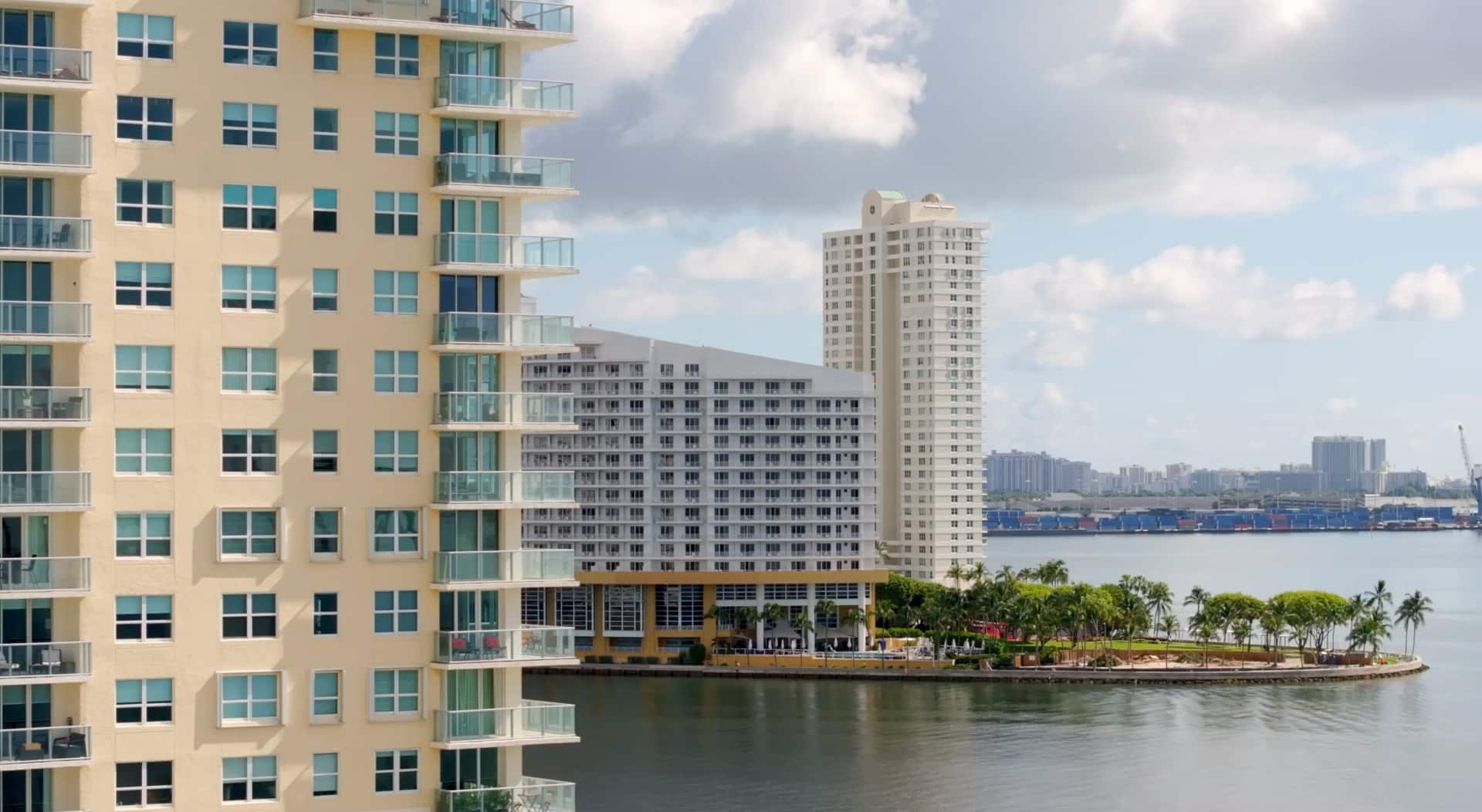 Subscribe to our Newsletters
Stay up-to-date in real-time.