M&A Update > New deals in the Southeast, CA, CO, TX, and la
M&A Update: New deals in the Southeast, CA, CO, TX, and LA
The AE industry's weekly go-to source for the latest information on M&A deals and trends.
468 U.S. DEALS
LATEST 12 MONTHS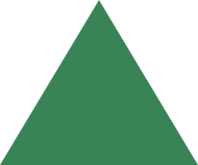 12%
705* GLOBAL DEALS
LATEST 12 MONTHS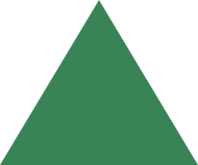 14%
*Including U.S. deals
Percentages represent latest twelve months year-over-year increase or decrease in deal activity.
Commentary & Insight
With deals in GA and NC, the Southeast continues to consolidate even while the overall pace of consolidation cools off in the second half of the year. Network with 200 AE industry executives and investors in Miami this March at our Southeast M&A, Strategy, and Innovation Symposium.
Domestic Transactions
11/8/2022
Alliance Engineering & Planning (Alpharetta, GA), a civil engineering, land planning, land surveying, and landscape architecture firm, joined employee-owned firm LJA Engineering (Houston, TX) (ENR #55). Link to details >
11/9/2022
CH Engineering (Raleigh, NC), a civil engineering and land surveying firm serving state government and local governments, universities, architects, and developers, joined multi-disciplinary consulting firm Pennoni (Philadelphia, PA) (ENR #95). Link to details >
11/9/2022
Private investment firm Hennick & Company (Toronto, Canada) completed a strategic partnership with DGA (Mountain View, CA) (ENR #196), an architecture, laboratory planning, and technical design firm serving the life sciences, pharmaceutical, advanced technology, R&D, mission critical infrastructure, and healthcare sectors. Link to details >
11/7/2022
Multidisciplinary consulting firm Bowman (Reston, VA) (ENR #118) acquired SEI Professional Services (Paonia, CO), a civil, structural, and electrical engineering firm specialized in solar PV design and energy storage systems. Link to details >
11/5/2022
Land development firm Endurance Development (Fort Mill, SC) entered into an agreement to acquire Charles Gojer & Associates (Dallas, TX), a civil and structural engineering firm with extensive experience in transportation, road and bridge, educational facilities, and wastewater facilities. Link to details >
11/10/2022
Waggoner Engineering (Jackson, MS), a full-service economic development, planning, program management, and engineering firm, acquired Sigma Consulting Group (Baton Rouge, LA), a civil engineering and surveying firm. Link to details >
Global Transactions
11/8/2022
Private equity group Long Point Capital (New York, NY) partnered with management and made a significant equity investment in Allnorth Consultants (Vancouver, Canada), an engineering, project delivery, and construction services firm. Link to details >
11/3/2022
Infrastructure, transportation, energy, and PM firm CIMA+ (Laval, Canada) acquired Durham Energy Specialist (Whitby, Canada), a mechanical and electrical engineering firm that serves the education, municipal, institutional, healthcare, public facilities, recreational, and industrial markets. Link to details >
11/9/2022
HSL Compliance (Ross-on-Wye, UK), a firm that specializes in water, hazardous materials, fire safety and associated health, safety, and environmental services, acquired water compliance specialist Jordan Environmental (Bury St Edmunds, UK). Link to details >
October 25-27, 2023 Houston, TX
Texas and Southern States M&A, Strategy, and Innovation Symposium
Over two information-packed days, come together to discuss strategy, innovation, and M&A trends while networking with AE industry executives.
View Details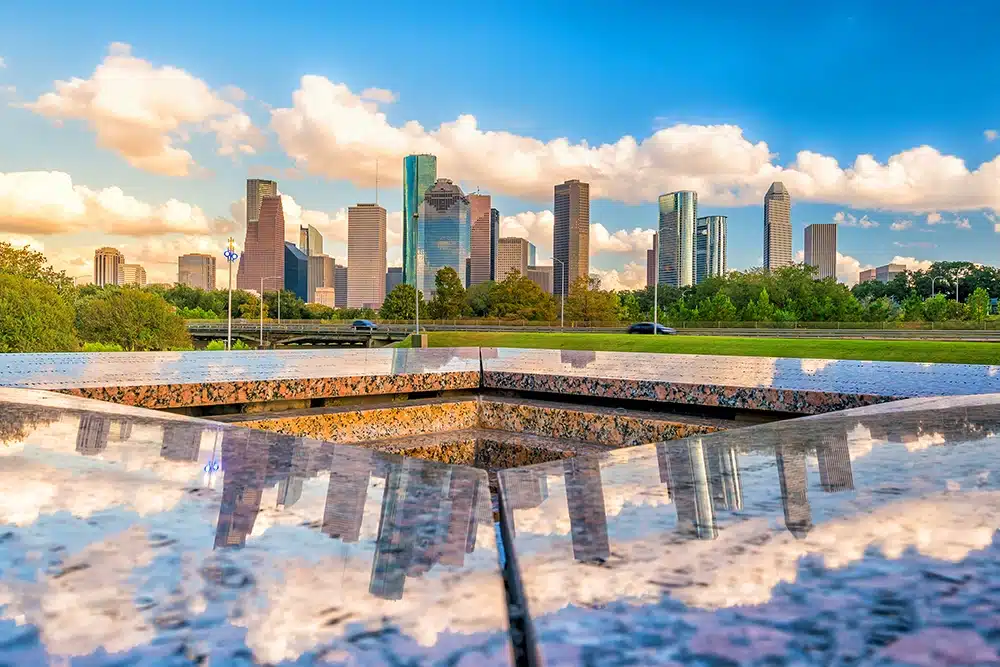 Subscribe to our Newsletters
Stay up-to-date in real-time.