M&A Update > More private equity enters the industry; U.S. M&A up 20%
More private equity enters the industry; U.S. M&A up 20%
The AE industry's weekly go-to source for the latest information on M&A deals and trends.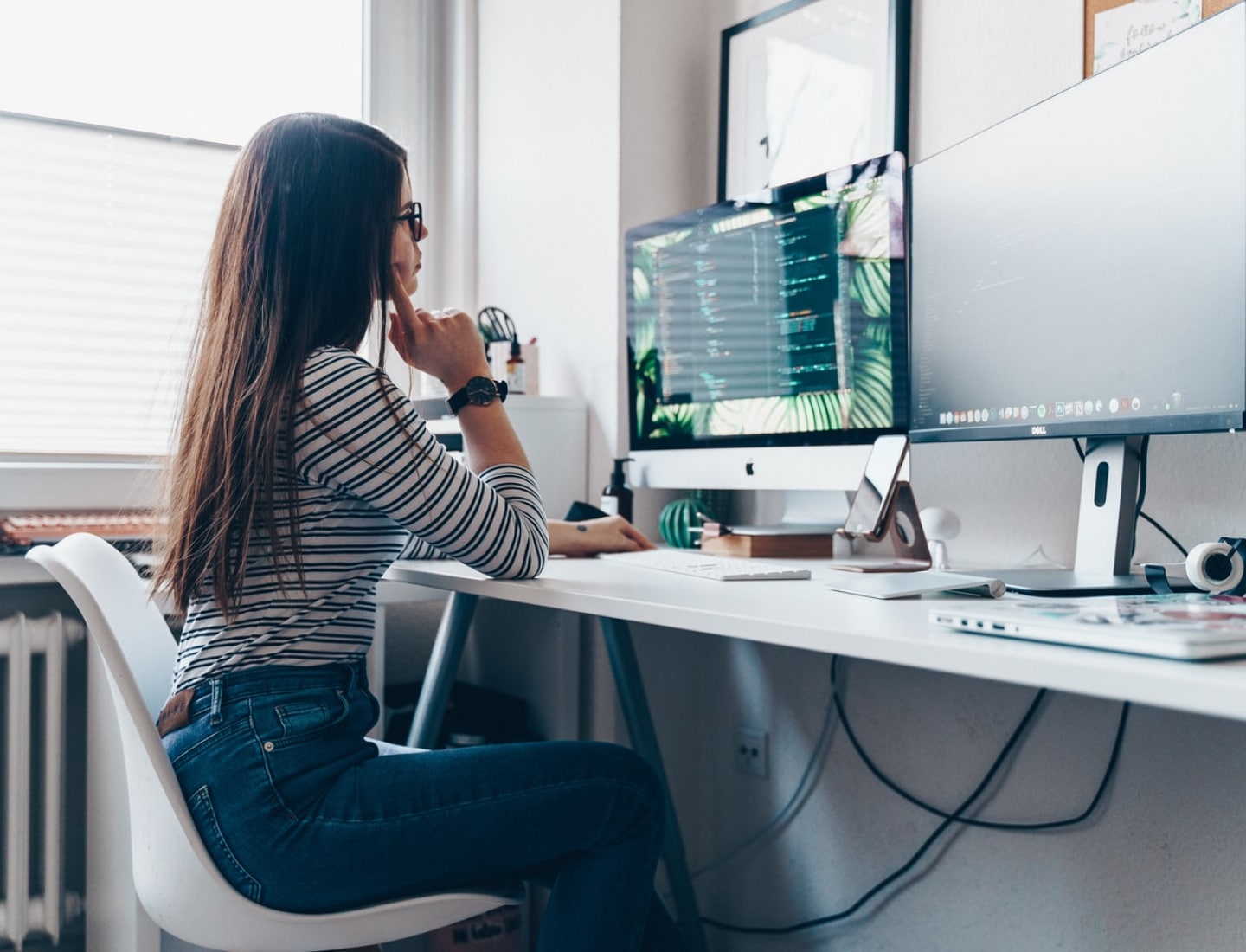 Commentary & Insight
This week industry leader Westwood announced that Endurance Partners has made a strategic investment in the firm, making it the tenth ENR Top 500 design firm to recapitalize in 2021. Learn what's driving the recapitalization of the A/E industry by private equity and meet the decision-makers behind the headlines at our Texas M&A Symposium this October in Houston. Early bird registration is now open.
Domestic Transactions
6/3/2021
Industry-leading Westwood Professional Services (Minnetonka, MN) (ENR #122) announced that Endurance Partners (New York, NY) has made a strategic investment in the company. This investment will provide Westwood a deep network of relationships, Board expertise, and financial capital to support its strategic initiatives.
Link to details >
6/3/2021
The A/E industry's most prolific buyer, J.S. Held (Jericho, NY), acquired CORE Planning Strategies (Indianapolis, IN), a provider of project and program management, owner's representation, facility assessment, capital planning, and process optimization services.
Link to details >
6/10/2021
Parsons Corporation (Centreville, VA) (ENR #11) entered into a definitive agreement to acquire BlackHorse Solutions (Herndon, VA). The acquisition expands Parsons' capabilities in cyber, digital operations, artificial intelligence/machine learning, and full-spectrum operations.
Link to details >
6/17/2021
BVH Integrated Services (Bloomfield, CT), a sustainable design, commissioning, MEP, civil, and structural engineering firm, joined industry-leading facilities planning and design firm Salas O'Brien (Santa Ana, CA) (ENR #118).
Link to details >
6/16/2021
Fast-growing Universal Engineering Sciences (Orlando, FL) (ENR #85) acquired McGinley & Associates (Reno, NV), an environmental engineering and consulting firm with experience in mining, industrial, manufacturing operations, and renewable energy projects.
Link to details >
6/15/2021
COLE Architects (Boise, ID) merged with DKA Architecture & Design (Bend, OR) expanding both firms' service capabilities. Both firms will retain their existing personnel and will operate as COLE Architects under one ownership team.
Link to details >
6/15/2021
David Evans and Associates (Portland, OR) (ENR #90), a recognized leader in the design and management of complex transportation, land development, water resources, and energy projects, acquired Somers-Jaramillo + Associates (Salt Lake City, UT) a public involvement services firm.
Link to details >
6/12/2021
Architecture firm BSB Design (West Des Moines, IA) acquired Withee Malcolm Architects (Torrance, CA), a planning, architecture, and interior design firm serving clients in the residential, commercial, and industrial markets.
Link to details >
Global Transactions
6/14/2021
Jensen Hughes (Baltimore, MD), a global leader in safety, security, and risk-based engineering and consulting, acquired FES Ghent (Gent, Belgium), a fire protection engineering firm that specializes in code compliance, risk assessment, and computational fluid dynamics (CFD).
Link to details >
6/16/2021
TRC Companies (Windsor, CT) (ENR #19) acquired Quatric (Quebec, Canada), a provider of engineering services and technology solutions to electric and gas utilities.
Link to details >
6/16/2021
RPM Global (Brisbane, Australia), a technology, planning, and training services provider for the mining industry, acquired Nitro Solutions (Brisbane, Australia), an Environmental Social and Governance (ESG) services firm serving the mining industry.
Link to details >
6/14/2021
Environmental consulting and services firm RSK Group (Helsby, UK) acquired Minerex Environmental (Dublin, Ireland), a provider of hydrogeological and environmental services to clients in both the public and private sectors.
Link to details >
Subscribe to our Newsletters
Stay up-to-date in real-time.