M&A Update > Rimkus acquires in FL; additional deals in FL, TX, ID, CO, NV, CA, and OH
M&A Update: Rimkus acquires in FL; additional deals in FL, TX, ID, CO, NV, CA, and OH
The AE industry's weekly go-to source for the latest information on M&A deals and trends.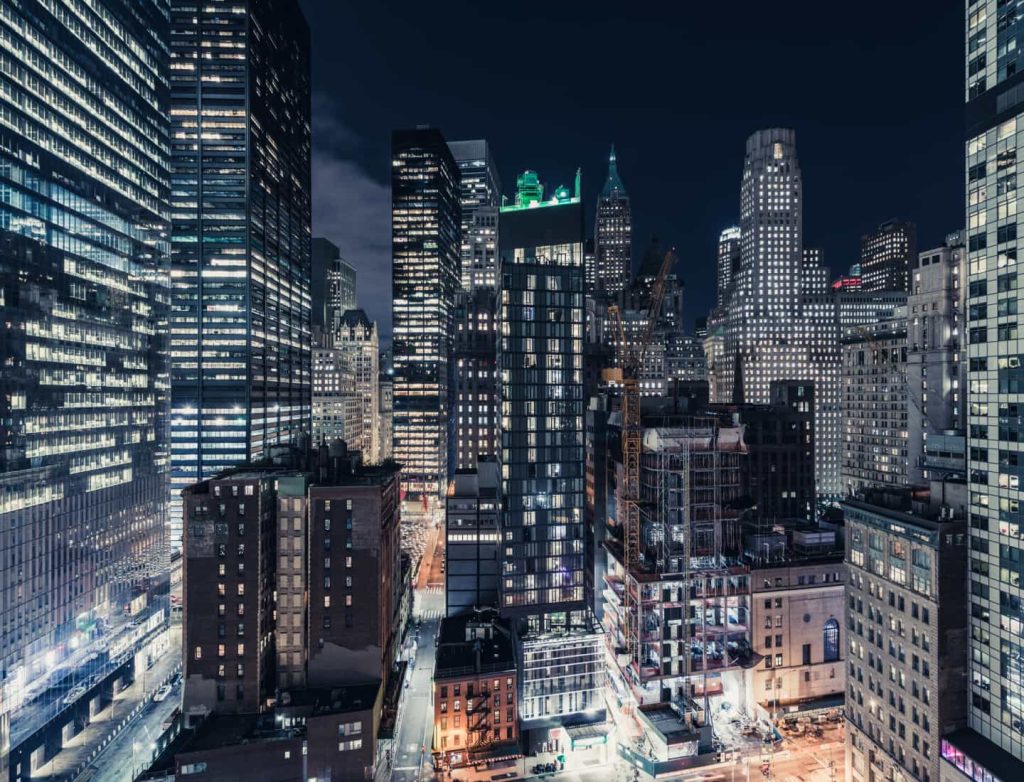 473 U.S. DEALS
LATEST 12 MONTHS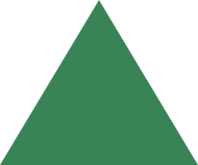 15%
714* GLOBAL DEALS
LATEST 12 MONTHS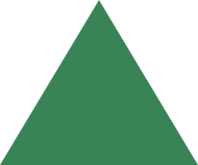 17%
*Including U.S. deals
Percentages represent latest twelve months year-over-year increase or decrease in deal activity.
Featured Transaction
In yet another deal in the rapidly consolidating Southeast, Delta Engineering & Inspection (Lakewood Ranch, FL), a consulting and engineering firm that offers inspection, engineering, project management, and expert witness services, joined forensic engineering and technical consulting services firm Rimkus Consulting Group (Houston, TX). Morrissey Goodale initiated the transaction and advised Delta Engineering. Learn more >
Commentary & Insight
This week we are reporting eleven deals announced in FL, TX, ID, CO, NV, CA, and OH. Five new international transactions were announced in Australia, South Africa, the UK, and Canada.
Domestic Transactions
11/1/2022
In the second Southeast deal this week, multi-disciplinary consulting firm Pennoni (Philadelphia, PA) (ENR #95) acquired certain assets of Kempton Rinard (Tampa, FL), a landscape architecture and civil engineering firm with experience in multi-faceted corporate, institutional, municipal, and governmental design projects. Link to details >
11/1/2022
Fast-growing Bowman (Reston, VA) (ENR #118) agreed to acquire substantially all of the assets of Spatial Acuity (Austin, TX), a high-definition scanning, 3D building information modeling (BIM), and reality capture firm. Link to details >
10/28/2022
David Evans and Associates (Portland, OR) (ENR #99), a recognized leader in the design and management of complex transportation, land development, water resources, and energy projects, acquired civil engineering firm Rock Solid Civil (Boise, ID). Link to details >
10/27/2022
EIS Holdings (Fort Worth, TX), a mission-critical environmental and infrastructure services firm, acquired Eagle Environmental Consulting (Wheat Ridge, CO), an environmental consulting firm serving the petroleum, industrial, commercial real estate, legal, and oil and gas sectors, as well as local, state, and federal government. Link to details >
11/2/2022
Industry leader NV5 (Hollywood, FL) (ENR #24) acquired Intrepid Engineering (Las Vegas, NV), an MEP services firm focused on facility renovations and new construction. Link to details >
11/1/2022
Total-Western (Paramount, CA), an engineering, construction, operations, and maintenance industrial contractor, expanded its engineering capabilities with the acquisition of Roberts Engineers (Concord, CA), a full-service engineering firm specialized in the oil and gas, mining and building materials, and food and beverage industries. Link to details >
10/27/2022
NexusCRE (Akron, OH), a real estate due diligence firm specializing in ALTA/NSPS land surveys and zoning reports, joined commercial real estate due diligence platform CREtelligent (Gold River, CA). Link to details >
10/18/2022
Webb Foodservice Design Consultants (Anaheim, CA), a planning and design firm focused on foodservice design for commercial, educational, workplace, healthcare, and civic clients, acquired foodservice design firm Dieli Murawka Howe (San Diego, CA). Link to details >
10/10/2022
Civil engineering firm Columbia Engineering and Services (Duluth, GA) acquired HSA Consulting Group (Gulf Breeze, FL), a transportation and traffic services firm. HSA Consulting Group will now go by HSA Columbia. Link to details >
11/3/2022
Design, consulting, and PM/CM firm DCCM (Houston, TX) (ENR #174) acquired public works, surveying, and land and site development services firms Urban Engineering (Corpus Christi, TX) and Urban Civil (New Braunfels, TX). Link to details >
Global Transactions
10/18/2022
ENR's #26 ranked global design firm, GHD (Sydney, Australia), made an investment in Eco Detection (Richmond, Australia), a water quality monitoring specialist that offers a scientific platform to government organizations, NGOs, research institutes, and water authorities. Link to details >
11/1/2022
Global quality assurance and risk management company DNV (Oslo, Norway) acquired Power System Dynamics (Johannesburg, South Africa), a grid consulting firm offering specialized services for high-voltage power systems. Link to details >
11/3/2022
Surveying firm Hardies Property & Construction Consultants (Edinburgh, UK) acquired quantity surveying firm John Duguid Partnership (Dundee, UK). Link to details >
11/2/2022
Global architecture, urbanism, and design practice Broadway Malyan (London, UK) merged with architecture firm DC3 (London, UK) and its sister company workplace design specialists WILL+Partners (London, UK). Link to details >
11/1/2022
Civil engineering, planning, and landscape architecture firm Al-Terra Engineering (Edmonton, Canada) acquired Kellam Berg Engineering & Surveys (Calgary, Canada), a consulting firm specializing in planning and design of civil and municipal engineering projects, and the delivery of legal survey services. Link to details >
June 7-9, 2023 Las Vegas, NV
Western States M&A, Strategy, and Innovation Symposium
Over two plus information-packed days, come together to discuss strategy, innovation, and M&A trends while networking with AE industry executives.
Register Now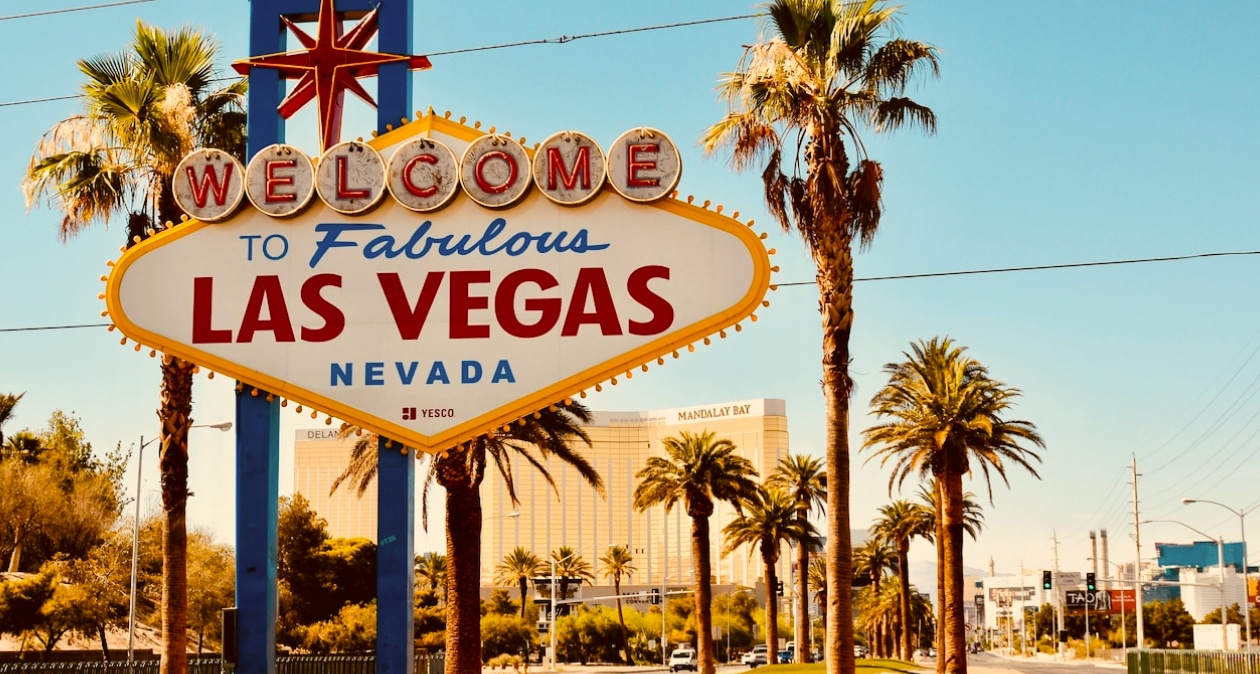 Subscribe to our Newsletters
Stay up-to-date in real-time.