M&A Update > Industry consolidation in several states this week
M&A Update: Industry consolidation in several states this week
The AE industry's weekly go-to source for the latest information on M&A deals and trends.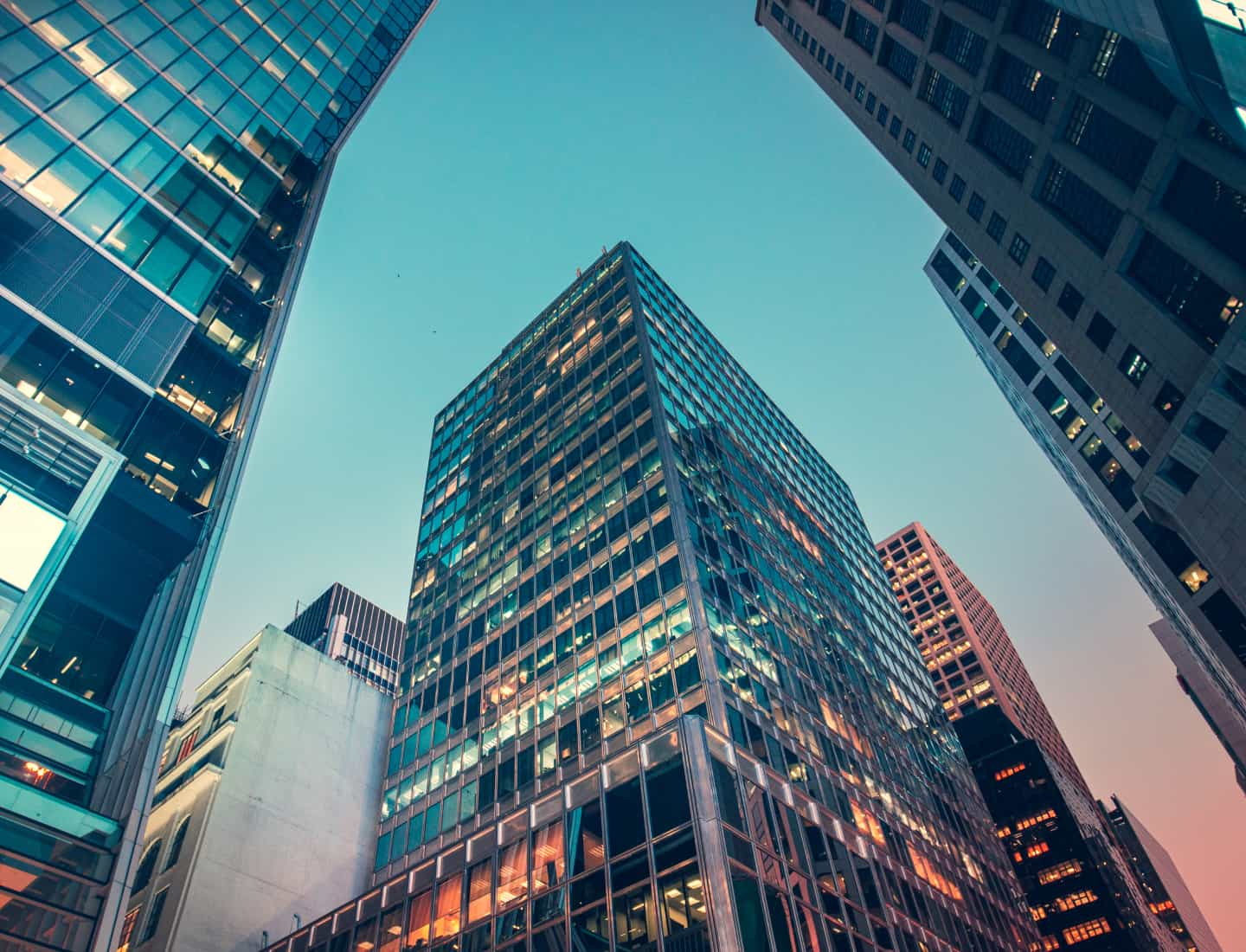 478 U.S. DEALS
LATEST 12 MONTHS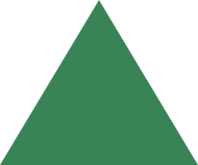 22%
709* GLOBAL DEALS
LATEST 12 MONTHS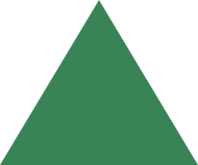 19%
*Including U.S. deals
Percentages represent latest twelve months year-over-year increase or decrease in deal activity.
Commentary & Insight
This week we report a total of seven domestic transactions with consolidation taking place in Colorado, Arizona, North Carolina, Tennessee, Illinois, Georgia, and Texas.
Domestic Transactions
9/21/2022
ENR's #21 ranked construction management-for-fee firm, Anser Advisory (Santa Ana, CA), acquired RLH Engineering (Windsor, CO), an owner's representative, project management, and environmental consulting firm. Link to details >
9/19/2022
Fast-growing Ardurra Group (Tampa, FL) (ENR #114) acquired and merged with Shephard–Wesnitzer (Sedona, AZ), a public works and civil engineering firm. The deal represents Ardurra's third acquisition of an Arizona-based firm within the last twelve months. Link to details >
9/19/2022
Engineering, land planning, land development, environmental, construction inspection, and asset management firm SEPI (Raleigh, NC) (ENR #408) acquired Atlantic Coast Survey (Wilmington, NC), a geomatics and surveying services firm. Link to details >
9/19/2022
Global testing, inspection, and certification services firm Bureau Veritas (Paris, France) acquired Galbraith Laboratories (Knoxville, TN), a firm that offers advanced analytical solutions to the chemicals, healthcare, manufacturing, and environmental sectors. Link to details >
9/12/2022
Architecture and interior design studio Lucien Lagrange (Chicago, IL) joined Lamar Johnson Collaborative (LJC)(Chicago, IL). LJC is the full-service design and architecture arm of Clayco (Chicago, IL), a real estate, architecture, engineering, design-build, and construction firm. Link to details >
9/13/2022
Stream Realty Partners (Dallas, TX), a commercial real estate organization, joined forces with The Dragon Group (Atlanta, GA), a sustainability and construction management services firm. Link to details >
9/16/2022
Premier Building Envelope Consultants (Lewisville, TX) acquired The Chadwell Group (Fort Worth, TX). The combination of these two building envelope consulting firms expands their services approach of roof/wall design, construction administration, CM, thermal imaging/moisture testing, and unmanned aerial vehicle inspection. Link to details >
Global Transactions
9/21/2022
Environmental consulting and services firm RSK Group (Helsby, UK) acquired Spencer Group (Hull, UK), a firm that consists of land management and environmental services specialists Spencer Environmental Care Associates (Llandysul, UK) and geo-technical contractors and consultants Quantum Geotechnic (Hendy, UK). Link to details >
9/22/2022
Pini Group (Lugano, Switzerland), an infrastructure planning, consulting, and CM firm, acquired Geodata (Torino, Italy), an underground engineering firm. Link to details >
9/15/2022
Global strategy consultancy Boston Consulting Group (Boston, MA) announced a deal to acquire Quantis (Lausanne, Switzerland), a firm with climate and sustainability (C&S) expertise and transformation capabilities. Link to details >
9/15/2022
Design firm WalterFedy (Kitchener, Canada) and Baird Sampson Neuert (Toronto, Canada) joined forces. This partnership will enhance a collaborative design, focused on innovation and sustainability. Link to details >
9/20/2022
NGH (Spring Hill, Australia), an environmental, social, and planning consultancy, acquired Wild Environmental (Townsville, Australia), a firm that serves the mining, transport, aquaculture, and renewable energy industries. Link to details >
9/15/2022
Planning and design practice Tract Consultants (Southbank, Australia) acquired DesignWELL Landscape Architects (Adelaide, Australia), a specialist in the health care, aged care, and education sectors. Link to details >
9/15/2022
Water maintenance and water management firm Ecohesion (Christ Church, Barbados) joined Integrated Sustainability (Calgary, Canada), a sustainable infrastructure development specialist. Link to details >
October 25-27, 2023 Houston, TX
Texas and Southern States M&A, Strategy, and Innovation Symposium
Over two information-packed days, come together to discuss strategy, innovation, and M&A trends while networking with AE industry executives.
View Details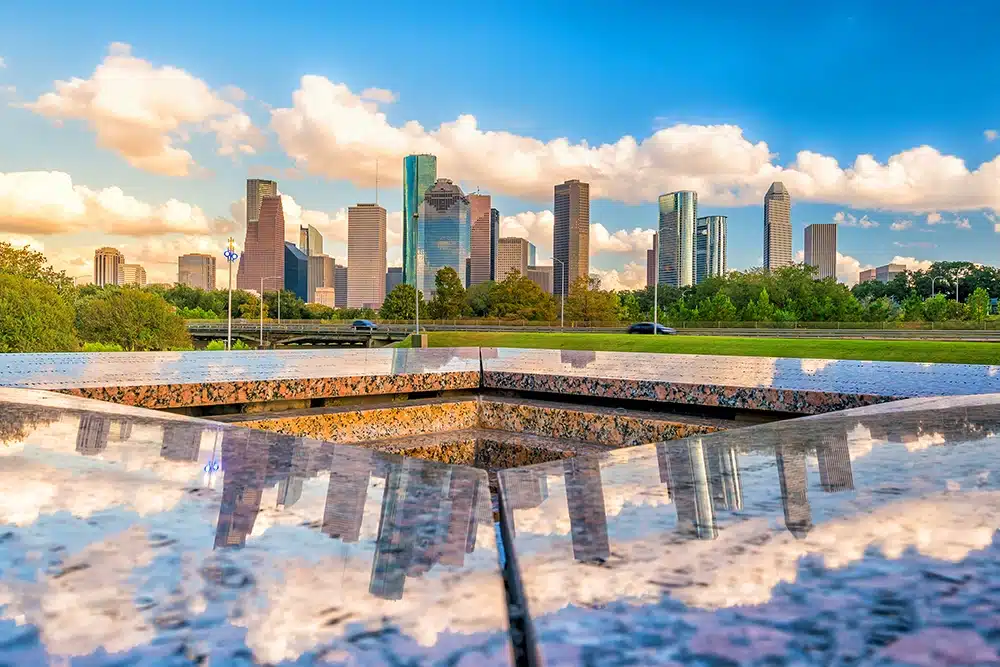 Subscribe to our Newsletters
Stay up-to-date in real-time.