M&A Update > Deals in NC, GA, OH, WV, CA, CT, WA, MI, TX, and MO
M&A Update: Deals in NC, GA, OH, WV, CA, CT, WA, MI, TX, and MO
The AE industry's weekly go-to source for the latest information on M&A deals and trends.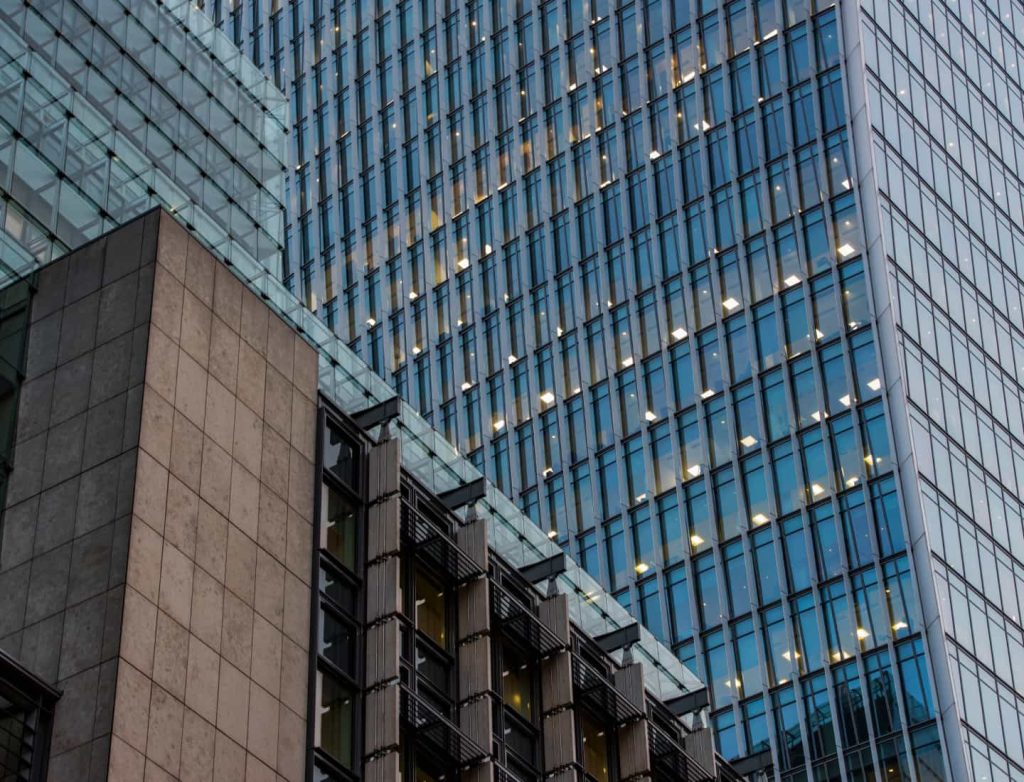 481 U.S. DEALS
LATEST 12 MONTHS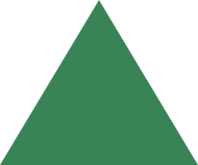 22%
711* GLOBAL DEALS
LATEST 12 MONTHS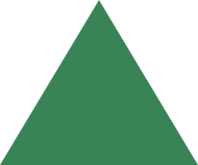 20%
*Including U.S. deals
Percentages represent latest twelve months year-over-year increase or decrease in deal activity.
Commentary & Insight
It was another active week for industry consolidation with eleven domestic deals in NC, GA, OH, WV, CA, CT, WA, MI, TX, and MO. This week's transactions included architecture, engineering, interiors and environmental firms.
Domestic Transactions
9/26/2022
Transportation consulting firm TranSystems (Kansas City, MO) (ENR #77) acquired engineering, land planning, land development, environmental, construction inspection, and asset management firm SEPI (Raleigh, NC) (ENR #408). Link to details >
9/19/2022
Manley Spangler Smith Architects (Griffin, GA), a full-service architectural firm specializing in educational and municipal facilities, merged with leading education specialist PBK (Houston, TX) (ENR #123). Link to details >
9/29/2022
Industry leader IMEG Corp. (Rock Island, IL) (ENR #71) acquired the engineering division of Veregy, formerly Dynamix Engineering (Columbus, OH), which specializes in offering engineering services for building and infrastructure systems in the healthcare, education, government, transportation, and commercial markets. Link to details >
9/3/2022
Engineering, architecture, and field services firm, The Thrasher Group (Bridgeport, WV) (ENR #342), acquired Dunn Engineers (Charleston, WV), a specialized design firm focused on potable water treatment and wastewater treatment processes. Link to details >
9/28/2022
Architecture, planning, and interiors practice DAHLIN (Pleasanton, CA) (ENR #427) acquired Design Line Interiors (Del Mar, CA), an interior design, installation, and procurement services firm. Link to details >
9/27/2022
Employee-owned engineering, environmental, and surveying consulting firm Haley Ward (Brewer, ME) acquired Lenard Engineering (Glastonbury, CT), a multi-discipline engineering and environmental firm. Link to details >
9/28/2022
Integral Consulting (Seattle, WA), a science and engineering firm that offers technical solutions to complex environmental, health, economic, and natural resource challenges, received a majority investment by Imperial Capital (Toronto, Canada). Link to details >
9/29/2022
4Ward Land Surveying (Austin, TX), a member firm of The HFW Companies (St. Louis, MO), acquired Delta Survey Group (Austin, TX), a firm that specializes in survey support services for boundary, control, engineering design, topographic, aerial, development, and infrastructure projects. Link to details >
9/26/2022
PaleoWest (Phoenix, AZ), a prehistoric, historic, architectural, ethnographic, and paleontological resources firm, merged with Commonwealth Heritage Group (Dexter, MI), a management and consulting firm that offers environmental, compliance, natural resources, and archeological services. Link to details >
9/28/2022
Environmental remediation and geotechnical services firm ENTACT (Westmont, IL) acquired USA Environment (Deer Park, TX), a firm specialized in environmental remediation and industrial services. Link to details >
9/21/2022
Armada Analytics (Greenville, SC), an asset management and acquisition due diligence services firm, acquired engineering and environmental due diligence firm f3 (St. Louis, MO). Link to details >
Global Transactions
9/22/2022
Betic Consulting Engineers (Dippach, Luxembourg), an asset and construction management, renewable energies, and new technologies services firm, acquired EKOplan (Rosport-Mompach, Luxembourg), a consulting engineering firm specializing in water management engineering. Link to details >
9/23/2022
Industry icon Tetra Tech (Pasadena, CA) (ENR #4) reached an agreement with ENR's #66 ranked environmental firm, RPS Group (Abingdon, UK), on the terms of an all-cash acquisition of RPS Group. Link to details >
October 25-27, 2023 Houston, TX
Texas and Southern States M&A, Strategy, and Innovation Symposium
Over two information-packed days, come together to discuss strategy, innovation, and M&A trends while networking with AE industry executives.
View Details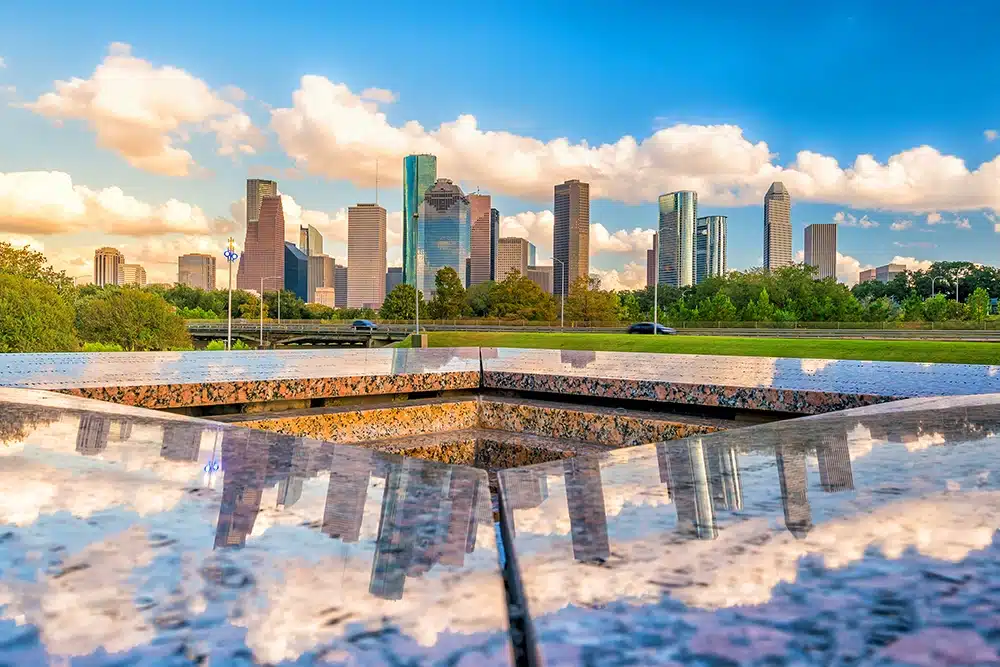 Subscribe to our Newsletters
Stay up-to-date in real-time.