M&A Update > Lucky sevens: Seven domestic deals; U.S. M&A up 7%
Lucky sevens: Seven domestic deals; U.S. M&A up 7%
The AE industry's weekly go-to source for the latest information on M&A deals and trends.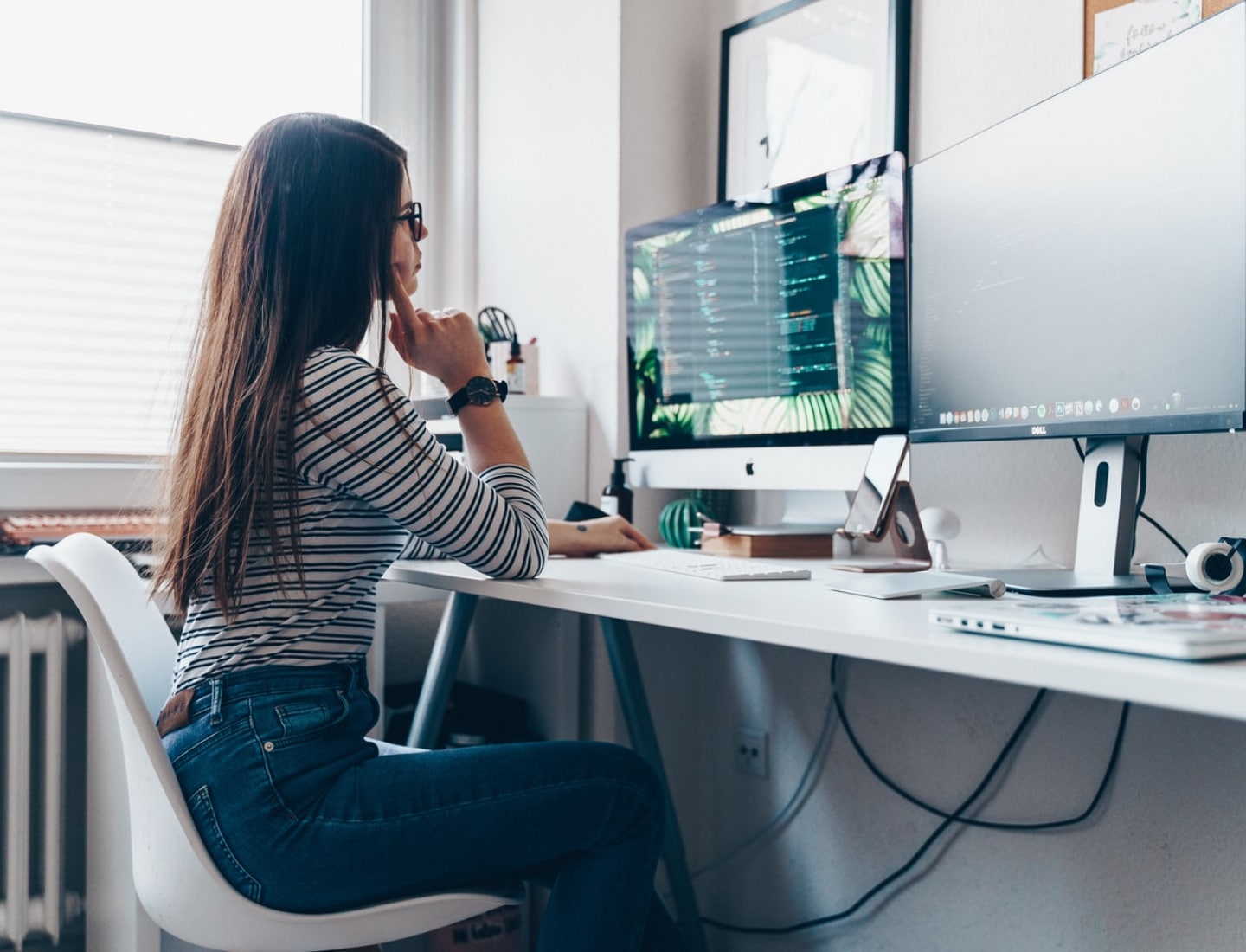 Commentary & Insight
U.S. M&A is up 7% year-over-year. The first half of 2021 is on track to be the most active period ever for industry consolidation – and deal values are headed north too.
Join us this June for our CEO and C-Suite VR Conference to get the latest M&A intel, outlook, and deal pricing. But sign up before early bird registration expires on Monday
Domestic Transactions
5/4/2021
Pioneering industry leader Terracon (Olathe, KS) (ENR #24) acquired Pivvot (Kansas City, MO), a geospatial technology firm serving the power generation and transmission, engineering and construction, and oil and natural gas markets.
Link to details >
5/4/2021
Full-service engineering firm Remington & Vernick Engineers (Haddonfield, NJ) (ENR #275) acquired Dodson Engineering (Pittsburgh, PA), a mechanical engineering firm that serves the government, education, and healthcare markets.
Link to details >
5/4/2021
AE, environmental, and planning firm ISG (Mankato, MN) (ENR #306) expanded its food and industrial business unit through the acquisition of refrigeration engineering firm Golden Industrial Refrigeration (Milwaukee, WI).
Link to details >
5/3/2021
Architecture firm SGA Design Group (Tulsa, OK) announced the formation of Renaissance Architecture, which has acquired the assets of Renaissance Architects (Oklahoma City, OK).
Link to details >
5/3/2021
Prein&Newhof (Grand Rapids, MI), a provider of engineering, environmental, and surveying services, acquired land surveying firm Summit Surveying (Allendale, MI).
Link to details >
5/5/2021
Civil engineering firm Ruekert & Mielke (Waukesha, WI) acquired Outland Design (Madison, WI), a full-service civil, environmental, and agricultural engineering and design firm.
Link to details >
5/4/2021
Braun Intertec (Minneapolis, MN) (ENR #114) announced a majority investment by private equity firm Long Arc Capital (New York, NY) in Agile Frameworks (Minneapolis, MN), a provider of collaborative, cloud-based software solutions for project workflow, data management, and analytics for the AEC industry.
Link to details >
Global Transactions
5/4/2021
Ulteig (Fargo, ND) (ENR #139), a leading provider of design engineering, program management, and technical and field services, acquired NLS Engineering (Stoney Creek, Canada), an engineering firm that specializes in utility-scale solar, battery storage, water, and wastewater.
Link to details >
5/3/2021
Commercial real estate services firm CBRE (Los Angeles, CA) acquired Thelem Consulting (Sydney, Australia), a provider of development planning and feasibility services, construction planning, and strategic procurement services.
Link to details >
5/3/2021
Oakville Enterprises Corporation (Oakville, Canada), a provider of energy and infrastructure solutions, acquired engineering, project development, and construction management firm EMB Management (Port Moody, Canada).
Link to details >
5/4/2021
Multidisciplinary engineering and design firm Norconsult (Sandvika, Norway) acquired RUBOW arkitekter (Copenhagen, Denmark), an architecture firm specializing in public construction projects and landscape architecture.
Link to details >
Subscribe to our Newsletters
Stay up-to-date in real-time.