M&A Update > Headline deals in FL and AZ; U.S. M&A up 29%
Headline deals in FL and AZ; U.S. M&A up 29%
The AE industry's weekly go-to source for the latest information on M&A deals and trends.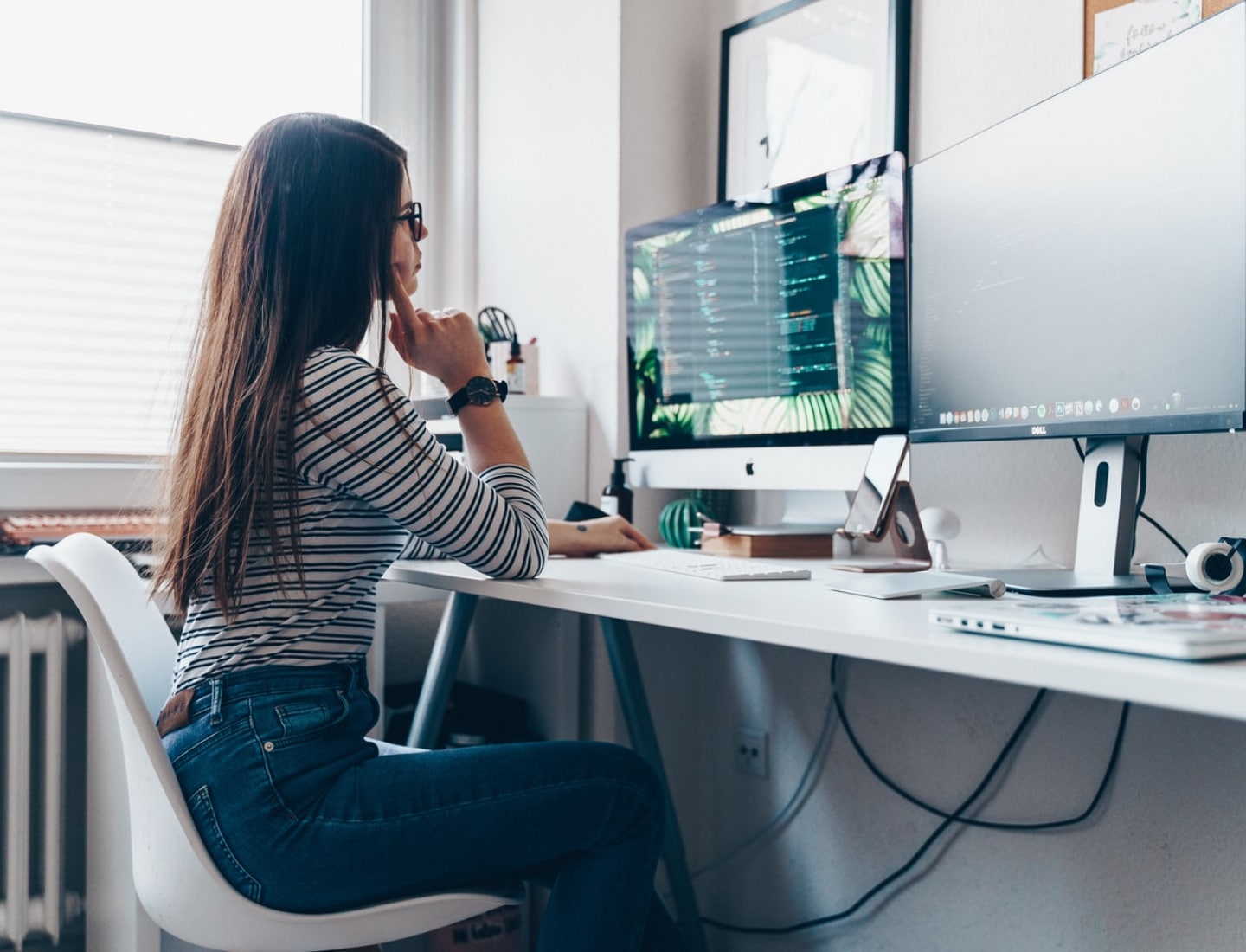 Commentary & Insight
If you missed our Texas M&A Symposium in October and want to catch up on the latest M&A trends, deal multiples, and post-pandemic best practices for buyers, sellers, and integrators, you can sign up to purchase the Symposium recording >
Domestic Transactions
11/9/2021
Fast-growing Universal Engineering Sciences (UES) (Orlando, FL) (ENR #85) signed an agreement to acquire Alpha Testing (Dallas, TX) (ENR #288), a geotechnical engineering, construction materials testing, environmental engineering, and drilling services firm.
Link to details >
11/3/2021
Nelson\Nygaard (San Francisco, CA), a specialized transportation and mobility firm, acquired Connetics Transportation Group (Atlanta, GA), a transportation planning firm that serves the public transit, local, and state transportation markets.
Link to details >
11/5/2021
Engineering, environmental, surveying, and landscape architecture firm PVE (Sewickley, PA) acquired TEC Engineering (Hartford, CT), a structural engineering and claim investigating services firm that serves the building industry.
Link to details >
11/3/2021
Hafer (Evansville, IN), an architecture, engineering, interior design, and landscape architecture firm, acquired HMB Architects (Carbondale, IL), a firm that specializes in architectural programming, master planning, and architectural, landscape, and interior design.
Link to details >
11/10/2021
A&M Engineering and Environmental Services (Tulsa, OK), a compliance, engineering, design, construction, and remediation services firm, acquired Environmental Technologies Group (Eugene, OR), an environmental firm with experience in due diligence, site investigation, remediation, and site closure.
Link to details >
11/10/2021
Boutique landscape architecture firm Intreegue Design (Elkridge, MD) acquired Donovan Feola Balderson & Associates (Gaithersburg, MD), a landscape architecture and site planning firm.
Link to details >
Global Transactions
10/27/2021
ENR's #20 ranked global design firm, AFRY (Stockholm, Sweden), signed an agreement to acquire Trivalo AB (Stockholm, Sweden), a data-driven asset management firm that offers third-party enterprise asset management systems, IBM Maximo and IFS, and analytic software.
Link to details >
11/9/2021
ENR's #14 ranked environmental firm, ERM (London, UK), acquired Stratos (Ottawa, Canada), a management consultancy focused exclusively on ESG and sustainability.
Link to details >
11/7/2021
Global environmental and advisory consultancy SLR (Aylesbury, UK) acquired environmental management firm 360 Environmental (West Leederville, Australia).
Link to details >
11/8/2021
Environmental consulting and services firm RSK Group (Helsby, UK) acquired four business across the environmental services sector: Carbon Zero Consulting (Oakham, UK), Envireau Water (Melbourne, UK), Enviroflow (Leeds, UK), and Streetwise (Birstall, UK).
Link to details >
11/9/2021
Architectural practice Corstorphine & Wright (Warwick, UK) merged with West Hart Partnership (Tamworth, UK), an architecture firm with extensive experience in the health care sector.
Link to details >
Subscribe to our Newsletters
Stay up-to-date in real-time.