M&A Update > Five deal announcements close out 2020
Five deal announcements close out 2020
The AE industry's weekly go-to source for the latest information on M&A deals and trends.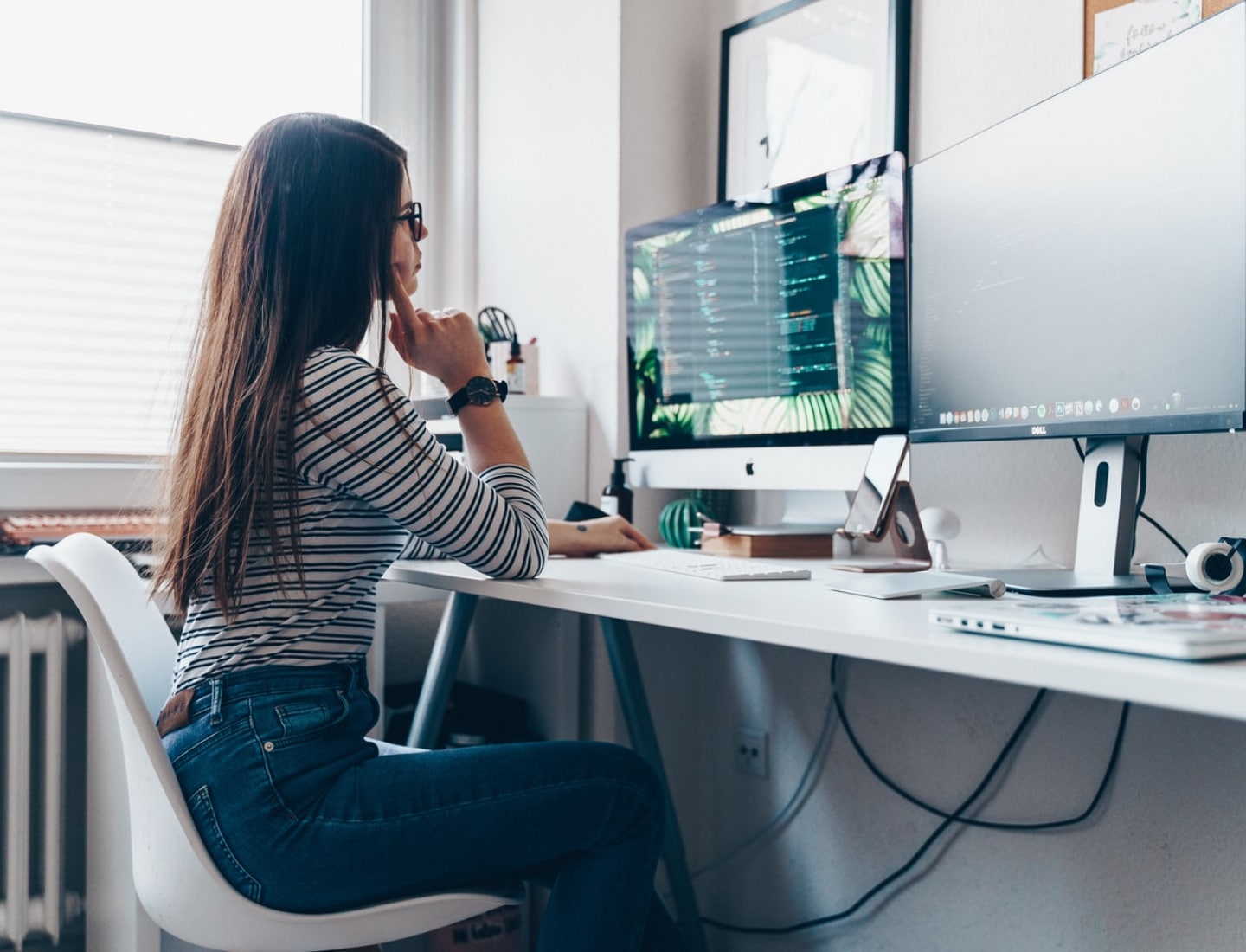 Commentary & Insight
All of us here at Morrissey Goodale wish you and yours a safe and very happy New Year. Watch out for our 2020 M&A year in review and 2021 predictions in January.
M&A Transactions
12/23/2020
Pioneering AEG and strategic consulting firm Woolpert (Dayton, OH) (ENR #72) acquired Data Cloud Solutions (Springfield, OH), an internationally recognized systems integrator, cloud solutions provider, and consulting services firm. The deal marks Woolpert's second acquisition in 2020.
Link to details >
12/30/2020
Industry leader IMEG Corp. (Rock Island, IL) (ENR #84) acquired Fredrick, Fredrick & Heller Engineers (Broadview Heights, OH), a firm providing comprehensive design and consulting of mechanical and electrical systems for healthcare, education, and corporate clients. The deal marks IMEG's fifth acquisition in 2020.
Link to details >
12/10/2020
Geotechnical and earth sciences engineering firm Central Earth Engineering (Barrie, Canada) joined employee-owned engineering and environmental services company GEI Consultants (Woburn, MA) (ENR #88).
Link to details >
12/22/2020
ENR's #87 ranked environmental firm, Trinity Consultants (Dallas, TX), acquired AWN Consulting (Dublin, Ireland). AWN provides environmental, acoustics, and risk management services to industrial and public sector clients throughout Ireland and Europe.
Link to details >
12/28/2020
ABO-GROUP (Ghent, Belgium) expanded its geophysical engineering capabilities through the acquisition of SUBGEO (Mornac, France). Subgeo specializes in geophysical measurements for soil and construction studies.
Link to details >
Subscribe to our Newsletters
Stay up-to-date in real-time.