M&A Update > Fifteen U.S. deals; Recapitalization by private equity continues
M&A Update: Fifteen U.S. deals; Recapitalization by private equity continues
The AE industry's weekly go-to source for the latest information on M&A deals and trends.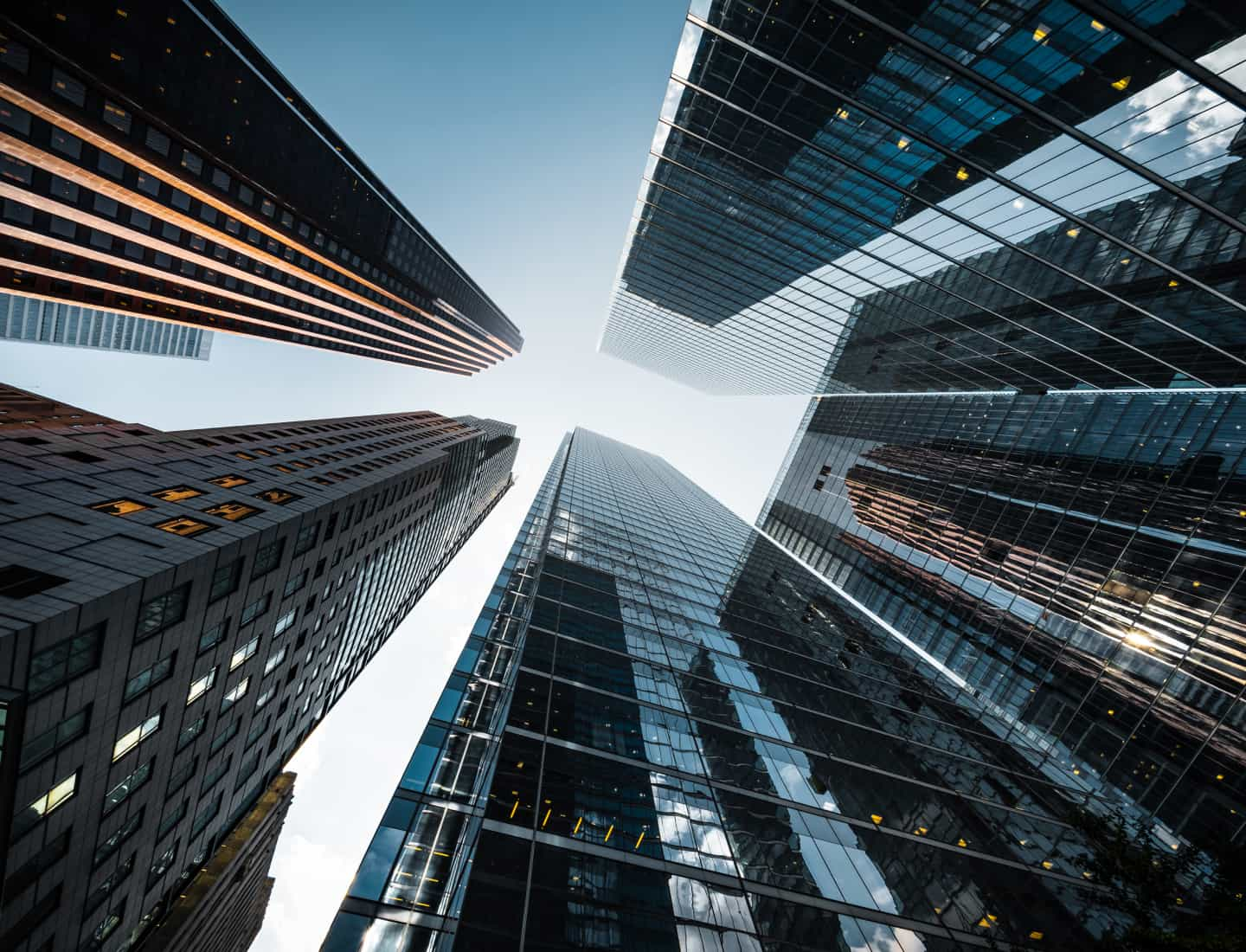 Commentary & Insight
This week we report a total of 15 more domestic transactions, including the recapitalization of two ENR Top 500 design firms by private equity. Domestic M&A is up 41% and the industry shows no signs of slowing down. To learn more about all of the trends around private equity, industry consolidation, and current deal pricing, join us at the Western States M&A, Strategy and Innovation Symposium in San Francisco on June 8 and 9.
Domestic Transactions
4/13/2022
Private equity firm Harren Equity Partners (Charlottesville, VA) announced the recapitalization of architecture, engineering, construction, and signage services firm Core States Group (Ambler, PA) (ENR #273). This partnership will allow Core States to broaden and accelerate its strategic growth initiatives.
Link to details >
4/8/2022
Private equity firm Sentinel Capital Partners (New York, NY) acquired SPL (Houston, TX), a firm that offers testing, inspection, and certification ("TIC") services to the energy and environmental markets.
Link to details >
4/14/2022
Architecture, planning, and engineering firm HED (Southfield, MI) (ENR #187) merged with VAI Architects (Addison, TX), an architecture and planning firm with experience in the community, civic, government, transportation, and education sectors.
Link to details >
4/4/2022
Multi-disciplinary architecture, interior design, and planning firm LS3P (Charleston, SC) (ENR #210) merged with two North Carolina architecture firms: TFF Architects & Planners (Greensboro, NC) and PFA Architects (Asheville, NC).
Link to details >
4/8/2022
High-performance engineering design firm TLC Engineering Solutions (Orlando, FL) (ENR #235) acquired Moye Consulting (Irving, TX), a technology systems design firm that offers consulting services for structured cabling, voice and data networks, physical security, audio visual, and industry-specific specialty systems.
Link to details >
4/12/2022
Architecture and engineering consulting firm Shive-Hattery (Cedar Rapids, IA) (ENR #246) acquired WSM Architects (Tucson, AZ), a studio that serves the corporate workplace, government, education, and healthcare markets.
Link to details >
4/13/2022
The Vertex Companies (Weymouth, MA) (ENR #442), a forensic consulting, engineering design, CM, environmental, and digital solutions firm, acquired fire protection expert Neptune Fire Protection Engineering (Jacksonville Beach, FL).
Link to details >
3/30/2022
One of the AE industry's most prolific buyers, J.S. Held (Jericho, NY), acquired Ocean Tomo (Chicago, IL), a firm that specializes in intellectual property (IP) and other intangible assets, corporate accounting investigations, regulatory and reporting obligations, and contractual or competition disputes.
Link to details >
4/12/2022
KSi Structural Engineers (Atlanta, GA) joined civil engineering, structural engineering, and landscape architecture firm Wallace Design Collective (Tulsa, OK).
Link to details >
4/8/2022
Environmental health and safety compliance firm August Mack (Indianapolis, IN) acquired EH&S consulting firm Comstock Environmental (Conshohocken, PA).
Link to details >
4/12/2022
MEP engineering and design firm ColeBreit Engineering (Bend, OR) acquired and merged with Axiom Engineers (Monterey, CA). The new combined firm will employ 50 staff across five west coast offices.
Link to details >
4/12/2022
Thompson Johnson Woodworks (Portland, ME) and Rachel Conly Design (Peaks Island, ME) merged and created Juniper Design + Build (Portland, ME), a design/build company specializing in high-performance buildings.
Link to details >
4/13/2022
Education design firm Huckabee (Fort Worth, TX) (ENR #191) received a strategic investment from private equity firm Godspeed Capital (Washington D.C.). In partnership with Godspeed Capital, Huckabee acquired Rachlin Partners (Culver City, CA), an architecture, planning, interior design, and PM/CM firm.
Link to details >
Global Transactions
4/10/2022
ENR's #34 ranked global design firm, Egis Group (Guyancourt, France), acquired Waagner Biro Bridge Services (Vienna, Austria), a group of companies that offer engineering, operation, and maintenance services for steel bridges and structures, marine and coastal engineering projects, and wastewater treatment facilities and pumping stations.
Link to details >
4/7/2022
ENR's #64 ranked global design firm, Royal HaskoningDHV (Amersfoort, The Netherlands), acquired Districon (Maarssen, The Netherlands), a specialist in supply chain solutions.
Link to details >
4/12/2022
ENR's #91 ranked global design firm, Beca Group (Auckland, New Zealand), joined forces with water industry expert Hunter H2O (Mayfield West, Australia).
Link to details >

4/12/2022
Global engineering consultancy Buro Happold (Bath, UK) acquired laboratory planning and design firm Abell Nepp (London, UK).
Link to details >
4/11/2022
KPMG (Amstelveen, The Netherlands) acquired KMCS (Dublin, Ireland), a construction project management, mechanical and electrical cost management, and cost consultancy firm.
Link to details >
4/14/2022
Jensen Hughes (Baltimore, MD), a global leader in safety, security, and risk-based engineering and consulting, acquired accessibility code consulting firm Morris Goding Access Consulting (Sydney, Australia).
Link to details >
Subscribe to our Newsletters
Stay up-to-date in real-time.