M&A Update > Erdman Anthony acquires MEP/Refrigeration firm; M&A up 24 percent
Erdman Anthony acquires MEP/Refrigeration firm; M&A up 24 percent
The AE industry's weekly go-to source for the latest information on M&A deals and trends.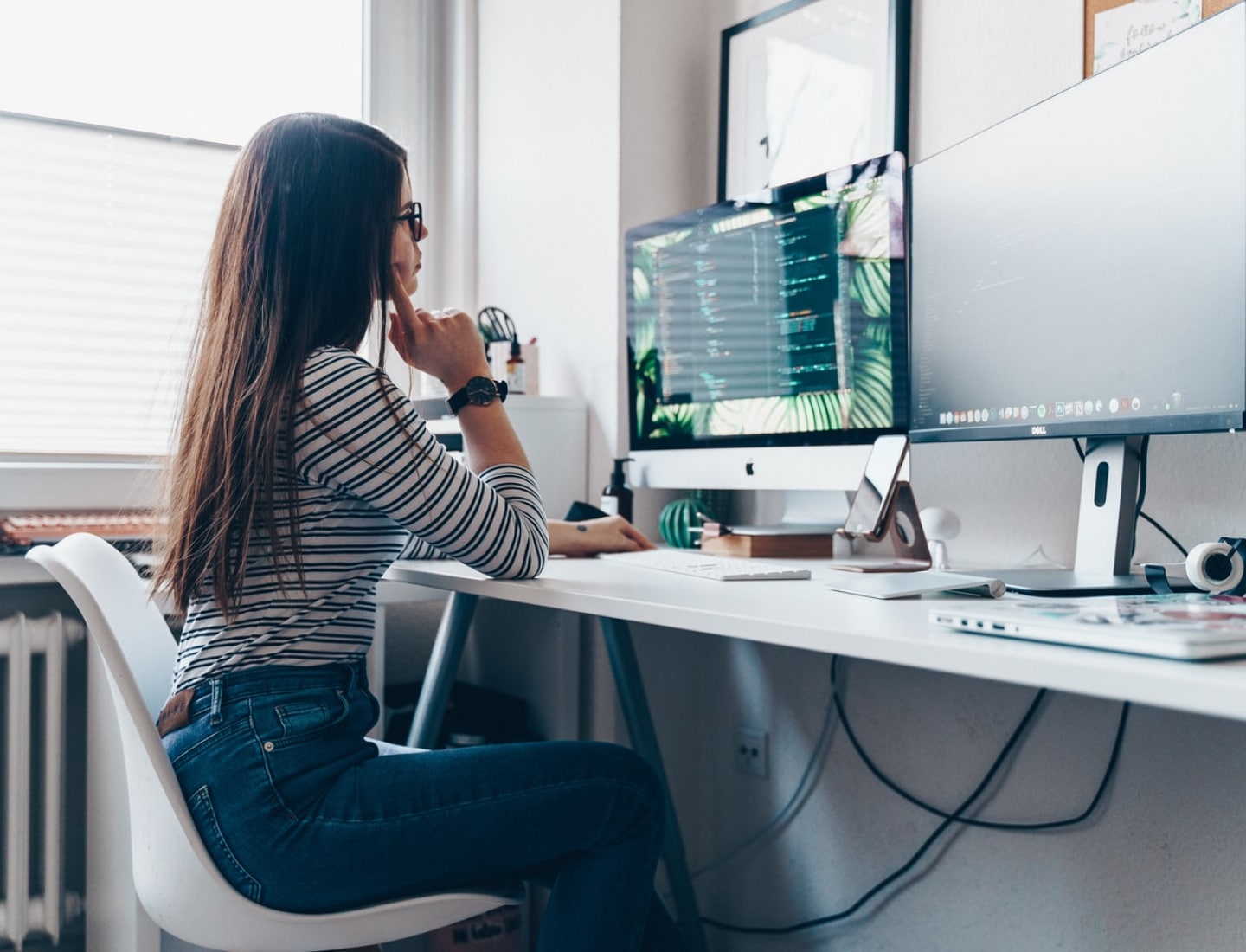 Domestic Transactions
10/19/2021
The A/E industry's most prolific buyer J.S. Held (Jericho, NY) acquired substantially all of the assets of Atlantic Environmental Solutions (Hoboken, NJ), an environmental consulting firm.
Link to details >
10/15/2021
Multidisciplinary consulting firm Bowman Consulting Group (Reston, VA) (ENR #144) acquired BTM Engineering (Louisville, KY), a diversified professional services firm.
Link to details >
Global Transactions
10/21/2021
ENR's #12 ranked global design firm Stantec (Edmonton, Canada) acquired the North America and Asia Pacific engineering and consulting groups of Cardno Limited (Fortitude Valley, Australia), ENR's #45 ranked global design firm. The acquisition adds approximately 2,750 professionals in regions and sectors that align with Stantec's growth objectives.
Link to details >
10/20/2021
Specialty engineering and environmental services firm Englobe (Quebec City, Canada) acquired Protostatix Engineering Consultants (Edmonton, Canada), a structural engineering firm.
Link to details >
10/18/2021
IPS-Integrated Project Services (Blue Bell, PA) (ENR #123) acquired Linesight (Dublin, Ireland), a multinational consulting firm. IPS is a subsidiary of Alleghany Capital Corporation (New York, NY).
Link to details >
Subscribe to our Newsletters
Stay up-to-date in real-time.