M&A Update > Eight deals in Florida, Arkansas, Oklahoma, and abroad
M&A Update: Eight deals in Florida, Arkansas, Oklahoma, and abroad
The AE industry's weekly go-to source for the latest information on M&A deals and trends.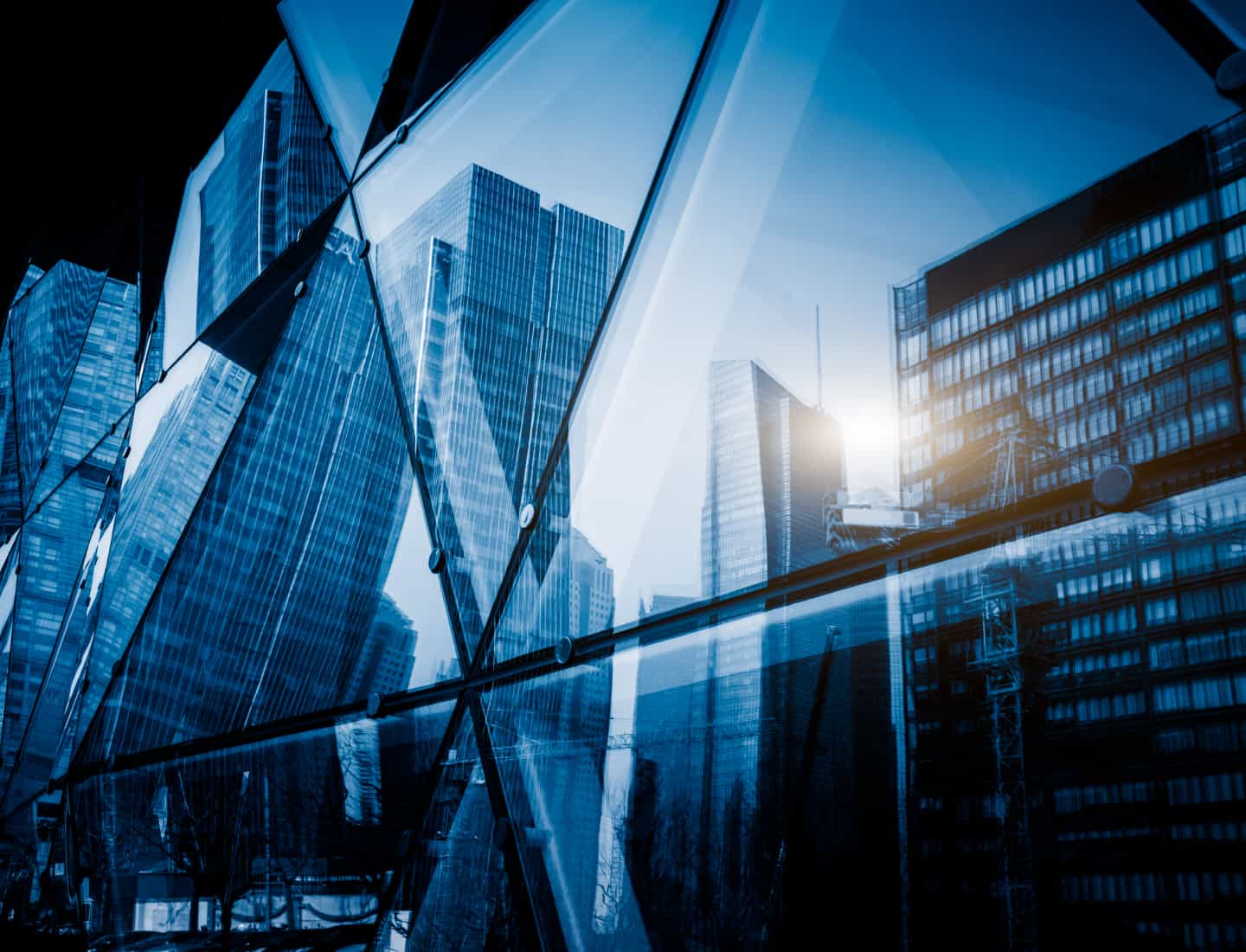 429 U.S. DEALS
LATEST 12 MONTHS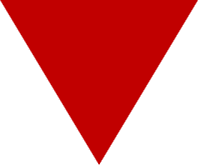 10%
669* GLOBAL DEALS
LATEST 12 MONTHS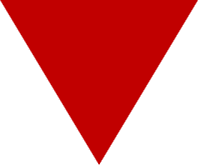 3%
*Including U.S. deals
Percentages represent latest twelve months year-over-year increase or decrease in deal activity.
Commentary & Insight
The M&A market has moved from "hyperactive" to "highly active." Deal-making has fallen back to 2021 levels and valuations are also changing. Find out what this means for your firm at the Western States M&A, Strategy, and Innovation Symposium. Network with over two hundred industry executives and investors as you get up to speed on the latest industry trends.
Domestic Transactions
4/10/2023
Employee-owned engineering, environmental, and surveying consulting firm Haley Ward (Bangor, ME) acquired Betsy Lindsay (Stuart, FL), a surveying and mapping firm serving municipalities, commercial, and private clients. Link to details >
4/11/2023
Fast-growing engineering and consulting firm Universal Engineering Sciences (UES) (Orlando, FL) (ENR #42) acquired Grubbs, Hoskyn, Barton & Wyatt (Little Rock, AR), a geotechnical engineering and materials testing firm. Link to details >
4/10/2023
Civil engineering and surveying firm DRMP (Orlando, FL) (ENR #228) expanded its surveying and mapping services with the acquisition of Geomatics Corporation (St. Augustine, FL). Link to details >
4/1/2023
Architecture, interiors, and planning firm LS3P (Charleston, SC) (ENR #178) merged with Ebert Norman Brady Architects (Jacksonville Beach, FL), an architecture firm that serves the aviation, commercial, educational, hospitality, multi-family, industrial, and military markets. Link to details >
4/11/2023
Architectural firm Architects ink (Tulsa, OK) merged with architecture, engineering, and construction services firm Cyntergy (Tulsa, OK). Link to details >
Global Transactions
4/6/2023
J.S. Held (Jericho, NY), one of the AE industry's most prolific buyers, acquired Aquila Forensics (London, UK), a construction advisory firm that provides construction dispute, advisory, and investigatory services. Link to details >
4/12/2023
Colliers International (Toronto, Canada) acquired project management firm Greenstone Group (Auckland, New Zealand). The business will rebrand as "Colliers Project Leaders" and integrate into Colliers' New Zealand operations. Link to details >
4/12/2023
Studio Design + Architecture (Auckland, New Zealand) joined Ignite Architects (Auckland, New Zealand), expanding Ignite's experience in the healthcare, aged care, civic, workplace, and government sectors. Link to details >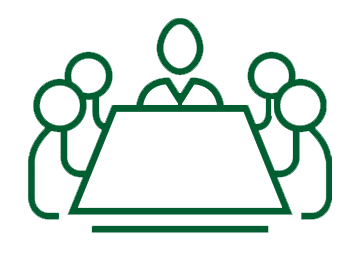 Are you interested in serving on an AE firm Board of Directors? 
We have numerous clients that are seeking qualified industry executives to serve on their boards. If you're interested, please upload your resume here.
October 25-27, 2023 Houston, TX
Texas and Southern States M&A, Strategy, and Innovation Symposium
Over two information-packed days, come together to discuss strategy, innovation, and M&A trends while networking with AE industry executives.
View Details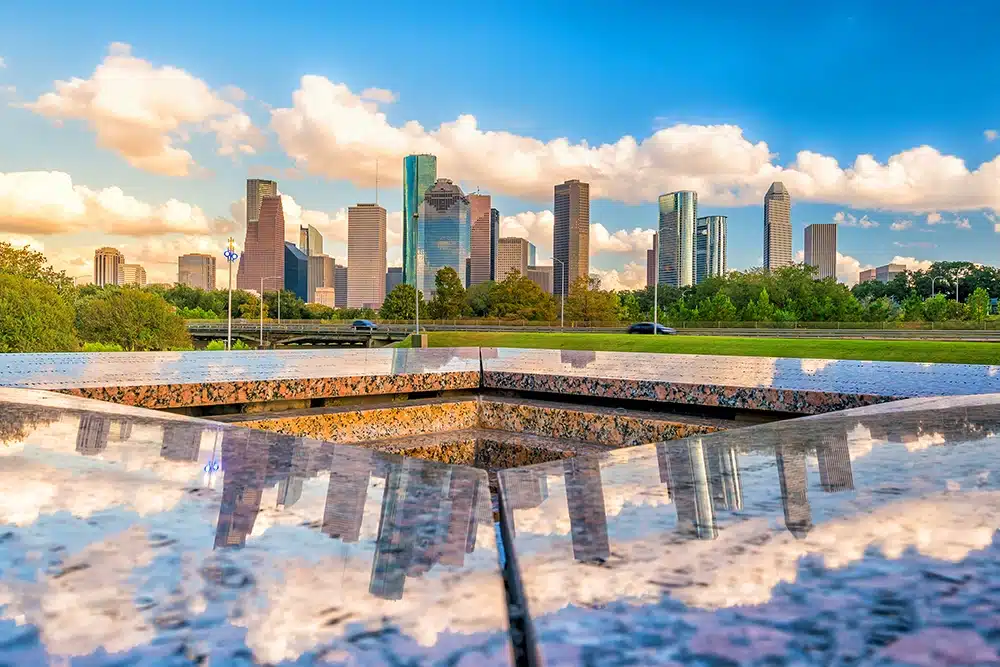 Subscribe to our Newsletters
Stay up-to-date in real-time.