M&A Update > Domestic M&A soars 42 percent year-over-year; Nine more deals
Domestic M&A soars 42 percent year-over-year; Nine more deals
The AE industry's weekly go-to source for the latest information on M&A deals and trends.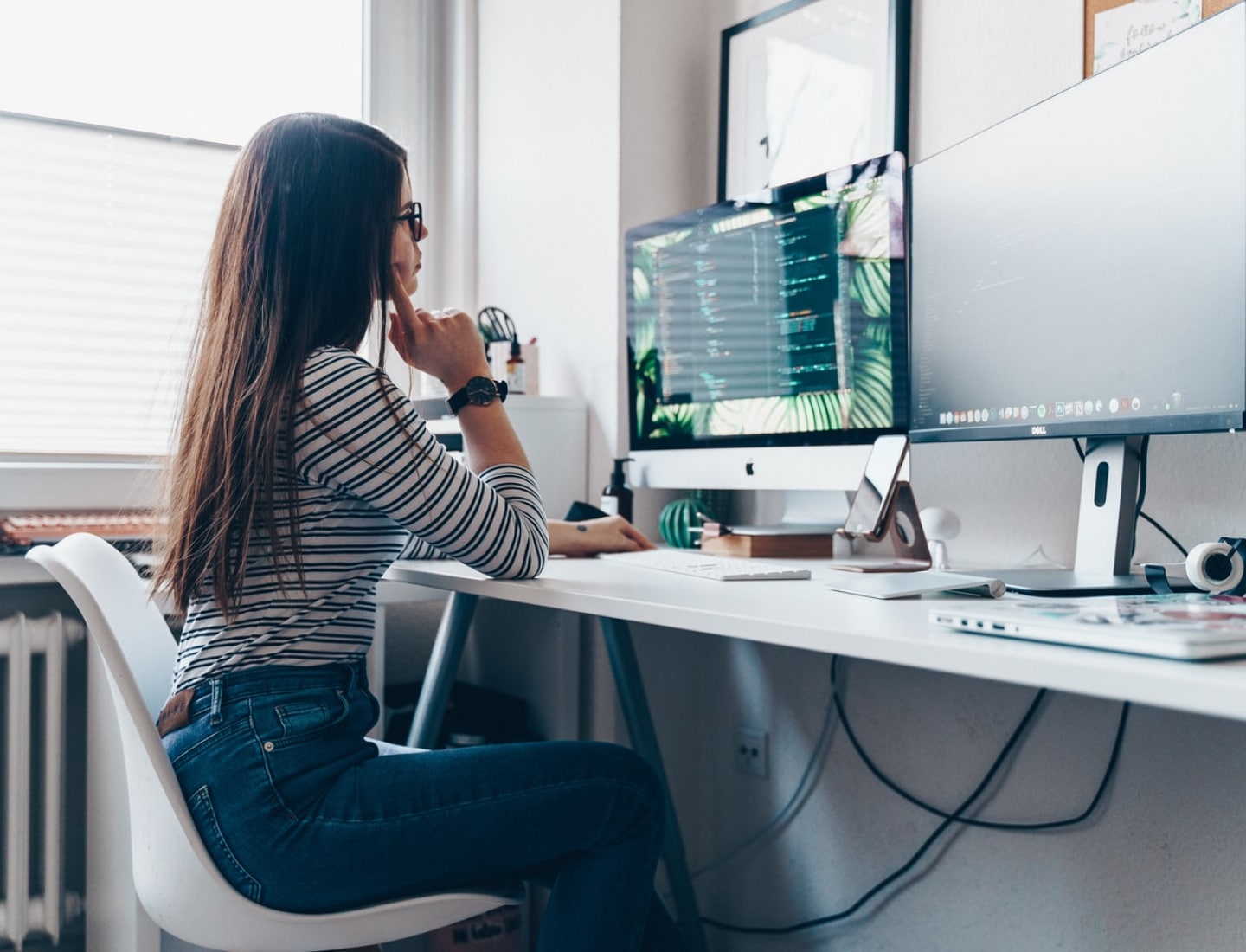 Domestic Transactions
2/16/2022
Craig Hebert Engineering (Lafayette, LA), an engineering firm serving the commercial, educational, and healthcare markets, joined fast-growing facilities planning and design firm Salas O'Brien (Santa Ana, CA) (ENR #118).
Link to details >
2/16/2022
Employee-owned firm LJA Engineering (Houston, TX) (ENR #57) acquired Five Points Design Group (Jacksonville, FL), a firm focused on roadway, stormwater, and utility design services in Northeast Florida.
Link to details >
2/15/2022
AE, environmental, and planning firm ISG (Mankato, MN) (ENR #306) acquired Martin Pevzner Engineering (Bloomington, MN), an MEP systems design services firm specialized in the education, commercial, and housing markets.
Link to details >
2/15/2022
Pioneering industry leader Terracon (Olathe, KS) (ENR #24) acquired Wang Engineering (Lombard, IL), a firm that specializes in geotechnical engineering, construction inspection, and materials testing services.
Link to details >
2/15/2022
Keystone Capital Management (Chicago, IL) announced the formation of Integra Testing Services (Mentor, OH), a testing/adjusting/balancing (TAB) services firm. Integra also announced the subsequent acquisition of International Test & Balance (Northbrook, IL).
Link to details >
2/14/2022
ENR's #6 ranked global design firm, WSP (Montreal, Canada), acquired Climate Finance Advisors (Washington, D.C.), a climate and finance consultancy. CFA will join WSP USA's Climate, Resilience and Sustainability (CRS) team.
Link to details >
2/11/2022
Engineering, planning, and construction firm KCI (Sparks, MD) (ENR #48) acquired the Harrisburg office of Sowinski Sullivan (Sparta, NJ). The acquisition will bolster KCI's expertise in the Pennsylvania transportation and transit markets.
Link to details >
2/10/2022
Milrose Consultants (New York, NY), a consulting firm focused on mission-critical building compliance services, acquired McCormick Compliance Consulting (Los Angeles, CA), a construction consulting and municipal permitting firm.
Link to details >
2/16/2022
TRC Companies (Windsor, CT) (ENR #19) acquired ESS Group (Waltham, MA), an engineering firm that offers power and renewable energy, coastal engineering, and water resource management services.
Link to details >
Global Transactions
2/14/2022
Private equity firm Exponent (London, UK) agreed to acquire a majority stake in H&MV Engineering (Limerick, Ireland), a specialist in high voltage (HV) electrical engineering.
Link to details >
2/11/2022
Surveying consultancy Diamond & Company (Glasgow, Scotland) acquired S. Brooker & Associates (Linlithgow, Scotland), a fire engineering consultancy.
Link to details >
Subscribe to our Newsletters
Stay up-to-date in real-time.