M&A Update > Domestic M&A up 33%; Deals in PA, OR, TX, and D.C.
Domestic M&A up 33%; Deals in PA, OR, TX, and D.C.
The AE industry's weekly go-to source for the latest information on M&A deals and trends.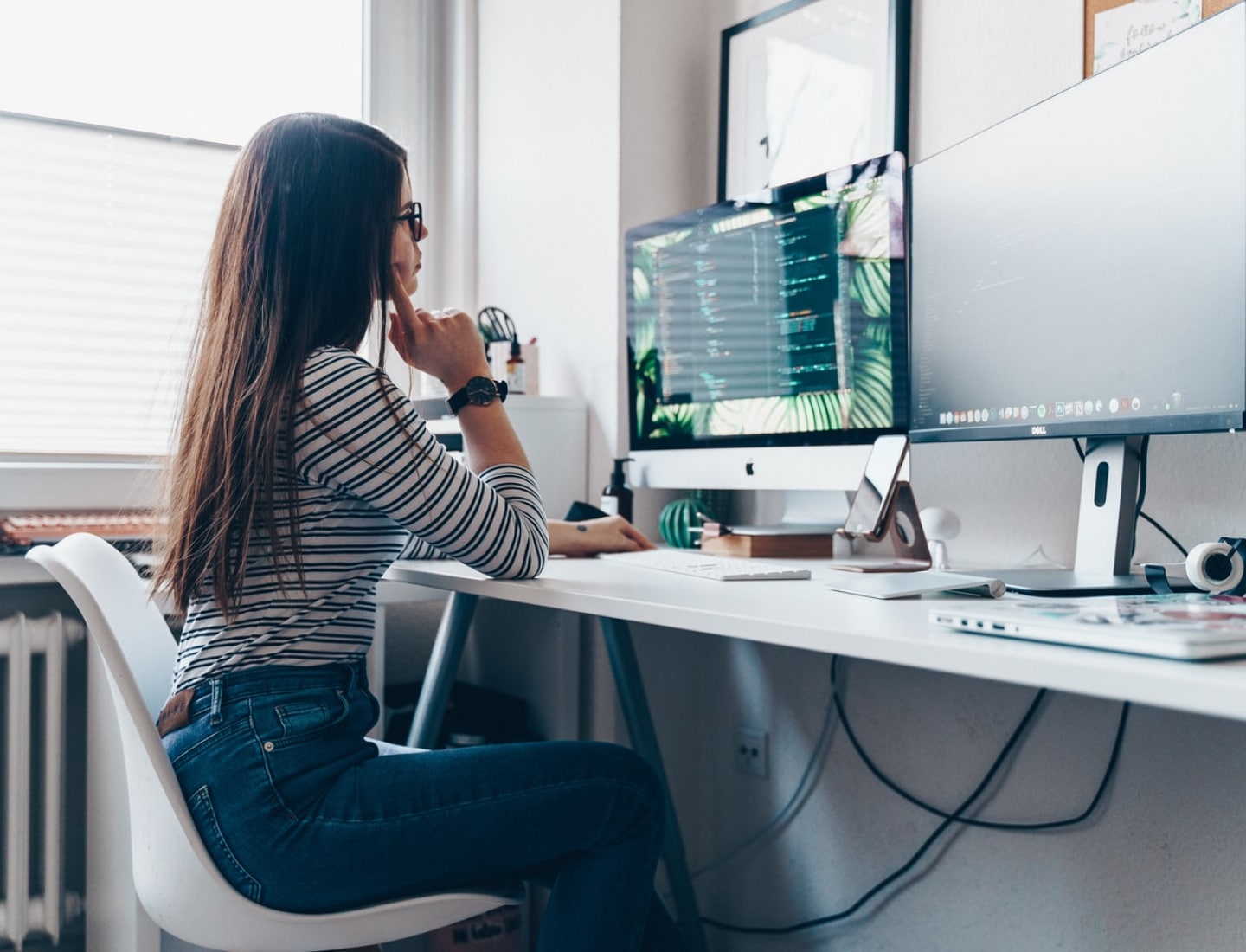 Domestic Transactions
11/19/2021
Bernardon (West Chester, PA), an architecture, interior design, and landscape architecture firm, has agreed to join architecture, engineering, construction, and signage services firm Core States Group (Duluth, GA) (ENR #273).
Link to details >
11/18/2021
Forestry, environmental, and geospatial firm Mason, Bruce & Girard (Portland, OR) has agreed to acquire Barnes & Associates (Roseburg, OR), a natural resources consulting and management firm.
Link to details >
11/23/2021
Environmental firm TruHorizon Environmental Solutions (Weatherford, TX) acquired the assets of Phase Engineering (Houston, TX), an environmental firm that focuses on the private and public commercial real estate industries.
Link to details >
11/22/2021
Godspeed Capital (Washington, D.C.), a lower middle-market Defense & Government services, solutions, and technology focused private equity firm, acquired Ascent Engineering Group (Roanoke, VA), an MEP engineering services firm that serves K-12, higher education, healthcare, and state and local government clients.
Link to details >
Global Transactions
11/15/2021
KREBS+KIEFER (Darmstadt, Germany), a civil engineering, building construction, and construction management group of companies, entered a strategic partnership with ENR's #64 ranked global design firm Dorsch Holding (Frankfurt, Germany).
Link to details >
11/23/2021
Surveying and engineering services firm Centara (Normanton, UK) joined environmental consulting and services firm RSK Group (Helsby, UK).
Link to details >
Subscribe to our Newsletters
Stay up-to-date in real-time.