M&A Update > Domestic M&A up 45%; Deals in FL, CO, WA, TX, IN, CA and GA
Domestic M&A up 45%; Deals in FL, CO, WA, TX, IN, CA and GA
The AE industry's weekly go-to source for the latest information on M&A deals and trends.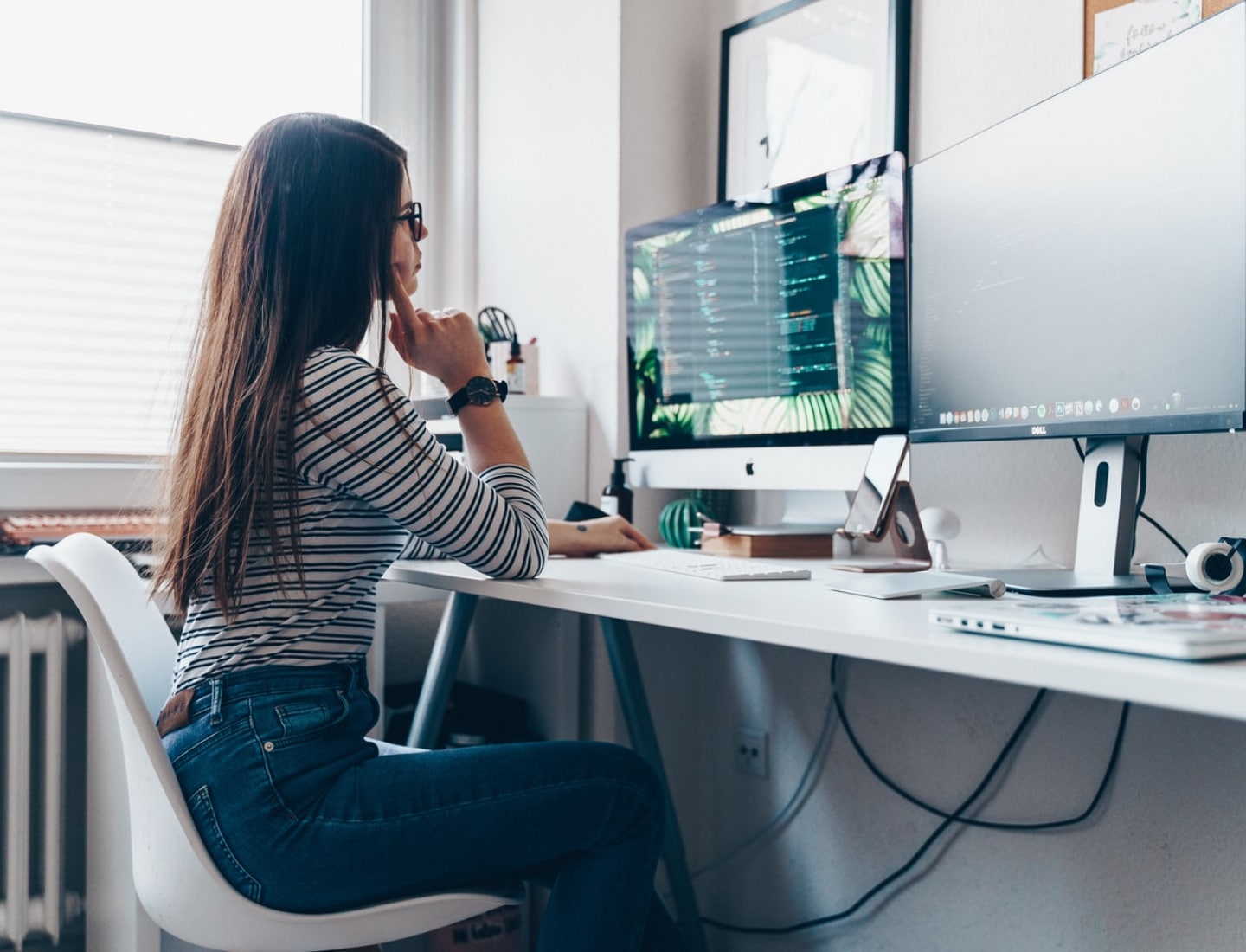 Commentary & Insight
This week we lead with another deal in Florida, the 16th already this year. The Sunshine State is outpacing both Texas and California through the first three months of the year! If you missed our Southeast States M&A Symposium this week and want to catch up on the latest proprietary and real-time M&A valuation and pricing trends in the Southeast and nationally, you can sign up to purchase the Symposium recording >
Domestic Transactions
3/22/2022
SEPI (Raleigh, NC) (ENR #464) acquired Deuel & Associates (Clearwater, FL), a civil engineering and site design, land planning, and surveying firm.
Link to details >
3/22/2022
CMT Engineering Laboratories (West Valley, UT) acquired Cesare (Centennial, CO), a construction material testing and inspection, geotechnical engineering, and forensic engineering and testimony services firm. CMT is backed by private equity firm CAI Capital Partners (Vancouver, Canada).
Link to details >
3/21/2022
ENR's #15 ranked construction management-for-fee firm, Atlas Technical Consultants (Austin, TX), acquired 1 Alliance Geomatics (Bellevue, WA), a provider of geospatial services to transportation and water resources markets.
Link to details >
3/21/2022
Civil and structural engineering firm Unintech Consulting Engineers (San Antonio, TX) acquired Ford Engineering (San Antonio, TX), a provider of civil engineering, surveying, and planning services.
Link to details >
3/19/2022
Compliance Field Services (Randolph, NJ), an environmental remediation and professional services firm, acquired ECC Horizon's Mid-West Operations (Indianapolis, IN). The acquisition brings CFS additional professional service expertise in due diligence, property assessment, remedial design, remediation oversight, and project management.
Link to details >
3/18/2022
Civil and structural engineering firm John M. Cruikshank Consultants (San Pedro, CA) announced that earlier this year the firm acquired Ken Okamoto & Associates (Santa Ana, CA), a structural engineering firm.
Link to details >
3/17/2022
Employee-owned firm LJA Engineering (Houston, TX) (ENR #57) acquired Paragon Consulting Group (Griffin, GA), an engineering consulting firm that specializing in the private, government, and corporate sectors. Paragon focuses on transportation and water resources projects.
Link to details >
Global Transactions
3/22/2022
Integrated consulting and engineering firm Mabbett & Associates (Glasgow, UK) acquired the assets of Nevis Environmental (Inverness, UK), an ecology, environmental management, and planning services consultancy.
Link to details >
3/21/2022
RSK Group (Helsby, UK) acquired Ceetech (Ipswich, UK), a firm that designs, specifies, installs, and maintains infrastructure for public-and private-sector clients including hospitals and education, leisure, retail, industrial, custodial, and military facilities.
Link to details >
3/3/2022
Architectural practice Kristin Jarmund Arkitekter (Oslo, Norway) joined Nordic – Office of Architecture (Oslo, Norway). Nordic – Office of Architecture is a subsidiary of Norconsult (Sandvika, Norway), a multi-disciplinary engineering and design firm.
Link to details >
Subscribe to our Newsletters
Stay up-to-date in real-time.