M&A Update > Domestic M&A up 41%; Deals in CO, FL, NE, MO, GA, and TX
M&A Update: Domestic M&A up 41%; Deals in CO, FL, NE, MO, GA, and TX
The AE industry's weekly go-to source for the latest information on M&A deals and trends.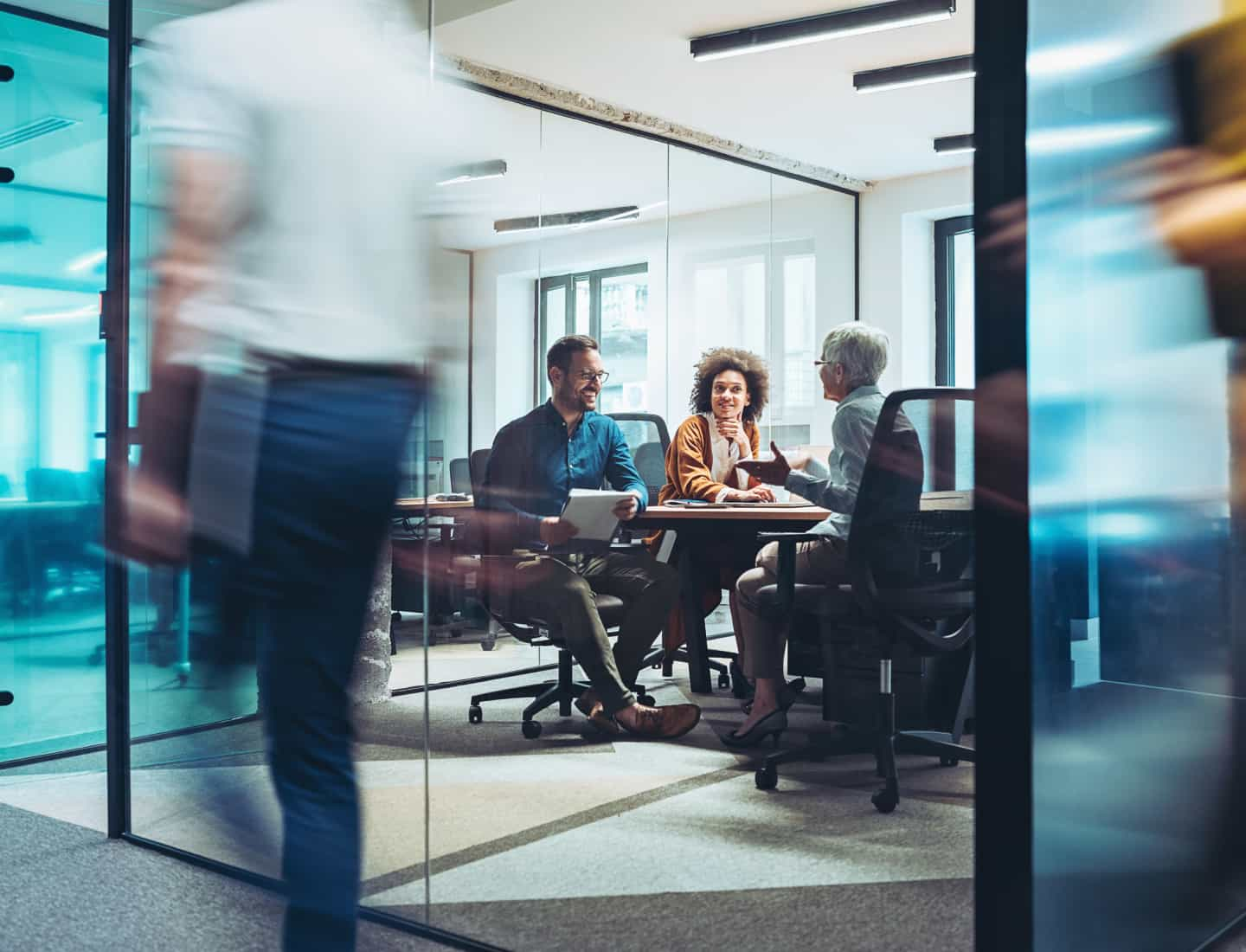 There's less than one month until the Western States Symposium!
We're less than 30 days out from the largest gathering of AE industry executives and investors in the Western U.S. This year's Symposium has it all: Unsurpassed networking opportunities, the latest info on M&A trends and deal valuations, best practices for buyers and sellers, and panel discussions on strategy and innovation involving executives from the industry's top firms. Sign up now and don't miss our Western States M&A, Strategy and Innovation Symposium in San Francisco this June.
Domestic Transactions
5/12/2022
Global consulting engineering firm Stanley Consultants (Muscatine, IA) (ENR #98) acquired Resilient Analytics (Boulder, CO), a data analytics software and services firm that helps organizations and communities protect against the impacts of climate change.
Link to details >
5/12/2022
The HFW Companies (St. Louis, MO), an AEC industry professional services company investing in architecture and engineering firms, announced its strategic partnership with HSQ Group (Boca Raton, FL), a civil engineering, roadway design, water resources, site planning, and land surveying services firm.
Link to details >
5/5/2022
Houston Engineering (Fargo, ND) (ENR #373), a water resources, transportation, infrastructure, environmental, and technology services firm, acquired water resources and environmental engineering firm FYRA Engineering (Omaha, NE).
Link to details >
5/6/2022
Architecture and planning firm Fox Architects (St. Louis, MO) acquired Zwick + Gandt Architecture (St. Louis, MO). The acquisition allows Fox to expand into the private education and mixed-use residential sectors.
Link to details >
5/10/2022
Engineering, architectural, and surveying firm Hussey Gay Bell (Savannah, GA) (ENR #486) acquired Hayes, James & Associates (Duluth, GA), a civil engineering, land planning, and surveying services firm.
Link to details >
5/11/2022
Method Architecture (Houston, TX), an architectural firm specializing in retail, breweries, mixed-use developments, industrial warehouse, distribution, and high-tech manufacturing facilities, acquired GSC Architects (Austin, TX).
Link to details >
5/10/2022
Blackstone Energy Partners (New York, NY), an energy-focused private equity business, has agreed to make a majority investment in environmental engineering and design firm Geosyntec Consultants (Boca Raton, FL) (ENR #40).
Link to details >
Global Transactions
5/9/2022
Global commercial real estate services and investment management firm Colliers International (Toronto, Canada) completed a strategic partnership with Paragon (London, UK), a project & building consultancy.
Link to details >
5/5/2022
MOE Consulting Engineers (Copenhagen, Denmark), a wholly-owned subsidiary of ENR's #65 ranked international design firm, Artelia (Lyon, France), acquired LBP Engineering (Vipperød, Denmark), an engineering firm focused on the pharmaceutical and biotech industry.
Link to details >
5/4/2022
Construction project and cost management consultancy firm Fellows (Birmingham, UK) joined environmental consulting and services firm RSK Group (Helsby, UK).
Link to details >
5/10/2022
Engineering design, energy, and sustainability firm Hydrock (Bristol, UK) acquired 3E Consulting Engineers (Newcastle upon Tyne, UK), a civil engineering, geo-environmental, and structural engineering firm.
Link to details >
Subscribe to our Newsletters
Stay up-to-date in real-time.