M&A Update > Domestic deals in WA, OR, GA, FL, NY, WI, and IL
M&A Update: Domestic deals in WA, OR, GA, FL, NY, WI, and IL
The AE industry's weekly go-to source for the latest information on M&A deals and trends.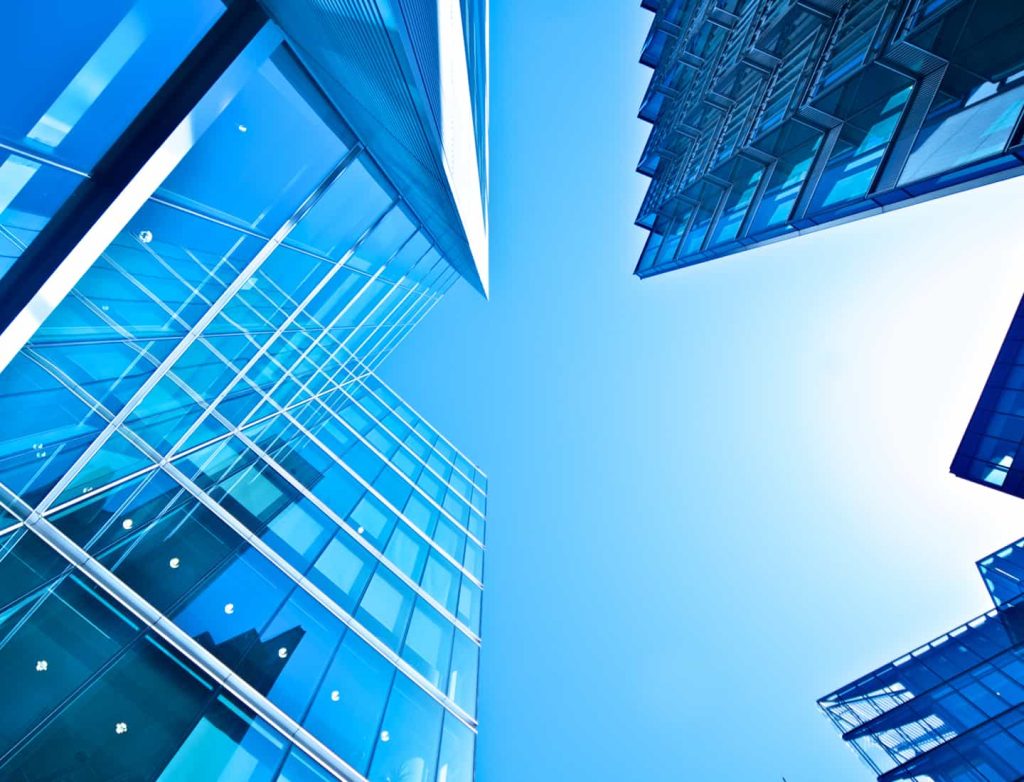 434 U.S. DEALS
LATEST 12 MONTHS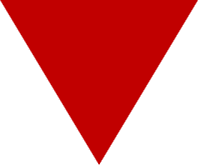 13%
677* GLOBAL DEALS
LATEST 12 MONTHS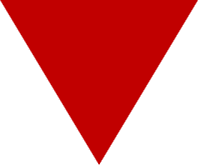 6%
*Including U.S. deals
Percentages represent latest twelve months year-over-year increase or decrease in deal activity.
Commentary & Insight
This week we are leading with two transactions in the rapidly consolidating West. Our Western States M&A, Strategy, and Innovation Symposium is the place to be to network with AE industry executives and investors from around the country. Join us in Las Vegas on June 7-9!
Domestic Transactions
5/17/2023
Architecture firm SABArchitects (Seattle, WA) joined architecture and planning firm Boulder Associates (Boulder, CO). Link to details >
5/2/2023
Civil, structural, planning, and surveying firm Emerio Design (Beaverton, OR) acquired engineering and planning firm Reece & Associates (Albany, OR). Link to details >
5/15/2023
Bowman Consulting Group (Reston, VA) (ENR #87) acquired Fisher Engineering (Johns Creek, GA), a firm specializing in customized fire protection and life safety engineering for public and private customers. Link to details >
5/17/2023
In its second deal of the week, Bowman Consulting Group (Reston, VA) (ENR #87) acquired Hole Montes (Naples, FL), an engineering firm focused on environmental engineering, transportation infrastructure, airport facilities, stormwater and wastewater systems, land planning, and landscape architecture. Link to details >
5/15/2023
Architecture and engineering design firm CPH Consulting (Sanford, FL) (ENR #337) signed an agreement to acquire ELEVEN18 (Orlando, FL), an architecture and interior design firm serving the retail, hospitality, senior living, self-storage, and entertainment/themed development sectors. Link to details >
5/15/2023
True Environmental (Plano, TX), a platform focused on building a consulting and engineering organization for environmental end markets, partnered with environmental consulting firm Matrix New World (Florham Park, NY). Link to details >
5/16/2023
Engineering Economics (EEI) (Lakewood, CO), a facility consulting firm specializing in performance improvements for building environmental systems, acquired Rivion (Milwaukee, WI), a sustainability assessment consulting firm. Link to details >
5/9/2023
draftPros (Miami, FL), a telecommunications infrastructure firm, partnered with The WT Group (Hoffman Estates, IL), an engineering and architecture firm that offers civil, structural, electrical, mechanical, accessibility, land surveying, and aquatic engineering. Link to details >
Global Transactions
5/16/2023
Elemental Energies (Westhill, UK), a wells-focused engineering firm, acquired Norwell Engineering (Aberdeen, UK), an engineering and project management firm focused on the oil and gas industry. Link to details >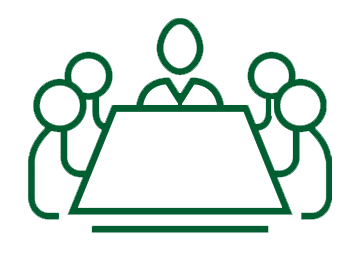 Are you interested in serving on an AE firm Board of Directors? 
We have numerous clients that are seeking qualified industry executives to serve on their boards. If you're interested, please upload your resume here.
October 25-27, 2023 Houston, TX
Texas and Southern States M&A, Strategy, and Innovation Symposium
Over two information-packed days, come together to discuss strategy, innovation, and M&A trends while networking with AE industry executives.
View Details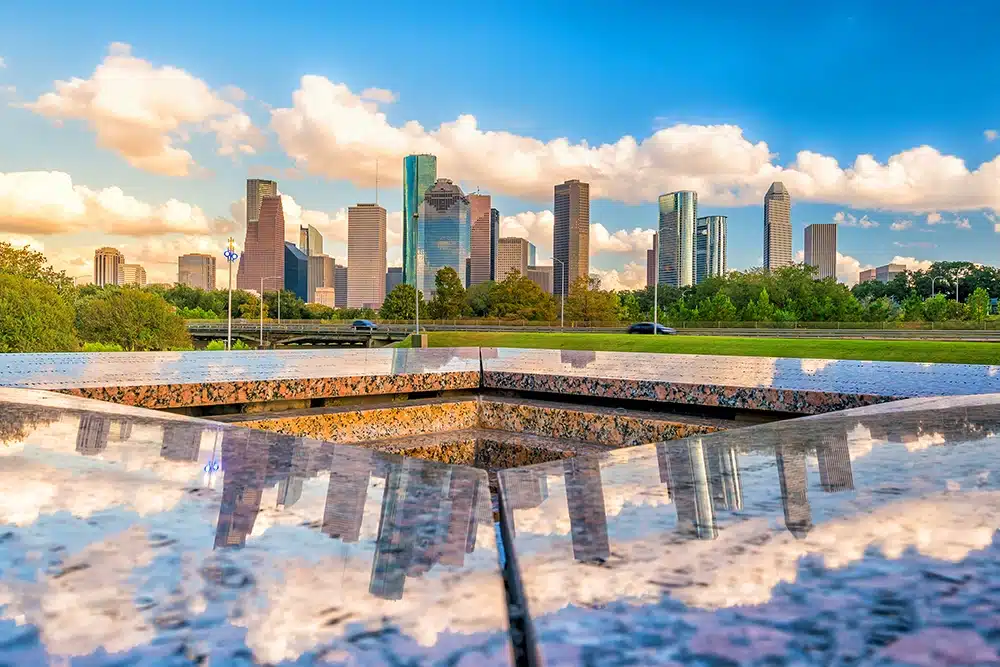 Subscribe to our Newsletters
Stay up-to-date in real-time.