M&A Update > Deals in TX, CA, LA, and NY; Domestic M&A up 26%
M&A Update: Deals in TX, CA, LA, and NY; Domestic M&A up 26%
The AE industry's weekly go-to source for the latest information on M&A deals and trends.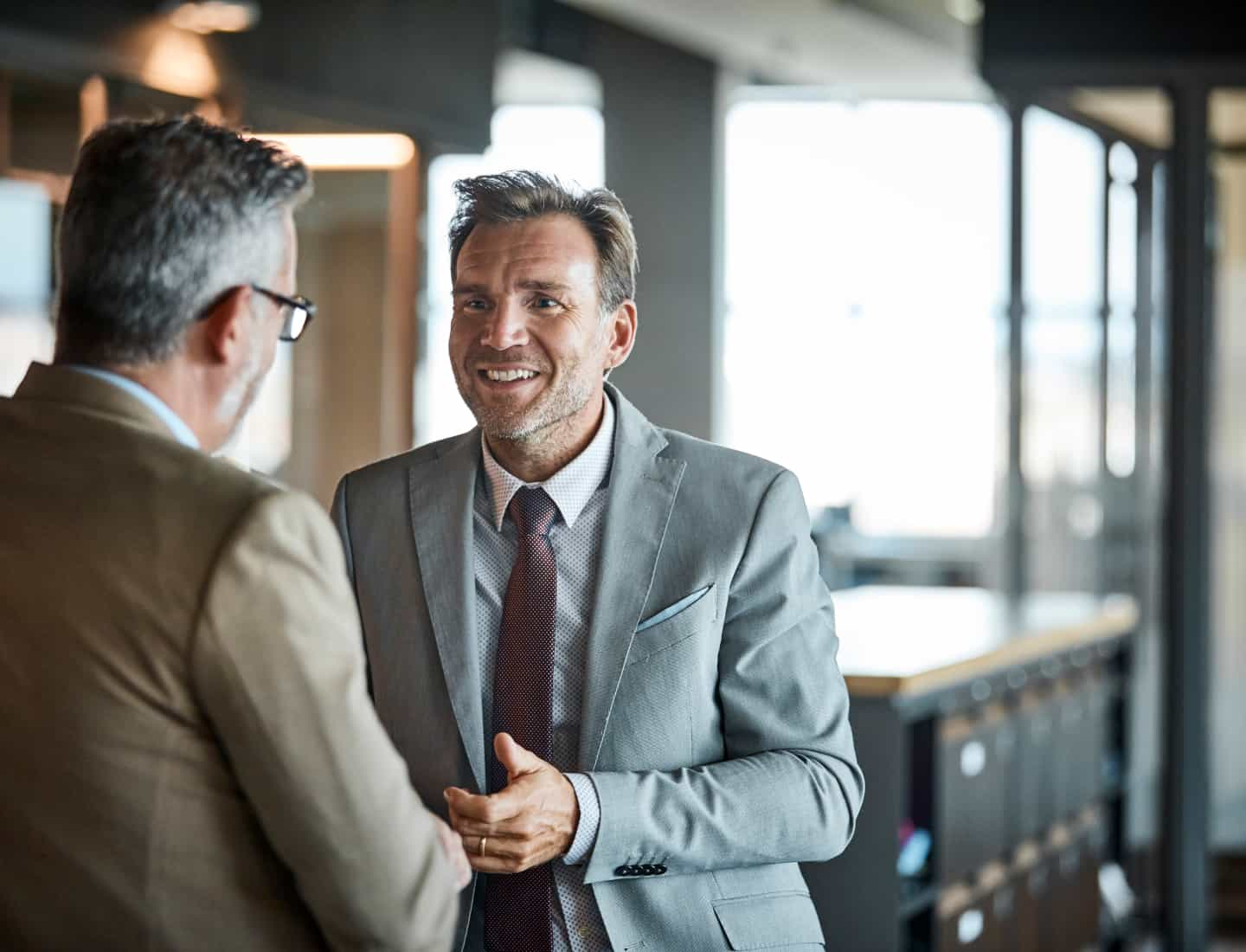 Texas and the Southern States are at the epicenter of M&A activity
Texas and the Southern States have seen massive consolidation recently, including the two deals in both Texas and Louisiana this week. Halfway through the year Texas has seen 28 deals, which puts it on pace to be the most active year of deal-making in the Lone Star State on record. Early bird registration is now open at our Texas and Southern States M&A, Strategy, and Innovation Symposium in Houston on October 11 and 12.
Happy 4th of July!
We wish all of our readers a safe and happy Independence Day weekend. In observance of the holiday, there will be no Word on the Street this Monday. The next issue will be on July 11th, 2022.
Domestic Transactions
6/29/2022
Engineering, planning, and construction firm KCI (Sparks, MD) (ENR #48) acquired AmChel Communications (Wylie, TX), a telecommunications firm with expertise in turnkey cellular tower installation.
Link to details >
6/28/2022
Architecture and planning firm Callaway Architecture (Richardson, TX) joined architecture and interior design firm HBG Design (Memphis, TN).
Link to details >
6/29/2022
DPB Engineers (Tustin, CA), an electrical engineering firm specializing in healthcare and data communication facilities, joined fast-growing facilities planning and design firm Salas O'Brien (Santa Ana, CA) (ENR #78).
Link to details >
6/30/2022
Engineering and land surveying firm Forte and Tablada (Baton Rouge, LA) acquired Boyd Holmes Engineering (Baton Rouge, LA), a firm that specializes in engineering design of urban and rural bridges throughout Louisiana.
Link to details >
6/20/2022
Applied Technical Services (Marietta, GA), a consulting engineering, testing, and inspection services firm, acquired U.S. Forensic (Metairie, LA), an engineering firm that offers evaluation, reporting, and expert witness testimony services.
Link to details >
6/21/2022
Wilson Environmental Technologies (Grand Island, NY), a firm that specializes in federal and state wetland delineations, wetland mitigation design and monitoring, and regulatory issues, joined natural resource planning and management firm Davey Resource Group (Metairie, LA).
Link to details >
Global Transactions
6/21/2022
Environmental consulting and services firm RSK Group (Helsby, UK) acquired Milner Associates (Bristol, UK), an engineering consulting firm with expertise in offsite construction and timber structures.
Link to details >
6/21/2022
CapMan (Helsinki, Finland), a private asset management and investment company, agreed to invest in SARC Architects (Helsinki, Finland), a design and planning firm with experience in both new builds and renovations of office, retail, and residential real estate.
Link to details >

6/23/2022
Capital Consulting International (London, UK), a global consultancy advising the insurance and construction industries, acquired Hargreaves Jones (Manchester, UK), a commercial and project management firm serving the oil, gas, nuclear, utilities, pharmaceutical, and commercial sectors.
Link to details >
Subscribe to our Newsletters
Stay up-to-date in real-time.