M&A Update > Deals in PA, FL, NY, MA, IL, TX, and UT; Domestic M&A up 40%
M&A Update: Deals in PA, FL, NY, MA, IL, TX, and UT; Domestic M&A up 40%
The AE industry's weekly go-to source for the latest information on M&A deals and trends.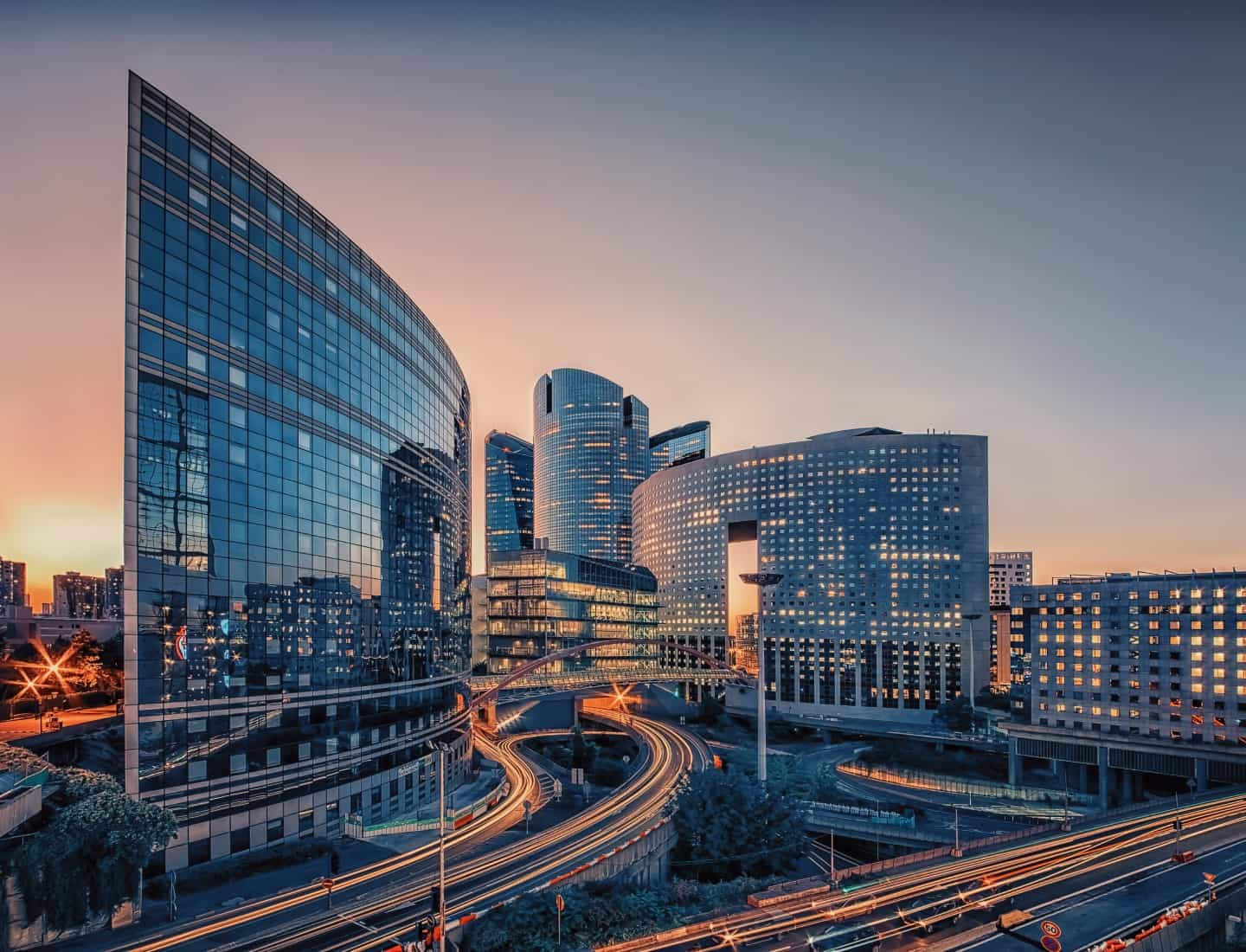 Industry M&A is at record levels
And there's now slowdown in sight. What does this mean for your firm? How are the industry's most innovative firms bringing new ideas from concept to market? What are the strategy best practices of the industry's leaders? Get the answers to these questions and many, many more while networking with over 150 AE industry executives and investors from the U.S., Canada, and Mexico this June at the Western States M&A, Strategy and Innovation Symposium in San Francisco. Register today to secure your spot. Registration is closing soon!
Domestic Transactions
5/4/2022
Fast-growing Bowman Consulting Group (Reston, VA) (ENR #118) acquired McMahon Associates (Fort Washington, PA), a transportation planning and engineering firm specialized in roads and bridges, traffic and parking, signals, and ITS.
Link to details >
5/4/2022
Global consulting engineering firm Stanley Consultants (Muscatine, IA) (ENR #98) acquired Traffic Engineering Data Solutions (TEDS) (DeBary, FL), a firm focused on transportation engineering design, studies, and data collection.
Link to details >
5/3/2022
Industry leader IMEG Corp. (Rock Island, IL) (ENR #71) acquired McVeigh & Mangum Engineering (Jacksonville, FL), a mechanical, electrical, plumbing, fire protection, and structural design services firm.
Link to details >
5/2/2022
Technology design and architecture firm Mancini Duffy (New York, NY) acquired Gertler & Wente Architects (New York, NY) to further expand its footprint in the healthcare, multi-family residential, restoration, institutional, and religious sectors.
Link to details >
5/2/2022
DLANDstudio (Brooklyn, NY), a design firm specialized in green infrastructure, restoring native ecologies, and mitigating climate change, joined architecture, planning, and engineering firm Sasaki (Watertown, MA) (ENR #236).
Link to details >
5/4/2022
Forensic engineering and technical consulting services firm Rimkus Consulting Group (Houston, TX) acquired Commercial Construction Consulting (C3) (Boston, MA), a development advisory and engineering consulting company.
Link to details >
5/5/2022
Trilon Group (Denver, CO), a family of infrastructure consulting businesses, announced new partnerships with civil engineering and surveying firm DRMP (Orlando, FL) (ENR #228) and engineering and architectural consulting firm ESI Consultants (Naperville, IL).
Link to details >
4/29/2022
Architecture and engineering firm EYP (Albany, NY) (ENR #148) filed for bankruptcy and is being sold off to Ault Alliance (Las Vegas, NV). Ault Alliance is a subsidiary company of BitNile Holdings (Las Vegas, NV), a cryptocurrency-focused firm which owns and operates its own data center for mining bitcoin.
Link to details >
4/18/2022
The Kiely Family of Companies (Tinton Falls, NJ) acquired Industrial Treatment Technologies (Fernandina Beach, FL), a wastewater systems and solutions firm. The transaction expands KIELY's engineering and construction portfolio.
Link to details >
5/5/2022
Design, engineering, construction, and maintenance services firm Congruex (Boulder, CO) (ENR #146) acquired telecommunications service providers Tower Engineering Solutions (Irving, TX) and Sorensen Companies (Syracuse, UT).
Link to details >
Global Transactions
5/3/2022
ENR's #17 ranked global design firm, Sweco (Stockholm, Sweden), acquired Arcasa Arkitekter (Oslo, Norway), an architecture firm whose primary operations are within sustainable residential development.
Link to details >
5/2/2022
Orano Projects (Abingdon, UK), an engineering firm focused on the nuclear industry, acquired INEVO (Lyon, France), an engineering firm specialized in process engineering and the optimization of industrial performance.
Link to details >
4/28/2022
ENR's #107 ranked global design firm, AYESA (Sevilla, Spain), acquired M2C (Madrid, Spain), an IT consulting firm focused on data management and process automation solutions.
Link to details >
5/3/2022
Construction Testing Solutions (Leicester, UK) acquired GT Certification (Tipton, UK), a measurement services company dedicated to construction materials testing services.
Link to details >
5/3/2022
Southdowns Environmental Consultants (Lewes, UK), an acoustics, noise, vibration, dust, and air quality specialist, joined climate and environmental engineering firm RWDI (Guelph, Canada).
Link to details >
5/5/2022
CIMA+ (Laval, Canada), an infrastructure, transportation, energy, and project management firm, acquired Bowfin Environmental Consulting (Cornwall, Canada), a company that provides solutions in the terrestrial and aquatic environments for both the public and private sectors.
Link to details >
5/3/2022
Structural engineering firms Silvester Clark Consulting Engineers (Wellington, New Zealand) and LHT Design (Hastings, New Zealand) joined forces.
Link to details >
Subscribe to our Newsletters
Stay up-to-date in real-time.