M&A Update > Deals in FL, TX and MO; U.S. M&A up 31%
M&A Update: Deals in FL, TX and MO; U.S. M&A up 31%
The AE industry's weekly go-to source for the latest information on M&A deals and trends.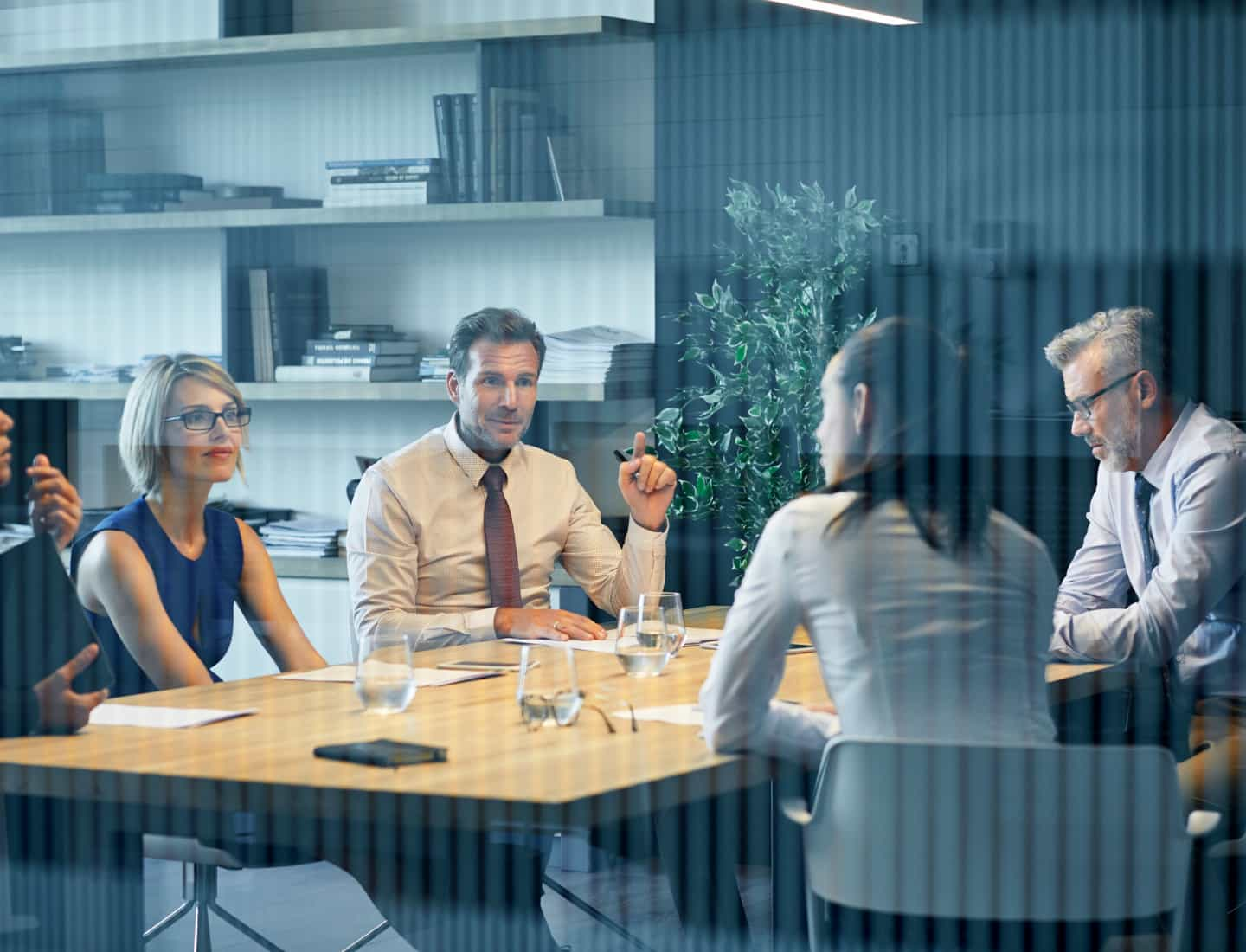 Domestic Transactions
6/3/2022
Fast-growing Bowman Consulting Group (Reston, VA) (ENR #118) acquired Fabre Engineering (Pensacola, FL), a firm that specializes in water, stormwater and wastewater solutions, airports, land use planning for private developers and municipal agencies, and broad-based geomatics and land surveying services.
Link to details >
6/8/2022
Atlas Design Services (Austin, TX), a temporary traffic control design firm, acquired JUMPH Group (Austin, TX), a civil engineering firm that designs infrastructure projects for roads, schools, commercial facilities, housing, and utilities.
Link to details >
6/2/2022
Bancroft Architects + Engineers (Northbrook, IL) acquired Structural Engineering Associates (Kansas City, MO), a firm with experience working on downtown landmark, suburban school, college campus, hospital, and cultural center projects.
Link to details >
6/7/2022
This week Thornton Tomasetti (New York, NY) (ENR #65) made a notable financial investment in innovative transportation and technology company HyperloopTT (Los Angeles, CA) following the completion of a risk and safety assessment that began in 2020.
Link to details >
Global Transactions
6/2/2022
ENR's #6 ranked global design firm, WSP (Montreal, Canada), acquired BOD Arquitectura e Ingeniería (Madrid, Spain), an architecture and engineering firm operating in the pharmaceutical, manufacturing, and logistics sectors.
Link to details >
6/9/2022
CDPQ (Montreal, Canada), a global investment group, announced a minority stake in Bouthillette Parizeau (Montreal, Canada), a 600-person building engineering firm. The firm will use this first investment by CDPQ to support its pan-Canadian strategic development plan and accelerate growth.
Link to details >
6/7/2022
The MCW Group of Companies (Toronto, Canada) acquired Maskell Plenzik & Partners Engineering (Edmonton, Canada), a firm that specializes in electrical, lighting, communications, security, and forensic consulting engineering services for the built environment.
Link to details >
Subscribe to our Newsletters
Stay up-to-date in real-time.