M&A Update > Deals in FL and OR headline a busy week of consolidation
Deals in FL and OR headline a busy week of consolidation
The AE industry's weekly go-to source for the latest information on M&A deals and trends.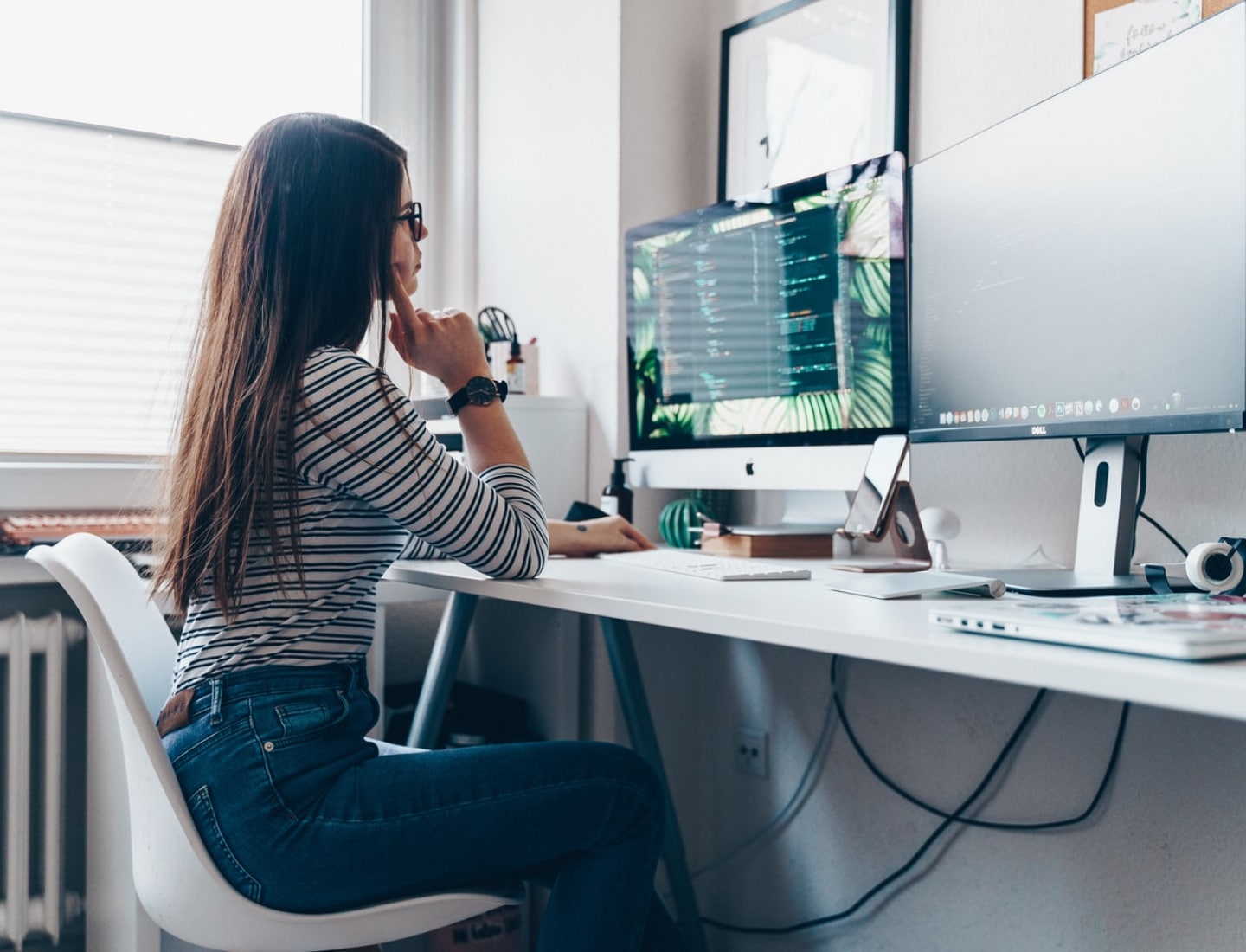 We're Turnin' Up the Heat in Miami This March!
The Southeast M&A market is so hot that we've had to increase the meeting space capacity not once but twice for this Symposium!
Network (outdoors!) and learn with over 120 AE industry executives, buyers, sellers, and investors in sunny Miami this March. It's our first M&A Symposium of the year in the hippest city in the country!
Domestic Transactions
1/6/2022
The Geomatics practice of Weston & Sampson (East Coast, U.S.) joined engineering, planning, and construction firm KCI (Sparks, MD) (ENR #48), adding land surveyors, certified photogrammetrists, licensed unmanned aerial systems pilots, and field technicians to KCI's surveying team.
Link to details >
Morrissey Goodale initiated the transaction and advised Weston & Sampson >
1/12/2022
Kirksey Architecture (Houston, TX) (ENR #273) strengthened its North Texas presence by joining forces with architectural, interior design, and planning firm t. howard & associates (th+a) (Dallas, TX).
Link to details >
1/13/2022
AE, environmental, and planning firm LaBella Associates (Rochester, NY) (ENR #163) acquired Stieglitz Snyder Architecture (Buffalo, NY), an architectural firm specializing in residential, civic, cultural, corporate, educational, and commercial projects.
Link to details >
1/11/2022
Green International Affiliates (Westford, MA), a civil and structural engineering firm, acquired Lumen Studio (Harvard, MA), a lighting design firm providing architectural lighting design services for interior and exterior environments.
Link to details >
1/10/2022
CEC Corporation (Oklahoma City, OK), an engineering firm serving public entities and private developers, acquired White Engineering Associates (Oklahoma City, OK), a structural and civil engineering services firm specialized in the construction of bridges, roads, buildings, and special structures.
Link to details >
1/10/2022
Multi-disciplinary consulting firm Pennoni (Philadelphia, PA) (ENR #91) acquired Snyder, Secary & Associates (Harrisburg, PA), a civil engineering and land development firm that serves commercial, residential, industrial, and community clients.
Link to details >
1/10/2022
Architecture and planning firm Luminaut (Cincinnati, OH) acquired Rowland Design (Indianapolis, IN), an architecture and interior design firm that specializes in higher education, Greek housing, workplace, and historic preservation projects.
Link to details >
Global Transactions
1/10/2022
ENR's #34 ranked global design firm, Egis Group (Guyancourt, France), acquired Sunland.AL (Hong Kong, China), an engineering consultancy that serves commercial, healthcare, institutional, industrial, hospitality, and residential clients.
Link to details >
1/7/2022
Multi-disciplinary engineering and design firm Norconsult (Sandvika, Norway) acquired Djerving AS (Oslo, Norway), strengthening its position within the buildings and real estate sectors in the Oslo region. 
Link to details >
1/6/2022
In the firm's second deal announcement of the week, Norconsult (Sandvika, Norway) acquired Pure Logic AS (Lysaker, Norway), a decision support, digitalization, and sustainability services company. 
Link to details >
1/11/2022
Environmental consulting and services firm RSK Group (Helsby, UK) acquired three new business: Optisol Services (Royston, UK); Non Entry Systems Limited (Swansea, UK); and ATV Contract Services (East Midlands, UK).
Link to details >
1/11/2022
Project management and design firm Unispace (Sydney, Australia) acquired BioPharma Engineering (Cork, Ireland), an engineering design firm focused on the pharmaceutical and life sciences sectors.
Link to details >
1/6/2022
Global real estate services firm Savills (London, UK) acquired Merx Group (Singapore), a project management consulting firm that serves workplace, data centers, industrial, hospitality, and retail clients across Asia.
Link to details >
1/11/2022
BBA Consultants (Mont-Saint-Hilaire, Canada) acquired Austin Engineering (Trail, Canada), a firm that provides dam safety and hydrotechnical, structural, and geotechnical services.
Link to details >
Subscribe to our Newsletters
Stay up-to-date in real-time.