M&A Update > Deals in CA, TX, FL, and PA; Domestic M&A up 38%
M&A Update: Deals in CA, TX, FL, and PA; Domestic M&A up 38%
The AE industry's weekly go-to source for the latest information on M&A deals and trends.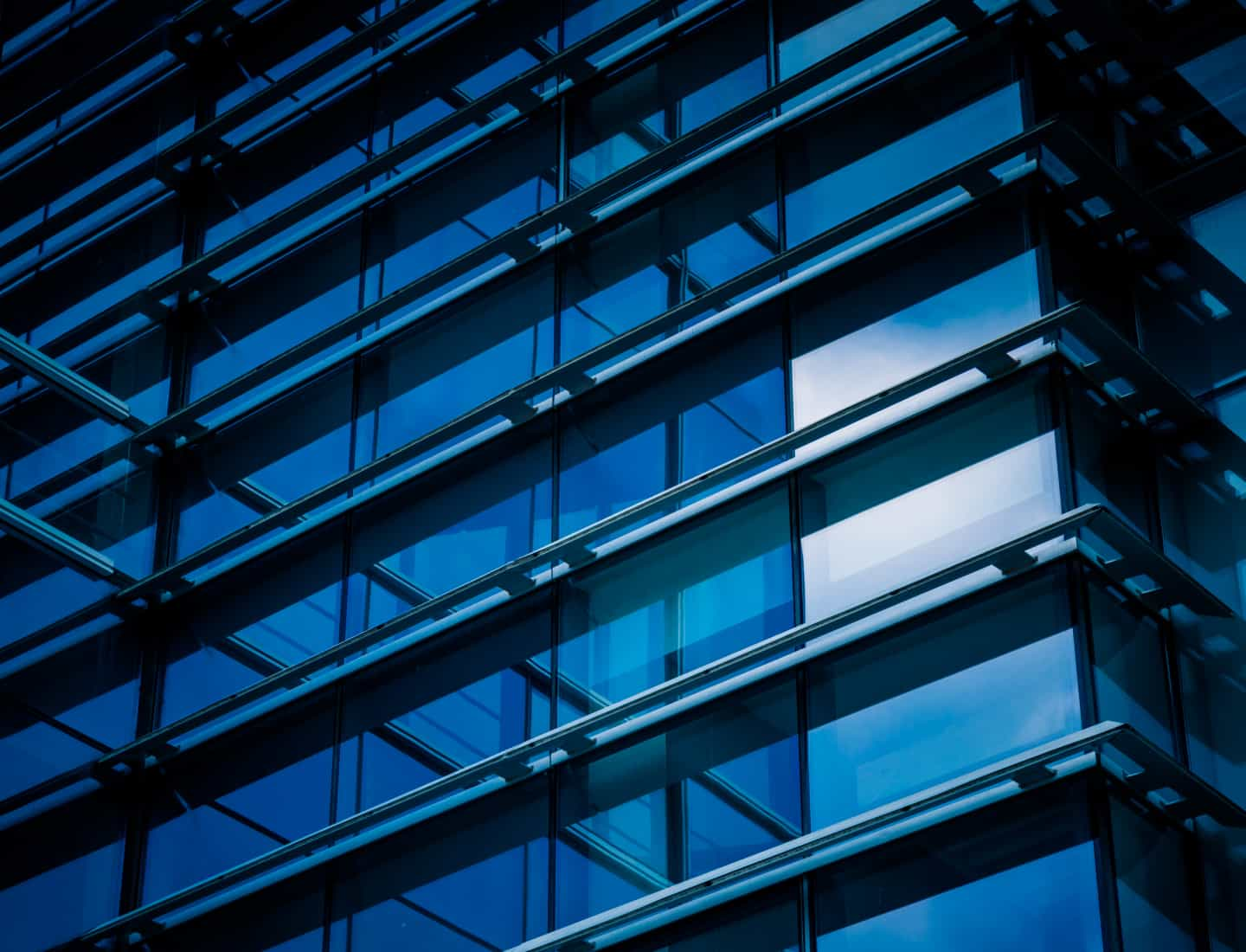 Domestic Transactions
4/26/2022
MEP engineering firm Capital Engineering (Rancho Cordova, CA) merged with Stanton Engineering (Sacramento, CA), an MEP engineering firm with experience in mixed-use, multi-family, hospitality, and senior living projects.
Link to details >
4/19/2022
Cal y Mayor (Ciudad de Mexico, Mexico), a feasibility studies and design and CM/PM consulting firm, expanded in the U.S. with the acquisition of Omni Design (San Luis Obispo, CA), an architecture, engineering, surveying, and telecommunications services firm.
Link to details >
4/28/2022
Nelson Engineering (Merritt Island, FL), a design and facility engineering firm serving government and commercial clients, joined fast-growing facilities planning and design firm Salas O'Brien (Santa Ana, CA) (ENR #78).
Link to details >
4/26/2022
Architecture and interior design firm Daroff Design Inc + DDI Architects (Philadelphia, PA) merged with architecture, design, and strategy firm NELSON Worldwide (Philadelphia, PA).
Link to details >
4/25/2022
Pioneering bridge engineering specialist Hardesty & Hanover (New York, NY) (ENR #150) acquired P.E. Structural Consultants (Austin, TX), an engineering firm specializing in structural engineering and architectural design of bridges.
Link to details >
4/25/2022
ENR's #39 ranked global design firm, COWI (Lyngby, Denmark), entered into an agreement to acquire FINLEY Engineering Group (Tallahassee, FL), a specialty engineering firm focused on complex bridge projects.
Link to details >
Global Transactions
4/19/2022
Legal and professional services group, Gateley (Birmingham, UK), acquired Smithers Purslow (Oakham, UK), an architecture, civil and structural engineering, and building surveying firm.
Link to details >
4/19/2022
Amey (London, UK), a firm that provides critical infrastructure for the private and public sectors, sold its utilities business to industrial private equity investor Rubicon Partners (London, UK). The new stand-alone entity will be known as Avove (Chorley, UK) and will offer water and power maintenance services.
Link to details >
Subscribe to our Newsletters
Stay up-to-date in real-time.