M&A Update > Deals in CA, FL, and TX; U.S. M&A up 32 percent
Deals in CA, FL, and TX; U.S. M&A up 32 percent
The AE industry's weekly go-to source for the latest information on M&A deals and trends.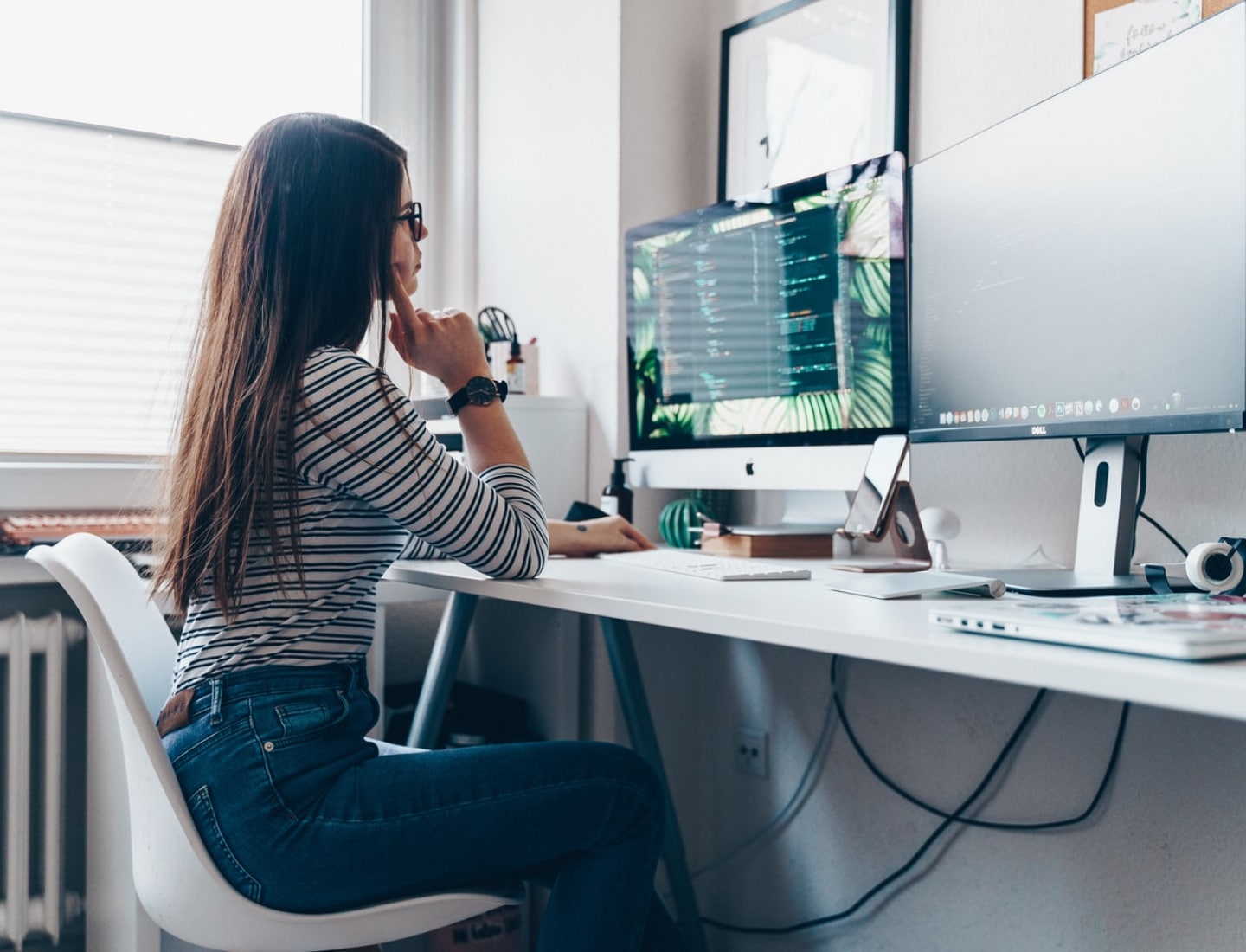 We wish you a happy holidays!
All of us here at Morrissey Goodale would like to wish you and yours a very happy and safe holiday season. And keep an eye out for next week's M&A Update, the last of 2021, which will be reported on Thursday, December 30 at 9 AM Eastern Time.
Domestic Transactions
12/23/2021
Industry leader NV5 (Hollywood, FL) (ENR #27) acquired Global Realty Services Group (Irvine, CA), a real estate due diligence and transaction services firm that offers property condition assessments, environmental assessments, and zoning services.
Link to details >
12/20/2021
Benesch (Chicago, IL) (ENR #112) acquired Tindale Oliver (Tampa, FL), a firm providing transportation, community planning and design, transit, and public finance solutions to clients across the country.
Link to details >
12/20/2021
EN Engineering (Warrenville, IL) (ENR #70) acquired G2 Integrated Solutions (Houston, TX), a firm that offers critical asset integrity and compliance solutions for natural gas and electrical infrastructure operators.
Link to details >
12/16/2021
Idibri (Addison, TX), a technology, acoustics, and theatre consulting firm, joined fast-growing facilities planning and design firm Salas O'Brien (Santa Ana, CA) (ENR #118). The deal is Salas O'Brien's sixth transaction announced in 2021.
Link to details >
Global Transactions
12/16/2021
Matrix Solutions (Calgary, Canada), an environmental consulting, water, and engineering design firm, merged with Ecosystem Recovery (Kitchener, Canada), an engineering and geosciences company specializing in water resources.
Link to details >
12/16/2021
Scientific and environmental testing, inspection, and management services firm Lucion Group (Gateshead, UK) acquired Aberdeen Radiation Protection Services (Westhill, UK), a radiation protection services firm that serves operating industrial and non-industrial companies.
Link to details >
Subscribe to our Newsletters
Stay up-to-date in real-time.