M&A Update > DCCM continues expansion in TX; Deals in NC, CA, IN, and WA
DCCM continues expansion in TX; Deals in NC, CA, IN, and WA
The AE industry's weekly go-to source for the latest information on M&A deals and trends.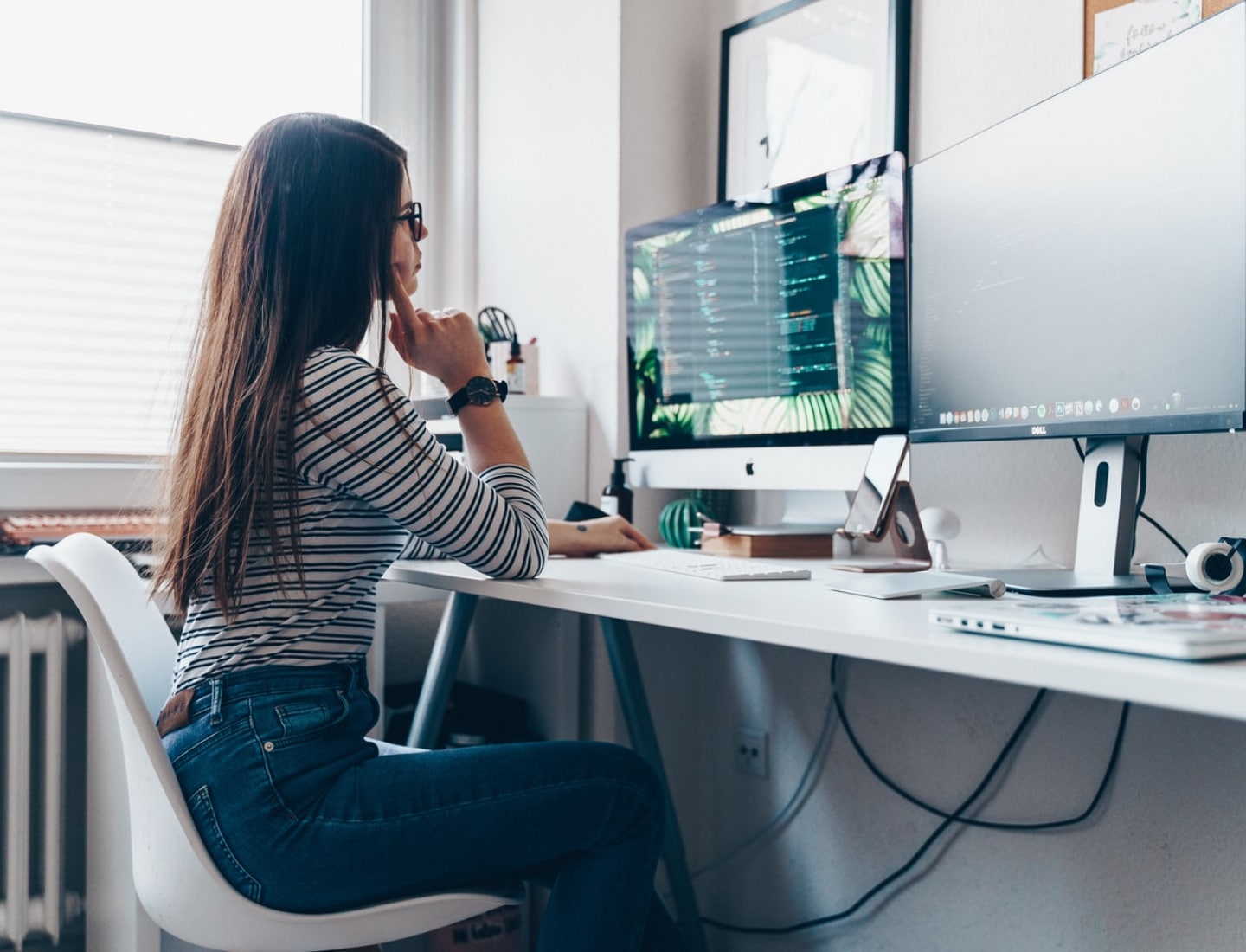 The Next Best Thing to Being There
We may not be able to recreate the awesome networking from the opening reception of last week's Southeast States M&A Symposium on a sun-kissed late afternoon on Brickell Bay, with its sweet salsa sounds and palm trees softly swaying in the gentle Atlantic breeze. But we CAN bring you all of the content from the Symposium! You can request to purchase the Symposium recording here and access the latest M&A trends, deal-pricing, and best practices (just not the pina coladas).
Domestic Transactions
3/24/2022
Architecture and design firm Studio+ (Fort Meyers, FL) acquired TDM Architects (Los Angeles, CA), a full-service architecture and planning firm focused on K-12, higher education, office, and commercial projects.
Link to details >

3/16/2022
Orcutt | Winslow (Phoenix, AZ), an architectural firm that specializes in sustainable design, announced the integration of architecture, interior design, and planning firm TEG Architects (Jeffersonville, IN).
Link to details >

3/29/2022
Living Shelter Architects (Issaquah, WA) joined architecture, interior design, and landscape architecture firm Board & Vellum (Seattle, WA), forming the base of a new studio focused on sustainable practices.
Link to details >

3/30/2022
Planning, landscape architecture, and civil engineering firm Bloc Design (Charlotte, NC) joined employee-owned, multidisciplinary firm V3 Companies (Woodridge, IL) (ENR #263).
Link to details >
Global Transactions
3/29/2022
ENR's #34 ranked global design firm, Egis Group (Guyancourt, France), signed an agreement to acquire WME (Dubai, UAE), a multidisciplinary consultancy providing engineering services for the built environment.
Link to details >
3/28/2022
Global environmental and advisory consultancy SLR (Aylesbury, UK) acquired specialist ESG and sustainability consulting firm Finch & Beak (Rotterdam, The Netherlands).
Link to details >
3/30/2022
Orano Projects (Abingdon, UK), an engineering firm focused on the nuclear industry, acquired CERIS Group (Saint-Herblain, France), an engineering and consulting services firm that operates in the healthcare and life sciences sectors.
Link to details >
Subscribe to our Newsletters
Stay up-to-date in real-time.