M&A Update > CONSOR acquires in Denver; M&A surges with 17 deals
CONSOR acquires in Denver; M&A surges with 17 deals
The AE industry's weekly go-to source for the latest information on M&A deals and trends.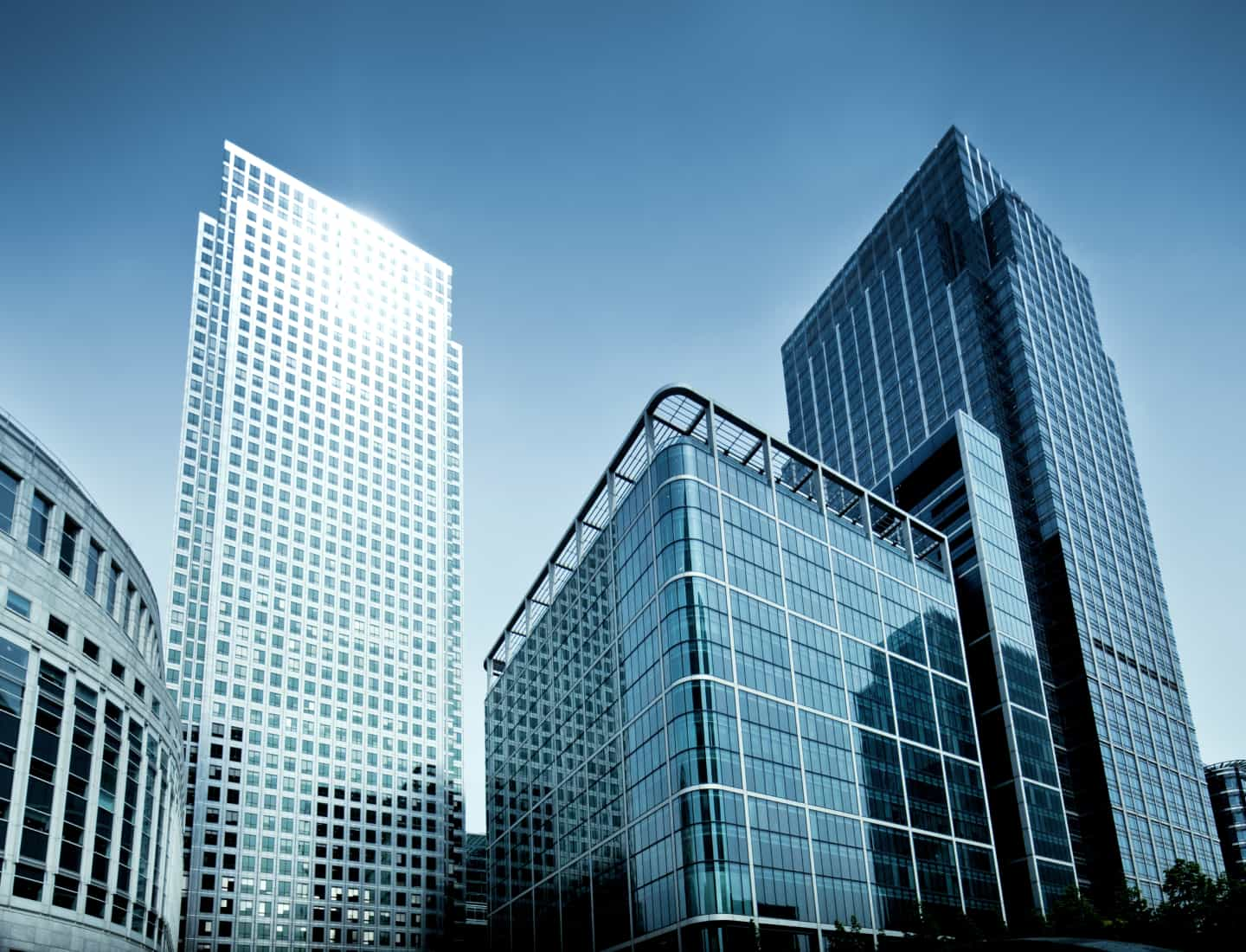 Commentary & Insight
Industry M&A is on track to have a blowout fourth quarter! Join us on October 22 and 23 at our Livestream U.S. M&A Symposium to make valuable connections with buyers, sellers, and investors and learn more about why deal-making is now poised for yet another record year.
M&A Transactions
10/2/2020
Architecture, engineering, environmental, and planning firm Labella Associates (Rochester, NY) (ENR #173) acquired environmental and geosciences consulting firm Highland Technical Services (Birmingham, AL).
Link to details >
10/6/2020
WLC Architects (Rancho Cucamonga, CA), a full-service architectural firm specializing in educational and municipal facilities, merged with leading education specialist PBK (Houston, TX) (ENR #134).
Link to details >
10/8/2020
Kirksey Architecture (Houston, TX) (ENR #273) expanded its multi-family residential and commercial office practices with the acquisition of architectural design firm, House+Partners Architecture & Planning (Houston, TX).
Link to details >
10/8/2020
D2 Architecture (Dallas, TX) joined global design leader HKS (Dallas, TX) (ENR #42), expanding HKS's senior living practice.
Link to details >
10/7/2020
Vidaris (New York, NY), a provider of specialty consulting services within the architecture, engineering, and construction industries, acquired building envelope consultant Flatiron Consulting Group (Rye, NY).
Link to details >
10/8/2020
In the firm's second deal announcement of the week, Vidaris (New York, NY) acquired Veritas Advisory Group (Dallas, TX), a dispute resolution and project advisory firm focused on supporting counsel and clients in the resolution of disputes and other business arbitration.
Link to details >
9/30/2020
100% employee-owned engineering, survey, and geospatial firm TWM (Swansea, IL) acquired land surveying firm Harrah and Associates (Brentwood, TN), accelerating its Franklin, TN operations.
Link to details >
10/2/2020
Ten Eyck Landscape Architects (Austin, TX) absorbed Ecosystem Design Group (Austin, TX). EDG will function as an independent ecologically focused consulting group providing standalone outside consulting services for other design firms, according to the announcement.
Link to details >
9/30/2020
Multi-discipline professional services firm Willett, Hofmann & Associates (Dixon, IL) acquired engineering, land surveying, and architectural design firm Ament Design (Arlington Heights, IL).
Link to details >
10/5/2020
Copley Equity Partners (Quincy, MA) completed an investment to recapitalize and facilitate the merger of aerial inspection companies Aethon Aerial Solutions (Burlington, Canada) and Flight Evolved (San Diego, CA).
Link to details >
9/30/2020
Site design specialist PEA Group (Troy, MI) completed a merger with civil engineering firm Brewer Engineering (Houston, TX). Houston will become the first Texas location, and fifth overall, for PEA Group.
Link to details >
10/6/2020
Barton & Loguidice (Liverpool, NY) (ENR #316) extended its footprint into the New England market with the acquisition of Anchor Engineering Services (Glastonbury, CT), a multi-disciplined engineering and land surveying firm.
Link to details >
10/1/2020
DFC Architects (Winchester, VA) and Leesa Mayfield Architecture (Winchester, VA) merged to form DFC LMA Architecture, a full-service design firm specializing in the residential sector.
Link to details >
9/25/2020
Ireland Architects (Springfield, MO), a firm with a long history of design and project oversight for medical and mental health facilities, merged with Burns Architecture (Springfield, MO).
Link to details >
10/1/2020
ENR's #17 ranked global design firm AFRY (Stockholm, Sweden) acquired software and expertise company Ramentor (Tampere, Finland). With the acquisition, AFRY further strengthens its digitalization capabilities and advances Ramentor's offering for clients.
Link to details >
Subscribe to our Newsletters
Stay up-to-date in real-time.