M&A Update > CHA continues expansion into FL; Eleven more deals
CHA continues expansion into FL; Eleven more deals
The AE industry's weekly go-to source for the latest information on M&A deals and trends.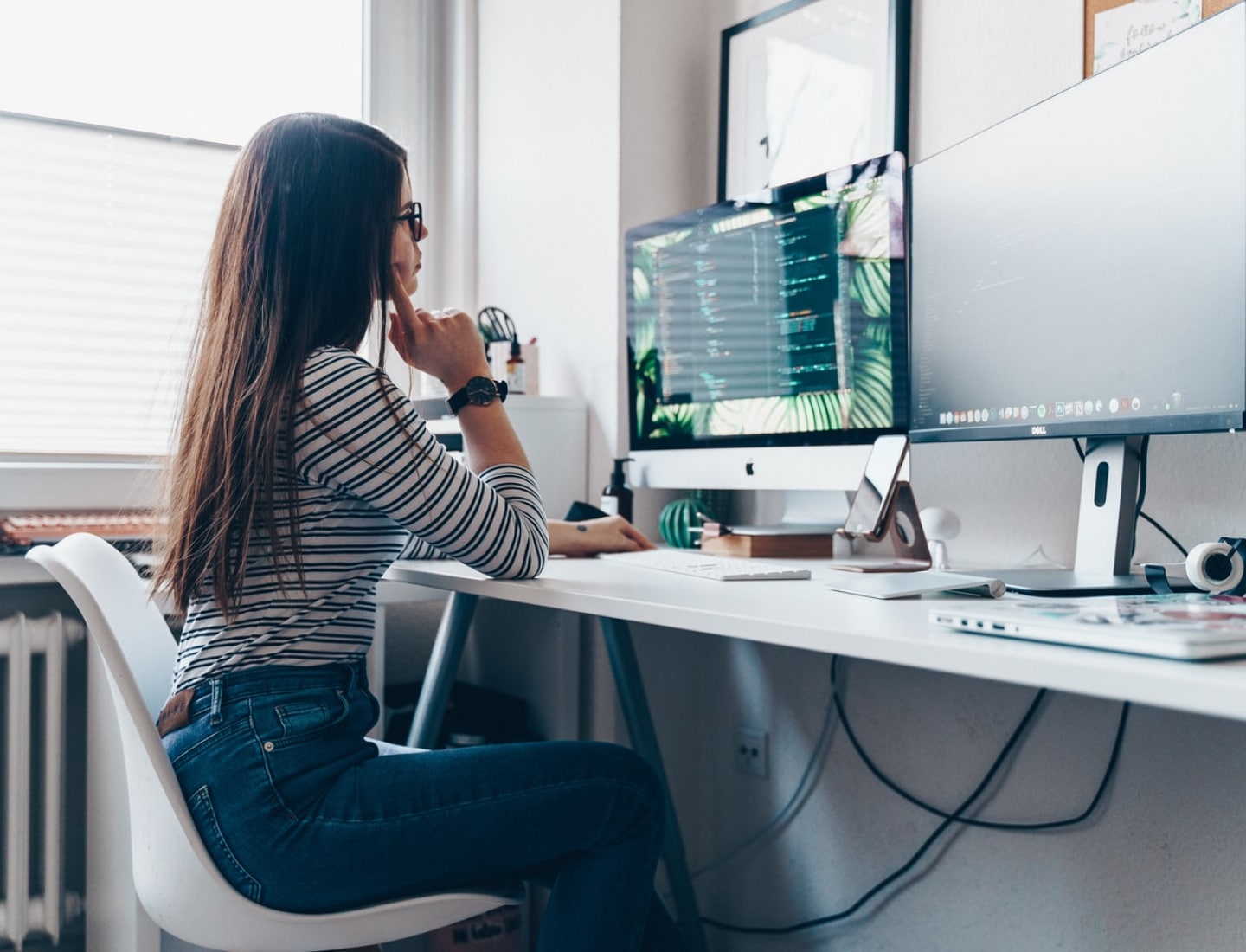 Domestic Transactions
2/22/2022
ENR's #61 CM-for-Fee firm Markon Solutions (Falls Church, VA), a wholly-owned subsidiary of ENR's #31 CM-for-Fee firm Anser Advisory (Santa Ana, CA), acquired IntegrateIT (Fairfax, VA), a government contracting firm that provides IT professional services and support to the intelligence community.
Link to details >
2/23/2022
TRC Companies (Windsor, CT) (ENR #19) expanded its air management capabilities with the acquisition of United Sciences Testing (Warrendale, PA), a firm that provides emissions testing services to utility and industrial clients.
Link to details >
2/21/2022
Structural and civil engineering firm DCI Engineers (Seattle, WA) (ENR #297) acquired and merged with MacIntosh Engineering (Wilmington, DE), a structural engineering firm. MacIntosh will take on the name DCI+MacIntosh Engineers.
Link to details >
2/22/2022
Specialized energy-as-a-service solutions company Bernhard (Metairie, LA) acquired ETC Group (Salt Lake City, UT), an energy efficiency and commissioning firm that offers services to reduce building energy waste and reduce operational costs.
Link to details >
2/21/2022
Real estate and investment management firm JLL (Chicago, IL) acquired Gilliland Construction Management (San Diego, CA), a CM/PM firm serving life sciences, lab, retail, hospitality, industrial, multifamily, and office properties.
Link to details >
2/22/2022
Structural engineering firm Smith Roberts & Associates (SRA) (Indianapolis, IN) joined ARCO (Atlanta, GA), a design-build firm focused on storage warehouse, light industrial distribution, and manufacturing projects. SRA will operate as ADB Structural Engineering.
Link to details >
2/23/2022
GeoPoint Surveying (Tampa, FL) acquired Find It First Locating Service (Hudson, FL), a private subsurface utility locating and concrete scanning services firm.
Link to details >
2/23/2022
MidAtlantic Engineering Partners (Hamilton, NJ), a civil, environmental, and marine engineering and surveying firm, acquired ECM Engineers (Hamilton, NJ), a firm that specializes in underwater bridge inspections, structural evaluations, and structural design of bridges and waterfront structures.
Link to details >
2/17/2022
Orsatti Water Consultants (Wheat Ridge, CO), a water, wastewater, and civil infrastructure services firm, joined environmental consulting firm Anchor QEA (Seattle, WA).
Link to details >
2/19/2022
Architecture firm GreenAssociates (Itasca, IL) acquired architecture, planning, and design firm Allied Design Consultants (Springfield, IL).
Link to details >
Global Transactions
2/21/2022
ENR's #11 ranked global design firm, Arcadis (Amsterdam, The Netherlands), acquired a 70% stake in Water Platform Company (Amersfoort, The Netherlands), a software company that owns HydroNET. The acquisition will bring Arcadis additional functionality, intelligent water services and digital capabilities.
Link to details >
2/22/2022
Environmental consulting and services firm RSK Group (Helsby, UK) acquired Fishtek (Totnes, UK), a fisheries consultancy and engineering services firm that serves the water industry.
Link to details >
2/21/2022
Fonds de solidarité FTQ Network (Montreal, Canada) made an equity and capital investment in engineering firm GCM Consultants (Montreal, Canada).
Link to details >
2/22/2022
DLS Professional Services (Bengaluru, India), a cost consulting and auditing firm, joined One Solution Asia (Bandar Seri Begawan, Brunei), a construction consultancy specializing in construction cost and project management in South East and East Asia.
Link to details >
2/21/2022
Architecture firms Seear-Budd Ross (Wellington, New Zealand) and Sophie Hamer (Grimisuat, Switzerland) merged and created Seear-Budd Ross Hamer (Wellington, New Zealand), a design-focused architecture and interiors studio.
Link to details >
Subscribe to our Newsletters
Stay up-to-date in real-time.