M&A Update > Burgess & Niple to acquire in TX; Thirteen more deals
Burgess & Niple to acquire in TX; Thirteen more deals
The AE industry's weekly go-to source for the latest information on M&A deals and trends.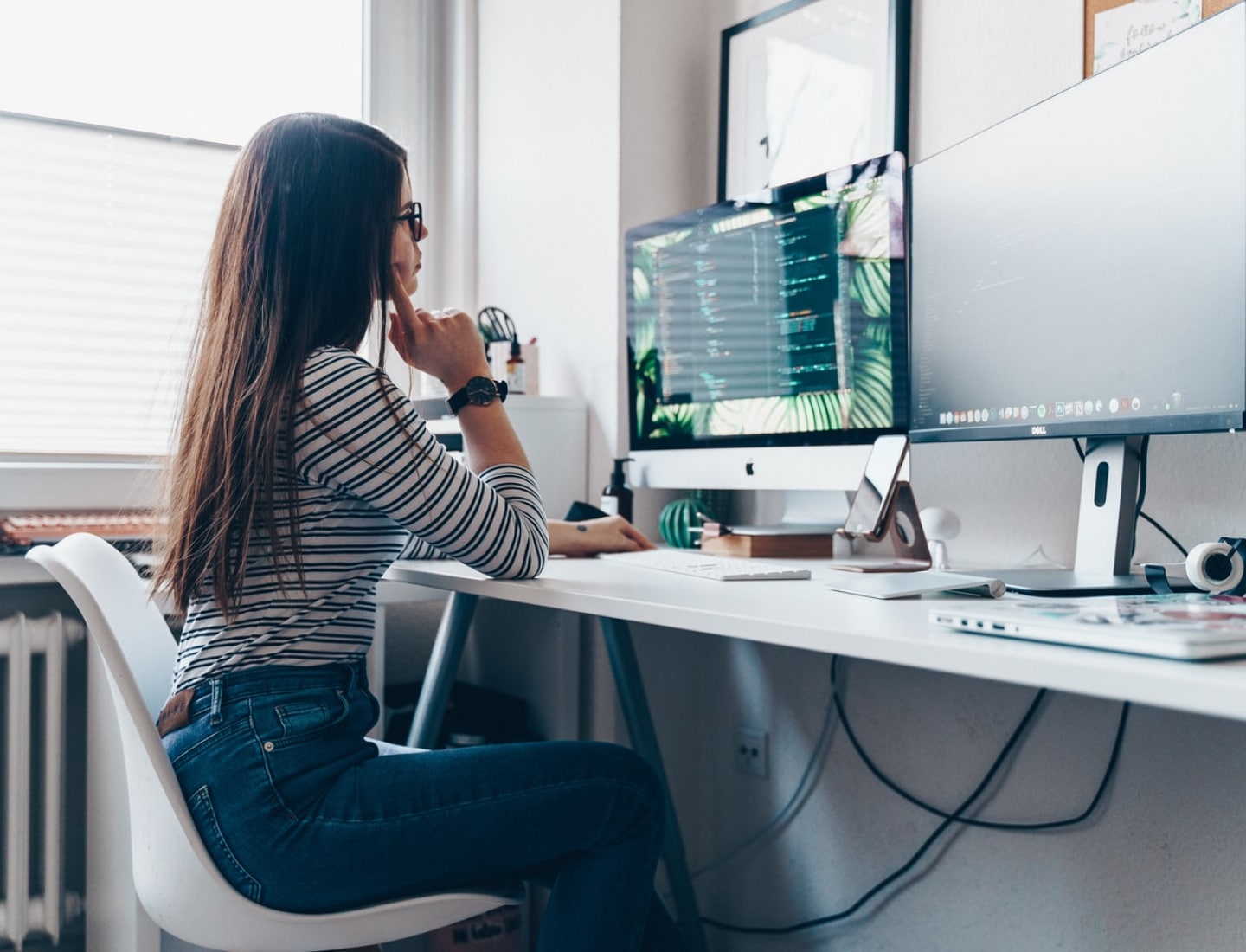 Domestic Transactions
9/29/2021
An affiliate of Peak Rock Capital (Austin, TX), a leading middle-market private investment firm, has completed the acquisition of geospatial services firm SAM Companies (Austin, TX) (ENR #98).
Link to details >
9/28/2021
RMA Group of Companies (Rancho Cucamonga, CA) (ENR #308), a technology-enabled laboratory testing, inspection, and quality management services firm, received a strategic investment from an affiliate of private equity firm OceanSound Partners (New York, NY).
Link to details >
9/28/2021
National employee-owned consulting firm Mead & Hunt (Middleton, WI) (ENR #97) acquired Ambient Energy (Denver, CO), a design firm that specializes in commissioning, energy analysis, and sustainable design.
Link to details >
10/1/2021
Industry leader IMEG Corp. (Rock Island, IL) (ENR #77) acquired PEDCO (Cincinnati, OH), an engineering firm that serves the healthcare, science & technology, higher education, and workplace markets.
Link to details >
9/30/2021
Infrastructure engineering firm Volkert (Mobile, AL) (ENR #89) acquired Kennedy Engineering & Associates Group (Atlanta, GA), a transportation engineering firm focused on planning, design, environmental, and CEI services. Link to details >
9/30/2021
Wind Point Partners (Chicago, IL) entered into an agreement to sell track and transit system expert RailWorks (New York, NY) to Bernhard Capital Partners (Baton Rouge, LA). Link to details >
9/30/2021
Evolution Capital Partners (Cleveland, OH) made a growth investment in EnviroScience Consultants (Ronkonkoma, NY), an inspection and testing services firm that serves schools, property owners, and healthcare institutions.
Link to details >
9/29/2021
Hydraulic laboratory Alden Research Laboratory (Holden, MA) has joined RTC Partners' (Miami, FL) sponsored national platform of environmental engineering companies, currently known as NECS Companies.
Link to details >
9/29/2021
Global sustainable development firm ADEC Innovations (Geneva, Switzerland) acquired Cameron Cole (Boulder, CO), an environmental services and regulatory compliance consulting firm.
Link to details >
9/28/2021
Buro Happold (Bath, UK) acquired Paladino and Company (Seattle, WA), a sustainability and green building consulting firm that offers sustainability strategy, project execution, certification management, commissioning, and reporting services.
Link to details >
Global Transactions
9/24/2021
ENR's #17 ranked global design firm, Sweco (Stockholm, Sweden), signed an agreement to acquire Bureau Stedelijke Planning (Amsterdam, Netherlands), an urban development firm focused on residential and workspace areas, shopping districts, and leisure facilities.
Link to details >
9/28/2021
Babcock & Wilcox (Akron, OH) has signed a definitive agreement to acquire VODA A/S (Vejen, Denmark), an engineering firm that specializes in energy producing incineration plants including waste-to-energy, biomass-to-energy, and other fuels.
Link to details >
9/23/2021
GreenPower Monitor (Barcelona, Spain), a subsidiary of global quality assurance and risk management company DNV (Oslo, Norway), acquired the PV analytics technology platform, PEAK, from Alteso (Vienna, Austria), a green technology specialist.
Link to details >
Subscribe to our Newsletters
Stay up-to-date in real-time.