M&A Update > Atwell expands in FL; Deals in MO, TX, MI, NY, and KS
M&A Update: Atwell expands in FL; Deals in MO, TX, MI, NY, and KS
The AE industry's weekly go-to source for the latest information on M&A deals and trends.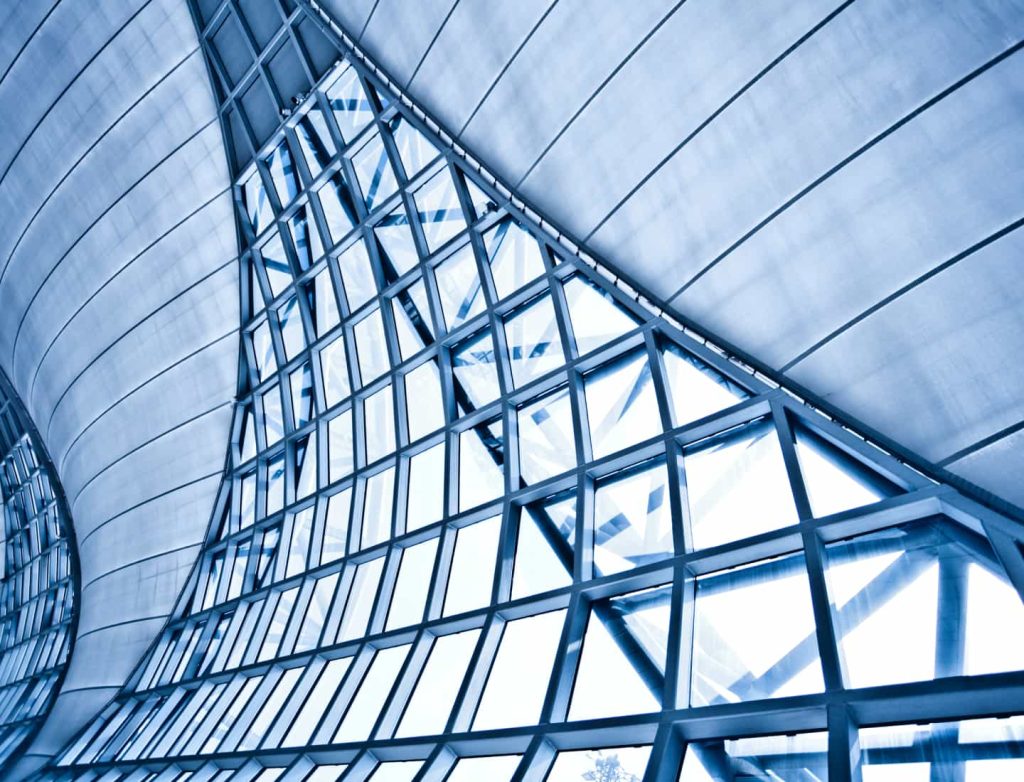 428 U.S. DEALS
LATEST 12 MONTHS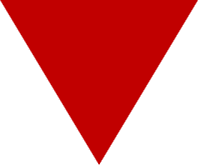 12%
671* GLOBAL DEALS
LATEST 12 MONTHS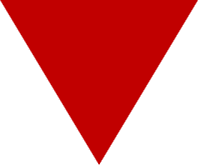 4%
*Including U.S. deals
Percentages represent latest twelve months year-over-year increase or decrease in deal activity.
Featured Transaction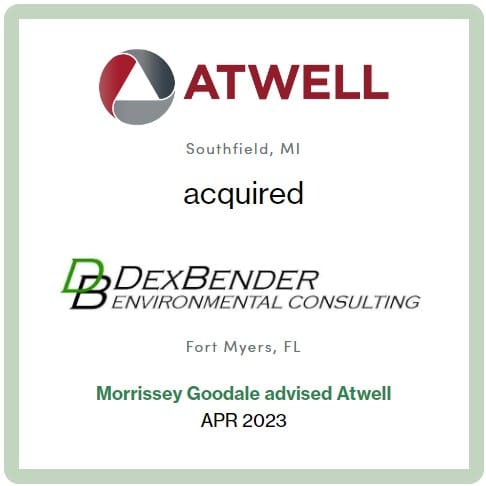 4/27/2023
Atwell (Southfield, MI) (ENR #74), a national consulting, engineering, and construction services firm (and Morrissey Goodale client), acquired DexBender (Fort Myers, FL), an environmental and marine consulting firm. This is Atwell's fifth acquisition in the last six months. Morrissey Goodale advised Atwell.
Learn more >
Commentary & Insight
Industry M&A has slowed from its record pace of last year. However, it continues to transform the AE and environmental industry. Learn about industry M&A trends and what they mean for your firm at our Western States M&A, Strategy & Innovation Symposium in Las Vegas on June 7-9.
This week sees six domestic deals announced in FL, MO, TX, MI, NY, and KS. Overseas we report three new transactions.
Domestic Transactions
4/27/2023
Engineering consulting firm RTM Engineering Consultants (Schaumburg, IL) (ENR #378) merged with J&M Engineering (Springfield, MO), a structural engineering firm that offers seismic engineering analysis, forensic investigations, construction administration, and permitting assistance. Link to details >
4/20/2023
Civil engineering firm Pape-Dawson Engineers (San Antonio, TX) (ENR #112) formed a strategic partnership with private equity investment firm Palm Beach Capital (West Palm Beach, FL). Link to details >
4/24/2023 
Colliers Engineering & Design (Holmdel, NJ) (ENR #52) acquired Rogvoy Architects (Southfield, MI), a full-service architectural firm focused on commercial retail design. Link to details > 
4/25/2023
ENSCO (Springfield, VA), a specialist in railway inspection technology, entered into an equity purchase agreement to acquire KLD Labs (Hauppauge, NY), a firm that offers design and integration of AI and machine learning solutions, laser technology, and machine vision systems for automated railway inspection applications. Link to details >
4/24/2023
Civil engineering and surveying firm Brungardt Honomichl & Company (Overland Park, KS) acquired surveying firm Savoy Company (Wichita, KS). Link to details >
Global Transactions
4/20/2023
Environmental consulting and services firm RSK Group (Helsby, UK) acquired CX Group (Essex, UK), a group of three specialist companies in the energy sector that offer design, build, civil, construction, and management expertise for electrical infrastructure projects. Link to details >
4/27/2023
Ridge and Partners (Woodstock, UK), a multi-discipline architecture, engineering, and construction firm, secured an investment from private equity firm Horizon Capital (London, UK). Link to details >
4/26/2023
Civil engineering firm GM Civil Group (Uddingston, UK) acquired civil and structural engineering firm Prime Structural Solutions (Irvine, UK). Link to details >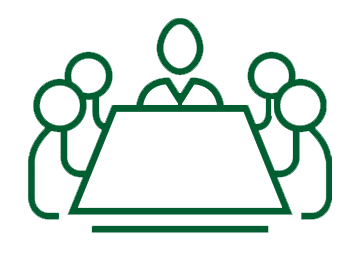 Are you interested in serving on an AE firm Board of Directors? 
We have numerous clients that are seeking qualified industry executives to serve on their boards. If you're interested, please upload your resume here.
October 25-27, 2023 Houston, TX
Texas and Southern States M&A, Strategy, and Innovation Symposium
Over two information-packed days, come together to discuss strategy, innovation, and M&A trends while networking with AE industry executives.
View Details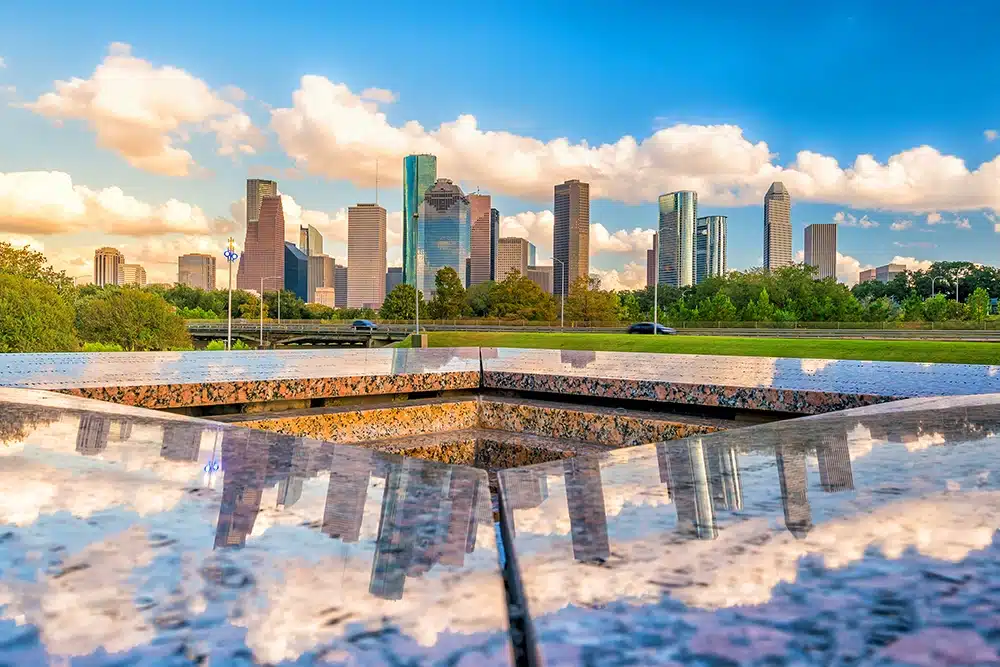 Subscribe to our Newsletters
Stay up-to-date in real-time.