M&A Update > ARG acquires in PA; Thirteen other deals
M&A Update: ARG acquires in PA; Thirteen other deals
The AE industry's weekly go-to source for the latest information on M&A deals and trends.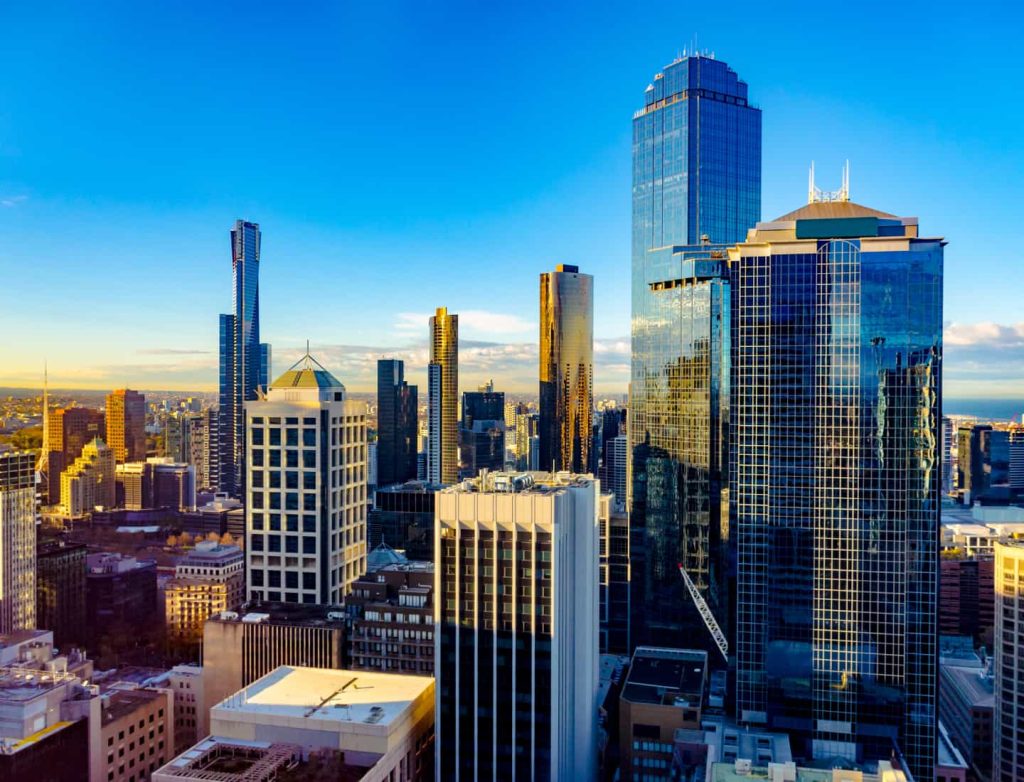 436 U.S. DEALS
LATEST 12 MONTHS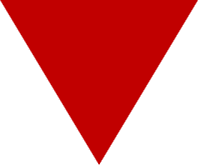 7%
677* GLOBAL DEALS
LATEST 12 MONTHS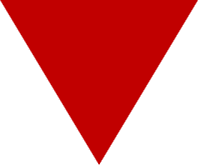 1%
*Including U.S. deals
Percentages represent latest twelve months year-over-year increase or decrease in deal activity.
Featured Transaction
Allied Resources Group (ARG) (Exton, PA), the parent company to a collection of engineering, inspection, staffing, and technology solutions companies (and Morrissey Goodale buy-side client), acquired engineering firm R.T. Patterson (Pittsburgh, PA). Morrissey Goodale initiated the transaction and advised ARG.
Learn more >
Commentary & Insight
This week sees five new deals announced around the country in PA, CA, FL, and WA. Overseas there were nine new transactions in a number of countries including Australia, Saudi Arabia, France, and Canada.
Domestic Transactions
3/16/2023
RMA Group (Rancho Cucamonga, CA) (ENR #182) acquired A.J. Edmond Company (Long Beach, CA), a firm that provides inspection, sampling, and ISO 17025 accredited laboratory testing for producers and resellers of solid fuels and petroleum byproducts. Link to details >
3/14/2023
Fast-growing Universal Engineering Sciences (UES) (Orlando, FL) (ENR #42) acquired Faulkner Engineering Services (Tampa, FL), an environmental services, geotechnical engineering, and construction materials testing firm.
Link to details >
3/13/2023
SAM Companies (Austin, TX) (ENR #103) acquired Axis Survey & Mapping (Redmond, WA), a geomatics solutions company that serves engineering, public works, construction, and infrastructure-focused clients. Link to details >
3/14/2023
Coastal Protection Engineering (Boca Raton, FL) acquired MRD Associates (Destin, FL), an engineering firm specializing in coastal and waterfront planning, engineering, and oceanographic data collection. Link to details >
Global Transactions
3/16/2023
ENR's #20 ranked global design firm, Mott MacDonald (Croydon, UK), acquired Engevity (Sydney, Australia), a firm that focuses on strategic advisory across the energy, climate, and infrastructure sectors. Link to details >
3/8/2023
ENR's #30 ranked global design firm, Egis (Guyancourt, France), acquired Omrania (Riyadh, Saudi Arabia), an architecture and engineering firm that serves government entities, cultural institutions, and the private sector. Link to details >
3/7/2023
In the firm's second deal announcement of the week, Egis (Guyancourt, France) continued its development in low-carbon design with the acquisition of SustainEcho (Paris, France), a start-up firm that uses an AI platform to model and simulate the carbon impacts of projects more easily. Link to details >
3/13/2023
Environmental, engineering, and strategic consulting firm Ricardo plc (Shoreham-by-Sea, UK) acquired Aither (Melbourne, Australia), an advising firm specialized in water policy, water markets, infrastructure, and natural hazards. Link to details >
3/14/2023
Global design and engineering conglomerate Dar Group (Dubai, UAE) acquired a majority stake in CopperTree Analytics (Surrey, Canada), a building analytics firm with that utilizes patented data-contextualizing technology to solve issues in building energy management and data integrity. Link to details >
3/9/2023
NAK Design Group (Toronto, Canada), an urban design and landscape architecture firm, joined O2 Planning and Design (Calgary, Canada), a planning, urban design, and landscape architecture firm. Link to details >
3/13/2023
Multi-disciplinary engineering services firm BESTECH (Sudbury, Canada) acquired W.G. Spencer Engineering (Tara, Canada), a mechanical and electrical engineering firm focused on the mining industry. Link to details >
3/14/2023
Water and civil infrastructure firm Leed Group (Kent Town, Australia) acquired Ecospec (Port Adelaide, Australia), a specialist in the design and construction of structural remediation solutions, concrete remediation, environmental protection, and infrastructure maintenance. Link to details >
3/14/2023
Surveying firm Brown & Krippner (Tamworth, Australia) merged with Hanlons Consulting (Tamworth, Australia), a surveying, engineering, and environmental firm. Link to details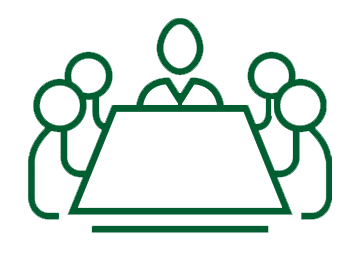 Are you interested in serving on an AE firm Board of Directors? 
We have numerous clients that are seeking qualified industry executives to serve on their boards. If you're interested, please upload your resume here.
October 25-27, 2023 Houston, TX
Texas and Southern States M&A, Strategy, and Innovation Symposium
Over two information-packed days, come together to discuss strategy, innovation, and M&A trends while networking with AE industry executives.
View Details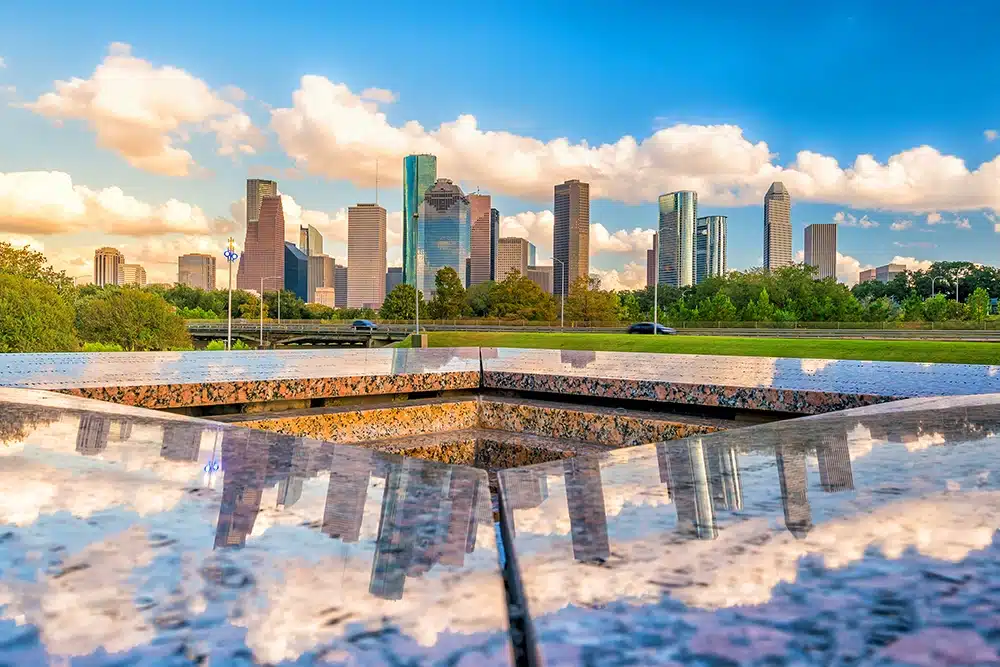 Subscribe to our Newsletters
Stay up-to-date in real-time.