M&A Update > 2022 kicks off with thirteen deal announcements
2022 kicks off with thirteen deal announcements
The AE industry's weekly go-to source for the latest information on M&A deals and trends.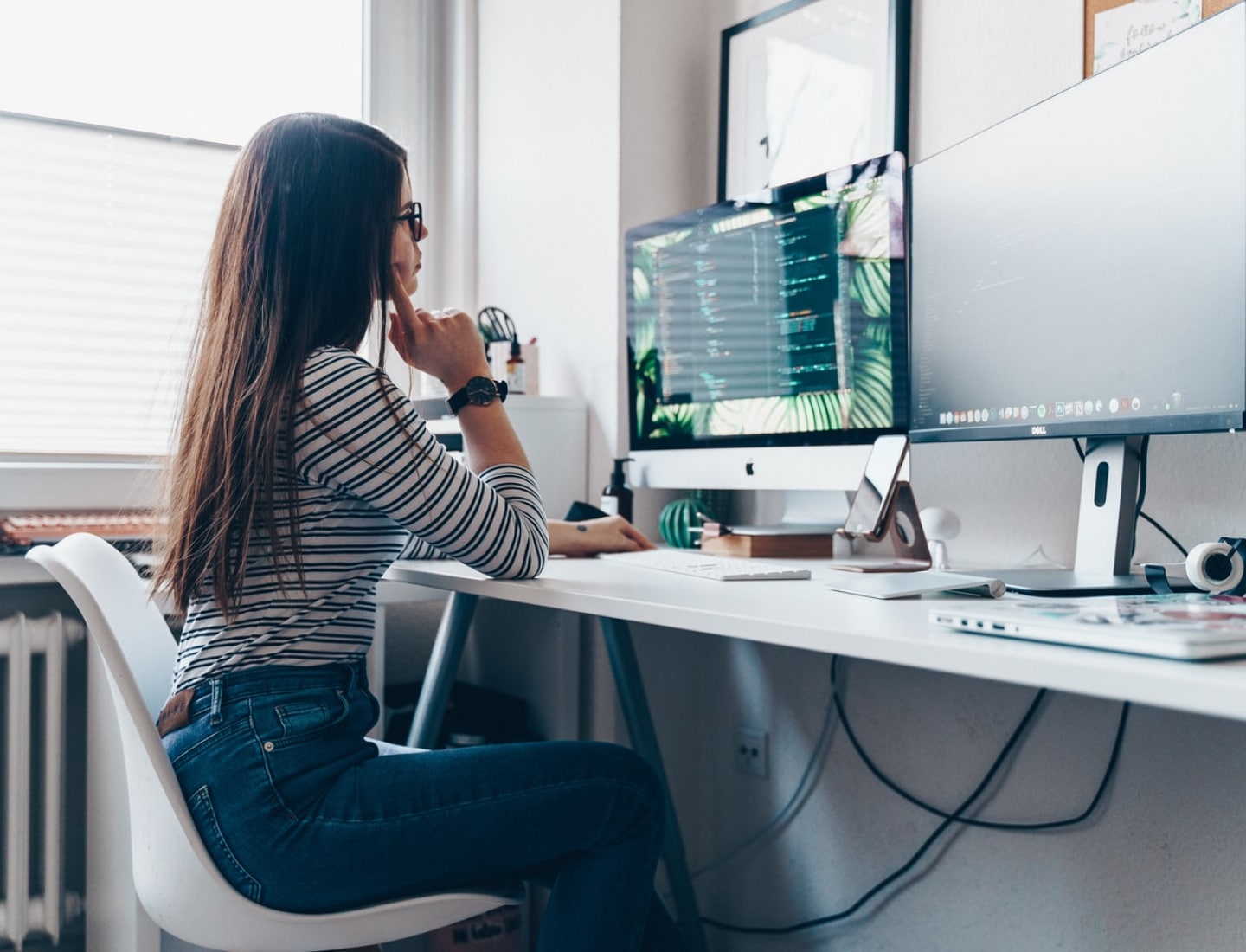 Southeast States M&A Symposium Rescheduled to March!
We've rescheduled the Southeast States M&A Symposium to March 23 and 24.
Demand for this Symposium was such that we've had to expand the meeting space capacity not once but twice!. Network and learn with over 120 AE industry executives, buyers, sellers, and investors in sunny Miami this March.
Domestic Transactions
1/3/2022
Industry leader IMEG Corp. (Rock Island, IL) (ENR #77) acquired three new firms: Architectural Engineers (Boston, MA), an MEP and fire protection services firm; C&H Engineering and Surveying (Bozeman, MT), a civil, surveying, and structural engineering firm; and Sitton Energy Solutions (St. Louis, MO), an energy management and building performance analysis services firm.
Link to details >
1/6/2022
In the firm's second year-end closing announcement, Civil & Environmental Consultants (Pittsburgh, PA) (ENR #96) acquired Hamilton Designs (Fishers, IN), a land surveying, site engineering, and infrastructure services firm.
Link to details >
1/6/2022
National design and professional services firm WGI (West Palm Beach, FL) (ENR #175) acquired Simpson Engineers & Associates (Cary, NC), a firm that provides transportation structural design, bridge safety inspections, environmental and planning services, construction observation, and rail project management.
Link to details >
1/5/2022
Mackay Engineering and Surveying (Cleveland, OH), a land surveying, civil engineering, and municipal engineering firm, joined civil engineering and environmental firm WallacePancher Group (Hermitage, PA).
Link to details >
1/2/2022
Engineering and energy services firm CMTA (Louisville, KY) (ENR #240) merged with its sister company Obernel Engineering (Fargo, ND). The two companies joined Therma Holdings (San Jose, CA) in July 2021.
Link to details >
1/5/2022
CMT Engineering Laboratories (Salt Lake City, UT), a civil engineering and construction material testing and inspection services firm, acquired Paradigm Consultants (Houston, TX), a provider of construction material testing, special inspection, geotechnical engineering, and forensic services.
Link to details >
1/4/2022
Global testing, inspection, and certification services firm Bureau Veritas (Paris, France) acquired PreScience (Aliso Viejo, CA), a CM/PM services firm with extensive experience in highways, bridges, and rail and transit infrastructure projects.
Link to details >
1/6/2022
InSite Engineering (Hoover, AL), a water, wastewater, municipal, transportation, and civil engineering services firm, acquired Nelson & Company (Birmingham, AL), a civil and process engineering firm that offers water and wastewater treatment and water resources services.
Link to details >
Subscribe to our Newsletters
Stay up-to-date in real-time.