team > Tim Pettepit
Tim Pettepit
Operations Manager
Tim serves as the operations and administration manager at Morrissey Goodale. He specializes in industry M&A and market research as well as strategic business planning. He also acts as our VR Director, providing orientation, training, and support for Morrissey Goodale's Virtual Reality clients.
Tim's professional background includes experience in marketing, branding, optimizing operations, client relations, and staff training/team building. Prior to joining Morrisey Goodale, he held an executive role in a successful small business and also served as a marketing/branding advisor to several New England-based companies. Tim received his BA in Communications from Framingham State University.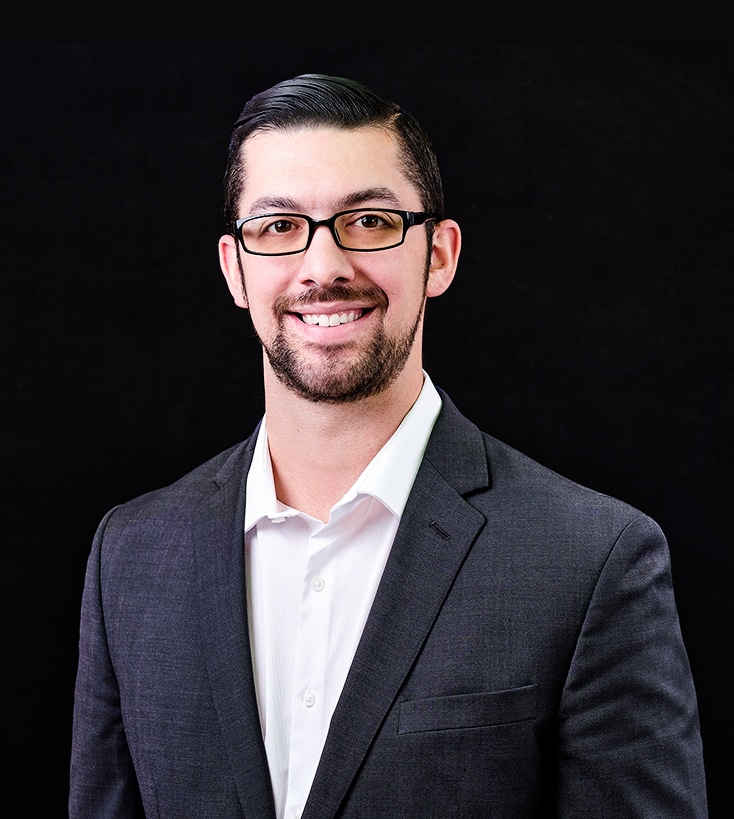 Subscribe To Our Newsletters
Stay up-to-date in real-time.

Come Work With Us
Be a part of a continually growing team doing work that impacts high-performing AE firms.