team > Jenny Abaunza
Jenny Abaunza
Social Media and Email Marketing Manager
Jenny is in charge of social media and email marketing at Morrissey Goodale. She also provides support for M&A, market research, and strategy engagements. She is a marketing professional with over 8 years of experience in different areas such as business development, strategic growth, marketing research, graphic design, marketing consulting, promotion, and communication efforts. Before joining Morrissey Goodale, Jenny conducted market and M&A research for the Strategic Growth and Corporate Development Group of KCI Technologies.
Jenny received her Master's Degree in Marketing from Texas A&M University and her Bachelor's Degree in Marketing Engineering from Universidad Autonoma de Bucaramanga, in Colombia.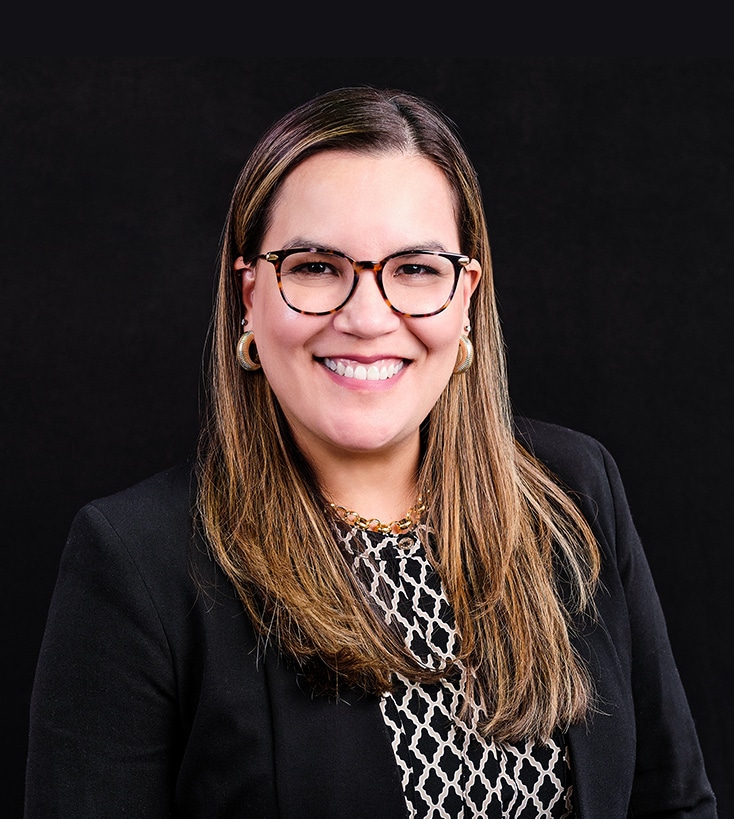 Subscribe To Our Newsletters
Stay up-to-date in real-time.

Come Work With Us
Be a part of a continually growing team doing work that impacts high-performing AE firms.