team > Corinne McCanse
Corinne McCanse
Director of Events, Education, and Sponsorship
Corinne's experience in event marketing runs deep, beginning with her post as hotel liaison for Swiss-based Globus and Cosmos Tours. She spent years as a travel director for corporate events and later launched her own catering and personal chef business before joining Sprint Corporation, designing and managing its most high-profile and business-critical events.
From large-scale incentive trips—think Super Bowl, Sundance, and Rolling Stone concerts—to elite and intimate board of director retreats and investor meetings, Corinne's creativity, client service, and meticulous attention to detail make her event programs both original and completely seamless. Corinne's passion for the culinary arts and entertaining savvy, flawlessly executed with grace and ease, have earned her a reputation as a cultural arbiter of style and a go-to source for the media. Her 360° vendor and corporate experience, combined with her unique aesthetic sensibility and business acumen, resulting in events that are noteworthy and memorable affairs.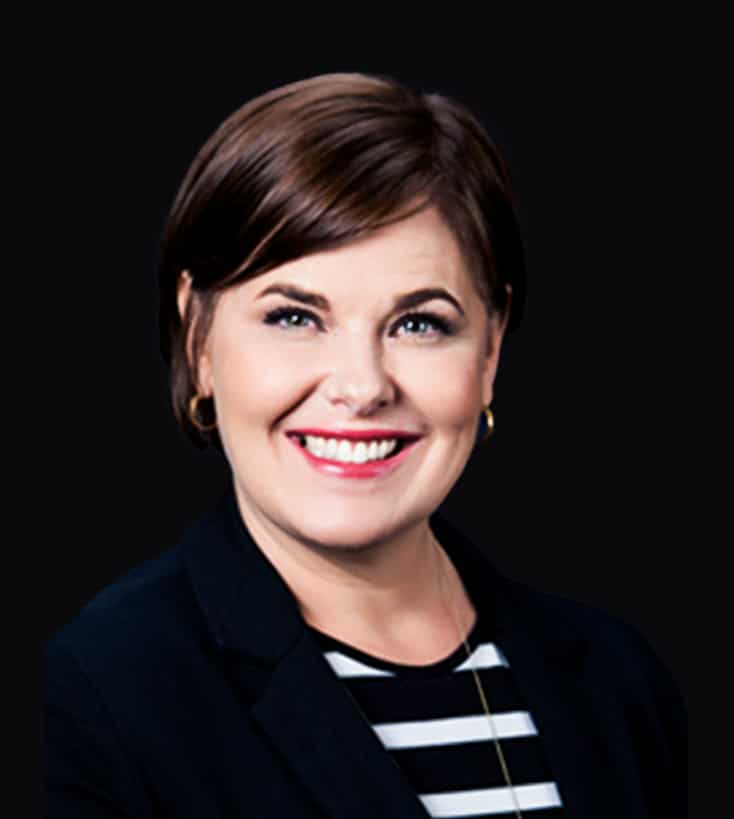 Subscribe To Our Newsletters
Stay up-to-date in real-time.

Come Work With Us
Be a part of a continually growing team doing work that impacts high-performing AE firms.