The Post Oak Hotel at Uptown Houston
The #1 business networking and education event for AE industry principals and investors in Texas and the South
Over two information-packed days you'll learn about the trends that are converging to reshape the AE industry and hear from CEOs of some of the industry's top firms about how they are approaching strategy and strategic planning.
PLUS
You'll hear from industry trailblazers how to take innovative ideas from concept to market and reimagine your business model.
PLUS
You'll get the most current M&A trend information, up-to-date deal pricing data, and informative best practice panel discussions to help you with your M&A decision-making.
PLUS
An abundance of networking opportunities in and around the stunning Post Oak Hotel at Uptown where you can connect in five star luxury with AE & environmental industry executives, buyers, sellers, and investors from Texas, the Southern States, the U.S. and beyond!
Throughout the two days, leaders from AE firms across the country will come together to discuss how to advance their firms and drive growth. The Texas and Southern States M&A, Strategy, and Innovation Symposium is the only opportunity like this to sharpen your skills, grow your network, and inform the strategies that will propel your firm into the future.
Three top-of-mind topics for every AE executive in one Symposium – M&A, Strategy, and Innovation
Hear from experts about current trends in AE industry M&A and what the outlook is for M&A nationally and in Texas and the South.
Understand the market for AE and environmental firms and what prices are reasonable to expect in 2022 and beyond.
Take in lively and informative discussions with deal-makers, buyers, and sellers.
Participate in deep-dive panel discussions on Strategy and Innovation with executives from industry leading firms.
THE networking event for AE industry executives, buyers, sellers, and investors
Connect with decision-makers from both national and regional firms that are interested in expanding in Texas and the Southern states. Meet presidents and principals from firms who want to learn more about M&A, strategy, innovation, and increase their connections with national and global firms.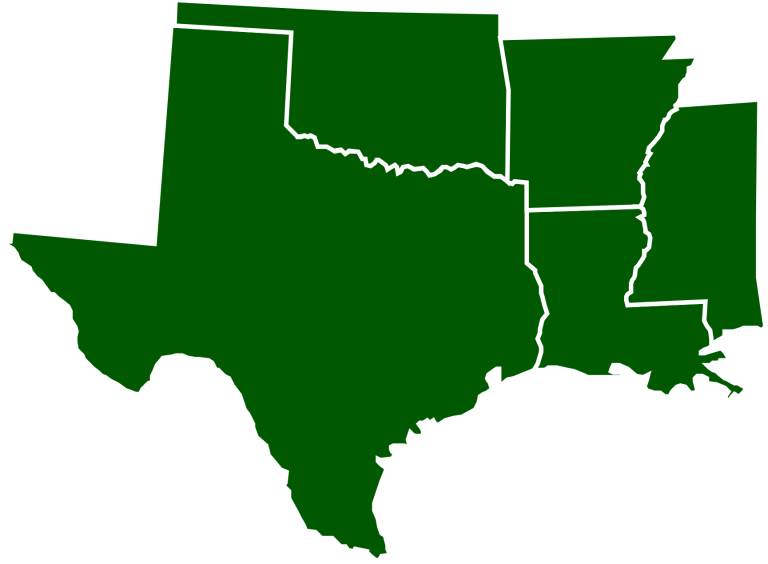 TEXAS AND THE SOUTHERN STATES ARE AT THE EPICENTER OF M&A ACTIVITY
Texas and the Southern States have seen massive consolidation recently. Over the past five years, 250 firms have transacted in the southern states representing an average of 5 deals per month. Come to the center of the action this Fall to connect with deal-makers and deal-seekers.
To see the list of recent AE and environmental firm transactions that the Morrissey Goodale team has initiated or advised on, click here.
PRICING
Registration fee ………. $1,695
Your registration fee includes the October 11th networking lunch, cocktail reception, and the full day of events and materials on October 12th, as well as breakfast, lunch, and a post-symposium cocktail reception.
Discounted rates are available for ACEC TX, ACECL, ACECA, and ACEC NM members. For the special discount code*, please contact your ACEC chapter:
TEXAS – Michael Hancock
LOUISIANA – Janet Tomeny
ARKANSAS – Angie Cooper
NEW MEXICO – Dawn Tibbetts
*Discount codes may not be combined with any others.
Registration rates for industry vendors, consultants and advisors
Posted registration fees are exclusively for (a) principals and employees of AE and environmental consulting firms and (b) principals and employees of private equity funds or family offices. Registration fees for industry vendors and consultants may be obtained by contacting Corinne McCanse, Director of Events, Education, and Sponsorship, at [email protected].
"The Morrissey Goodale team always put on a good show, complete with top notch panelists and relevant information in varying formats. The pace is fast moving and it's keeps your attention. The venue is always nice and the networking opportunities are invaluable. Well done team Morrissey Goodale!"
Gary Elzweig, Chief Strategy Officer
Universal Engineering Services (ENR #42)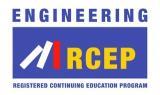 ENGINEERING REGISTERED CONTINUING EDUCATION PROGRAM
Earn up to 8.50 Professional Development Hours
Morrissey Goodale has met the standards and requirements of the Registered Continuing Education Program. Credit earned on completion of this program will be reported to RCEP. Certificates of Completion will be issued to all participants. Complaints regarding registered providers may be sent to RCEP at www.RCEP.net.