June 12-14, 2024 | LAS VEGAS, NV
Western States
M&A and Business
Symposium
One Symposium. Two information packed days. Three top‑of‑mind topics. Unmatched networking opportunities.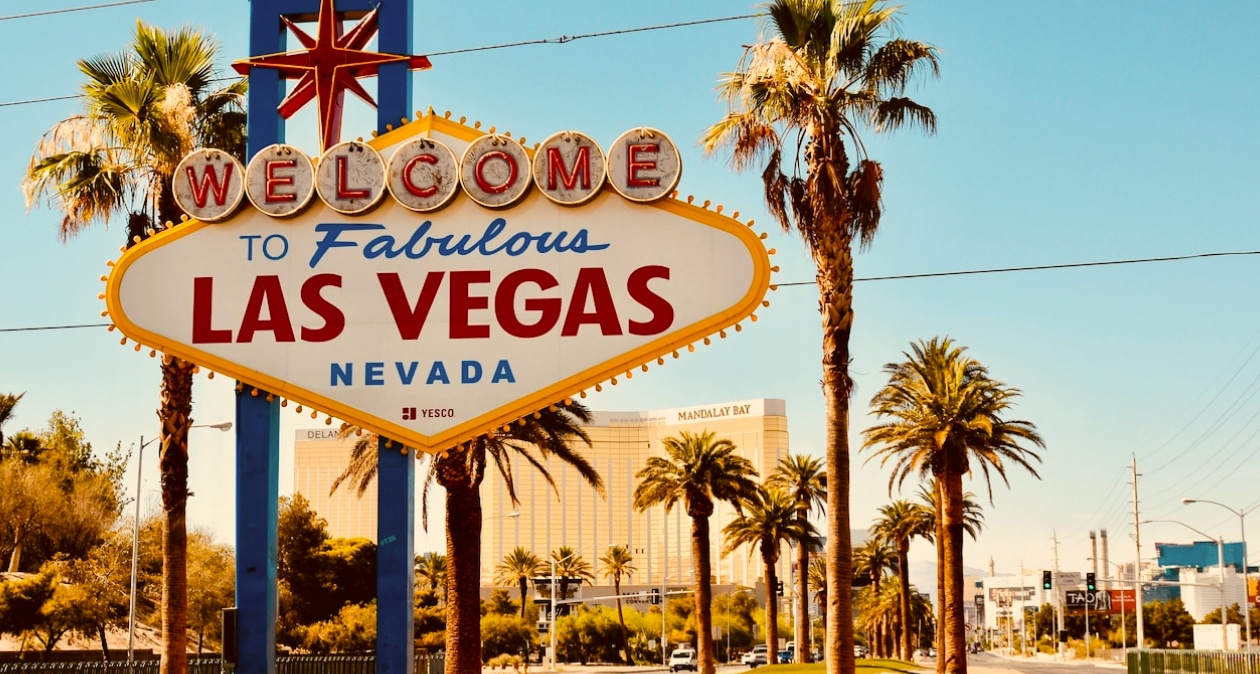 Stay in the Know
Over two information-packed days, leaders from AE firms across the country will come together to discuss how to advance their firms and drive growth. You'll learn about the strategy, innovation and M&A trends that are converging to reshape the AE industry, while networking with industry executives, buyers, sellers and investors.
"*" indicates required fields
Let's Talk!
About how we can help you grow, strengthen, and plan for your AE firm's future.