MARCH 22-24, 2023 | MIAMI, FL
Southeast M&A, Strategy, and Innovation Symposium
With the support of our partners and sponsors, Morrissey Goodale is proud to consistently host the most highly-rated AE M&A symposia. Thank you.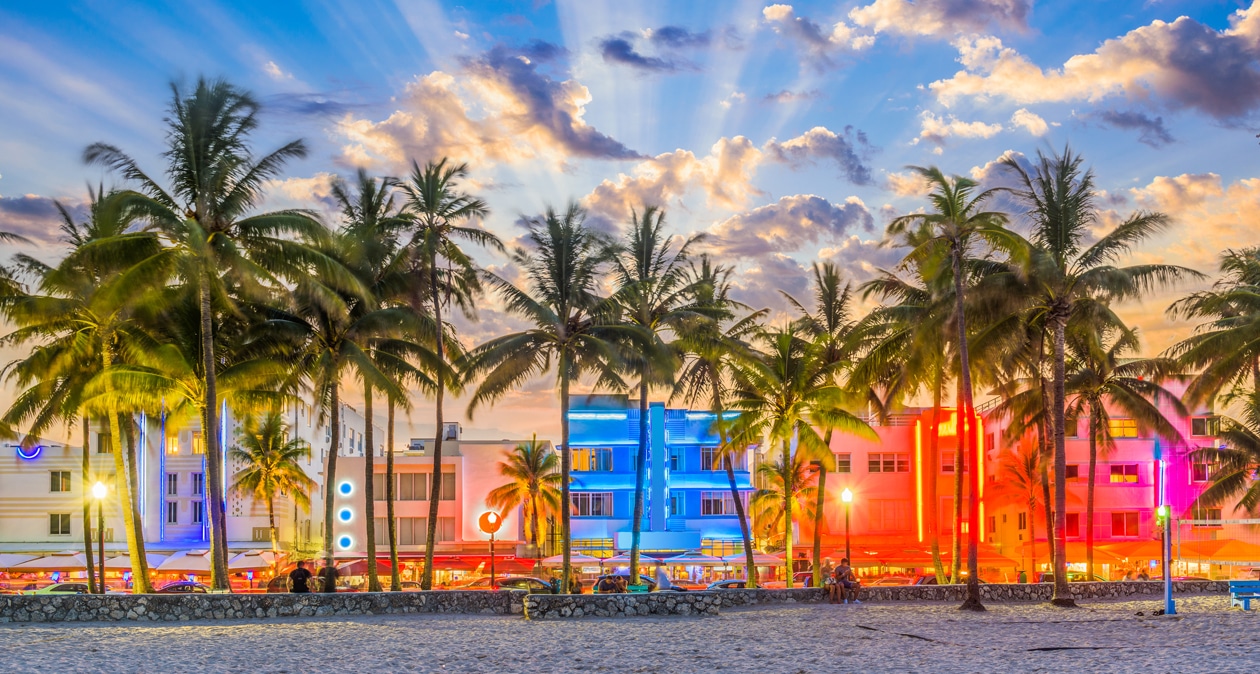 Symposium Partners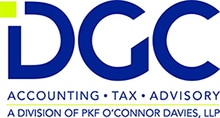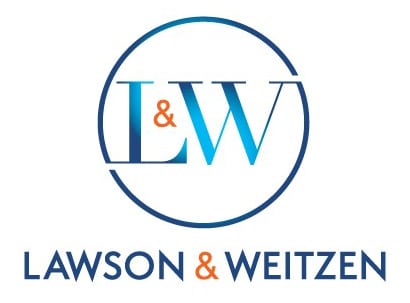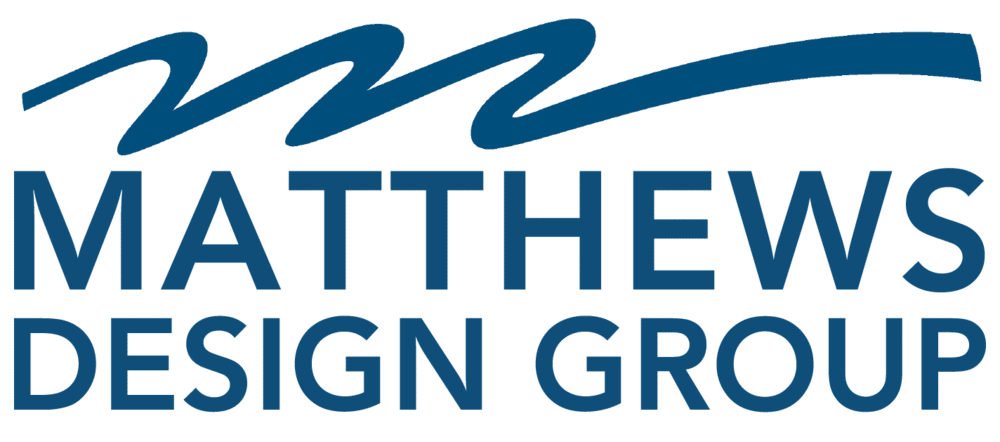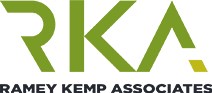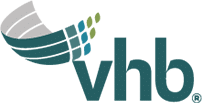 For sponsorship or speaker opportunities at the Southeast M&A, Strategy, and Innovation Symposium, please contact Corinne McCanse at cmccanse@morrisseygoodale.com or 503.468.7365.
The reviews are in:
"This symposium provided valuable information and networking opportunities. Essential for business owners and management."
Peggy Carrasquillo
President, Kitchen Table Civil Solutions – Austin, TX
"No one in AE M&A industry provides, more relevant, up to date information, presented in a clear and concise format than MG."
Daniel A. Summers
President, BSSW Architects, Inc. – Fort Meyers, FL
"An excellent symposium for buyers, sellers and those in between! Your data is pivotal to having a truly informed understanding of the current and future M&A market."
Bill Silva
Principal/Senior Project Manager, GHD (ENR #27)
"Mick and his team always put on a good show, complete with top notch panelists and relevant information in varying formats. The pace is fast moving, and it keeps your attention.  The venue is always nice, and the networking opportunities are invaluable. Well done team Morrissey Goodale!"
Gary Elzweig
Chief Strategy Officer, Universal Engineering Sciences, Inc. (ENR #42)
"The Symposium was a great networking symposium, and the presentations were led by knowledgeable industry leaders packed with useful information. Always a great symposium."
Al Baysek
Executive Principal/Chief Strategy Officer, AG&E Associates, PPLC. – Addison, TX
"Very informative and well-run symposium. I would highly recommend."
Daryl Benkendorfer
Principal, Benkendorfer + Associates – Austin, TX
Register Now
Your registration fee includes the opening cocktail receptions on March 22nd, the full day of events, materials and reception on March 23rd, and the breakfast, half day and lunch on March 24th.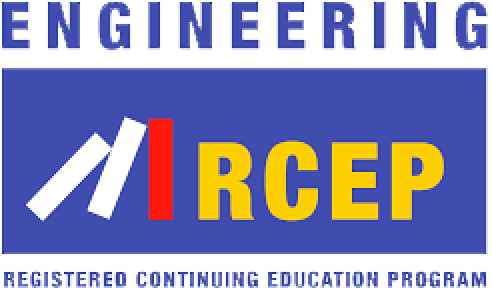 Engineering Registered Continuing Education Program
Earn 8.5 Professional Development Hours
Morrissey Goodale has met the standards and requirements of the Registered Continuing Education Program. Credit earned on completion of this program will be reported to RCEP. Certificates of Completion will be issued to all participants. Complaints regarding registered providers may be sent to RCEP at www.RCEP.net