team > Rafael Barbosa
Rafael Barbosa
Consultant
Rafael supports mergers and acquisitions as well as strategy engagements. His prior experience includes applying Lean improvement techniques in projects primarily focused on finance, sales operations, and supply chain processes.
Rafael holds a BSBA from The University of Alabama in Huntsville and an MBA from The University of Texas at Dallas.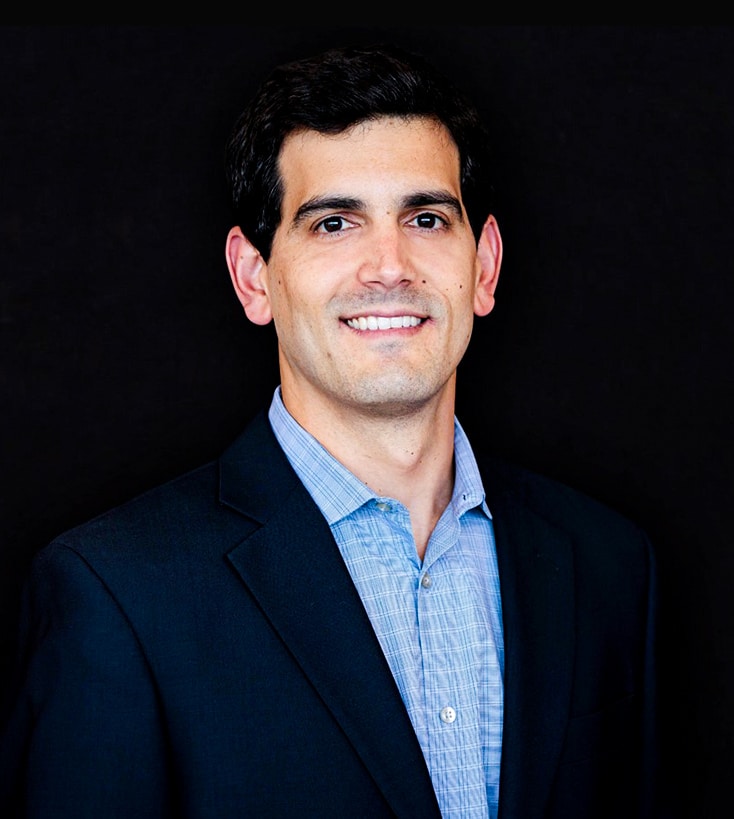 Subscribe To Our Newsletters
Stay up-to-date in real-time.

Come Work With Us
Be a part of a continually growing team doing work that impacts high-performing AE firms.